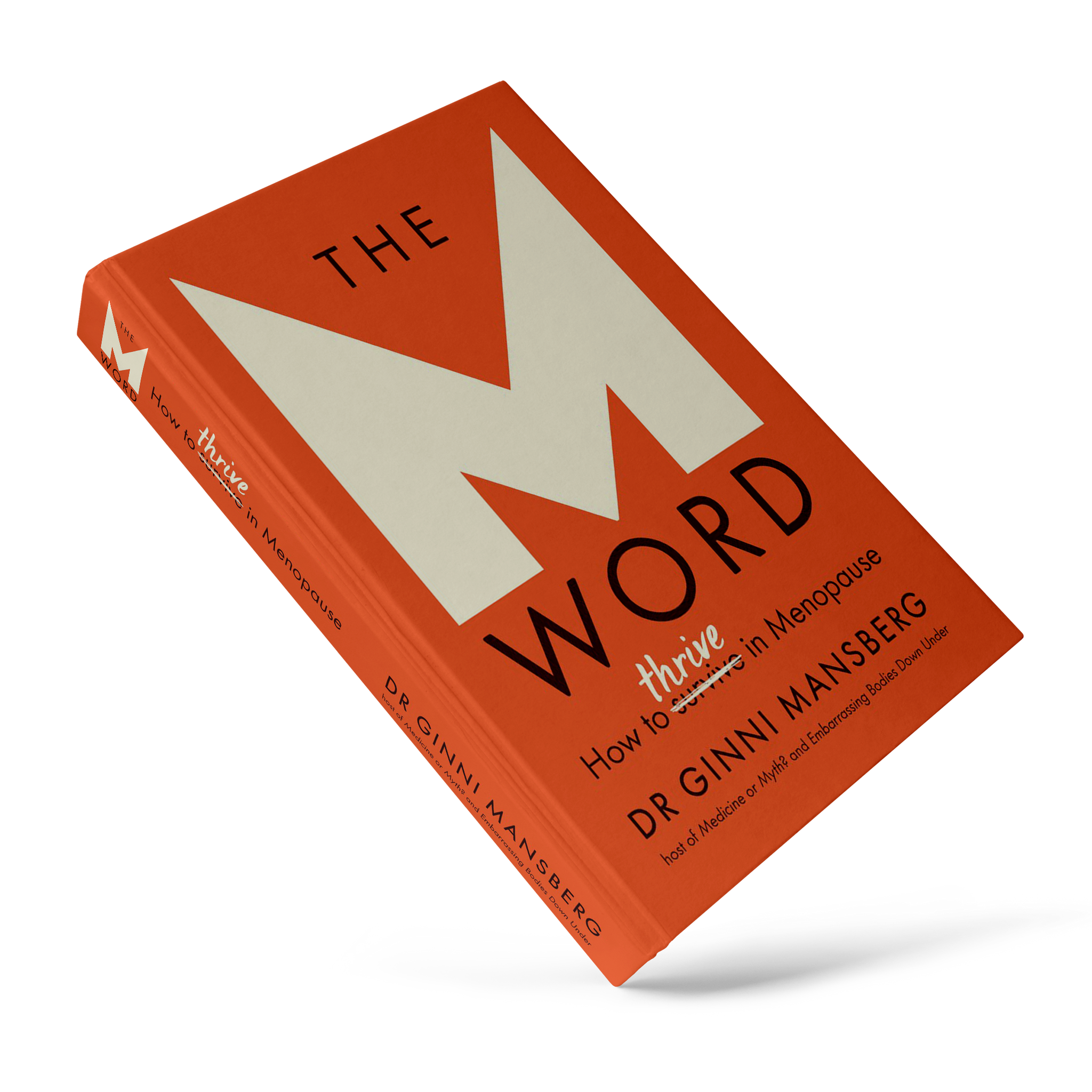 The M Word: How To Thrive in Menopause
Menopause and perimenopause (the hormonal rollercoaster years leading up to a woman's last period) are among our last taboo subjects. Hormone Replacement Therapy (HRT) – once widely prescribed as the secret of youth – has been shunned by women and their doctors for two decades. Dr. Ginni Mansberg, one of Australia's most trusted health and wellbeing experts, is here to work through the evidence and bust the taboos out of the water.
Menopause
Perimenopause
100% Australian
made and owned
Cruelty free
& Vegan
Free shipping
in Australia, UK, US & NZ*
Money back
guarantee*
Description
The M Word is all about you and your choices. Are you being offered the best solutions for your menopause issues?
What are the pros and cons of HRT, how can you shift that stubborn weight gain, what's best for your changing skin, which home remedies are worth a shot – and why are you so itchy all the time? Answers to all this and more are delivered with Dr. Ginni's no-nonsense humour and backed up by evidence-based facts so you can make informed choices to help you thrive in this new stage of life.
We think you might also enjoy these products