Zinc Shade (15ml)
Zinc Shade based daily moisturiser providing you with the protection you need from both UVA (aging) and UVB (burning) rays.
Protects from UVA and UVB protection
Can be used under make-up
Rated SPF15
All skin
types
Chemical
Sunscreen
Pigmentation
Ageing skin
100% Australian
made and owned
Cruelty
free
Free shipping
in Australia, UK, US & NZ*
Money back
guarantee*
Description
Zinc based daily moisturiser. Zinc Shade provides the protection you need from both UVA (aging) and UVB (burning) rays.
UVB (burning) rays are strongest in summer in the middle of the day and are what causes sunburn – a major risk factor for skin cancer. UVA (aging) rays of the sun which are constant throughout the year and the day and can even penetrate glass (reaches indoors). UVA not only prematurely ages the skin, but may also lead to and exacerbate melanoma – a deadly form of skin cancer. Zinc Shade may also be used as a Make Up primer. It is rated SPF15 broadspectrum and has boosted levels of UVA protection. For sun protection of all skin types
Usage
Apply 2 – 3 pumps following serum and/or cream in the morning.
Note: Not intended for prolonged exposure to harsh sun.
Size – 50ml: Lasts 3 – 4 months when used regularly
Ingredients
PurifiedWater, Zinc Oxide & Simmondsia Chinensis (Jojoba) Seed Oil & Glyceryl Isostearate & Polyhydroxystearic Acid, Octocrylene, Cetearyl Alcohol & Ceteareth-20, Butyl Methoxydibenzoylmethane, Cetearyl Alcohol, Tocopherol, Caprylic/Capric Triglyceride, Glycerin, Cetearyl Glucoside & Cetearyl Alcohol, Ceteareth 20, Dimethicone, Propylene Glycol, Dehydroacetic Acid & Benzyl Alcohol, Glycerin,Water, Combretum Farinosum Flower Nectar, Water & Glycerin & Crocus Sativus Stigma Extract, Pelargoneum Roseum, Lavandula Angustifolia (Lavender) Oil, Rose Damascena, Backhousia Citriodora Oil, Xanthan Gum
Reviews
No digital retouching. Just our customers and honest results.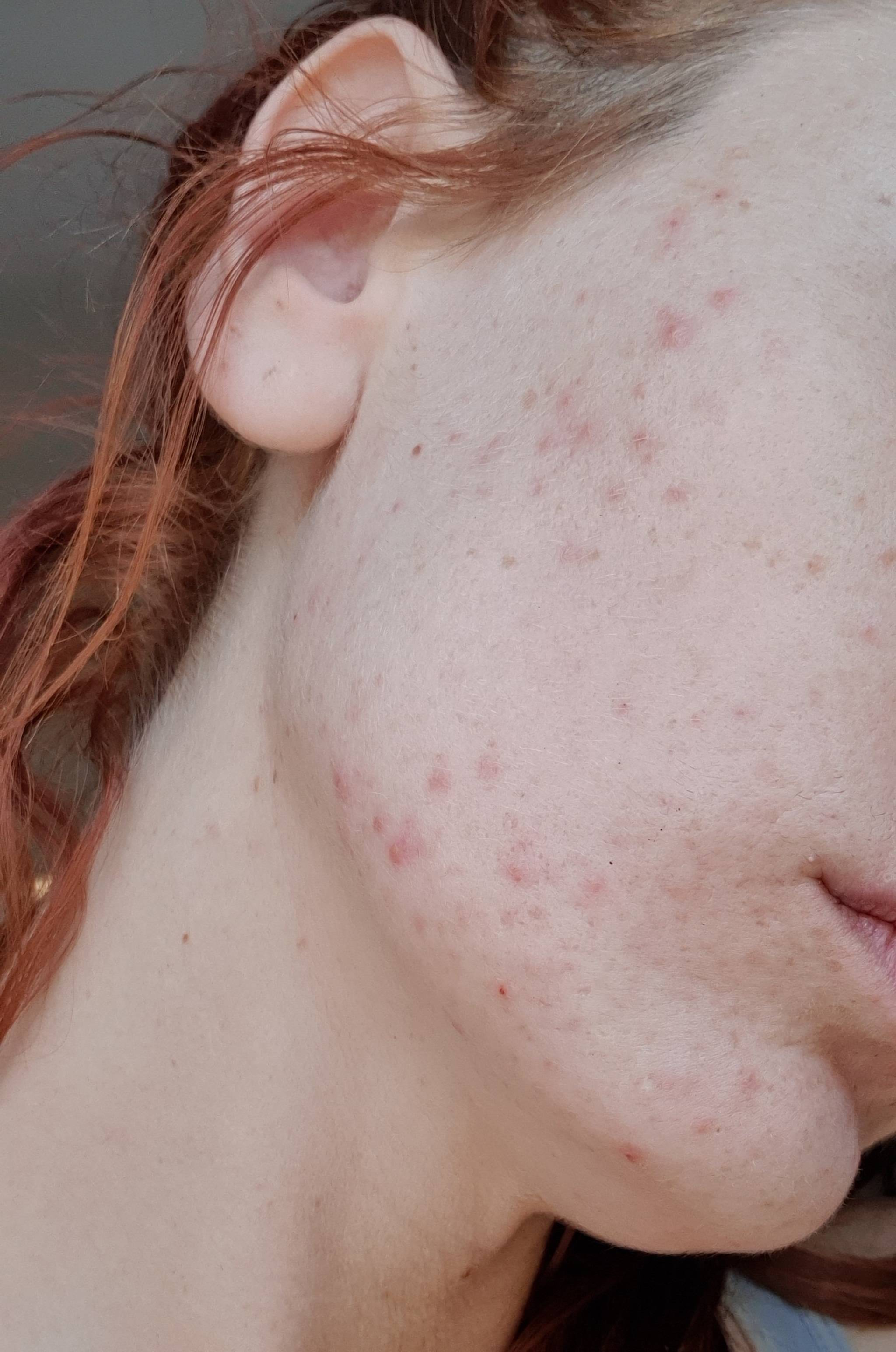 Before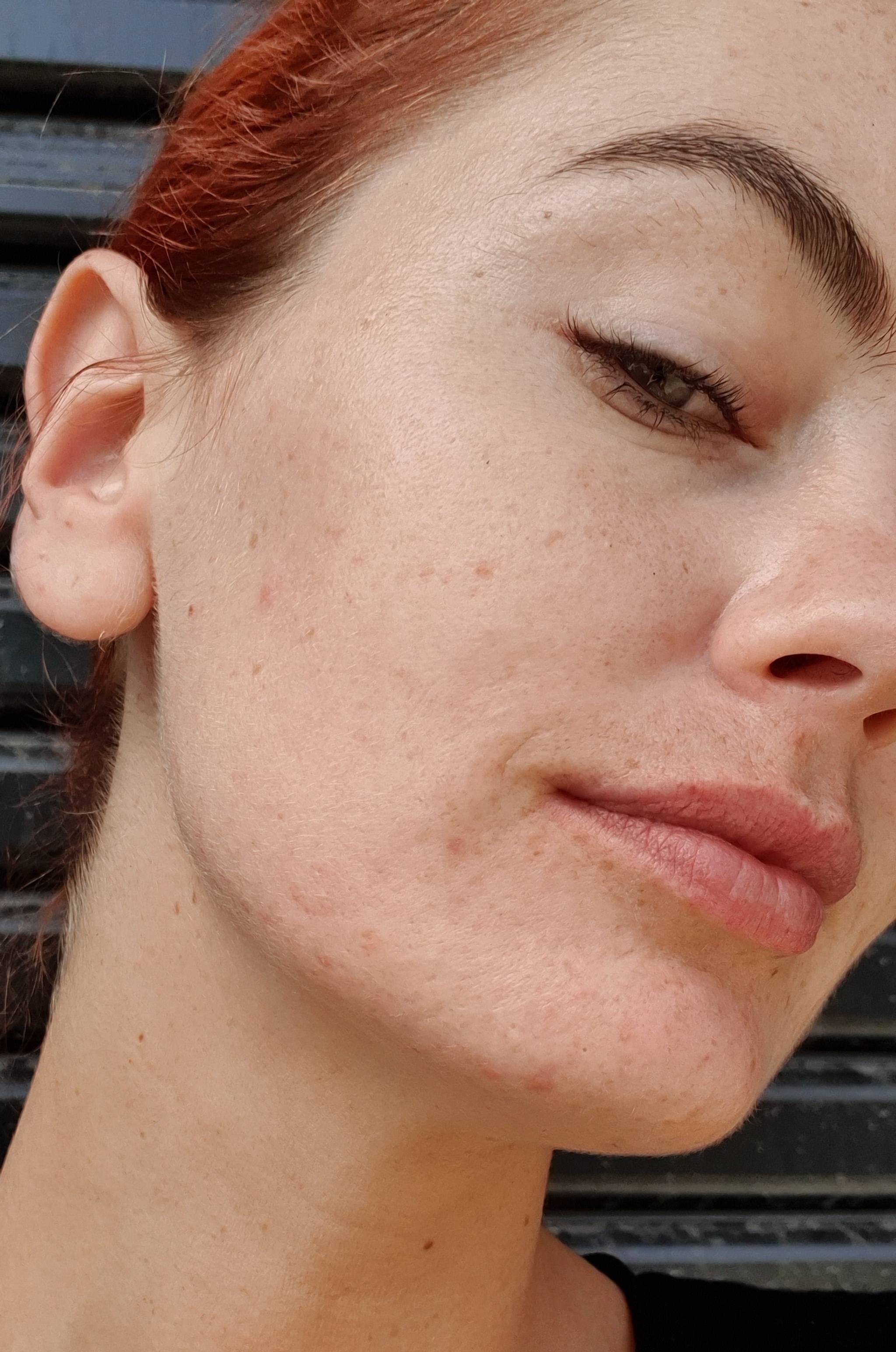 After
Kate D
Hydroxy Cleanser, Hydroxy Overnight Mask, Smooth Serum, Repair +, Ultimate A+
ESK has been the one and only thing that has helped my skin - and quickly! I have suffered from hormonal acne for years, it was red, and sore, and I would barely leave the house without make up on, I was so embarrassed. Within a few weeks, all of the redness was gone, half of my acne settled down and it has just kept on getting better and better. Not only did these products get my acne under control, but the texture of my skin became smooth, my pores shrunk in size and the fine lines I had started to get around my eyes have even smoothed out! What! Even my scars are disappearing, and I have been previously told the only way I would be able to get rid of them would be laser procedures...I tell everyone I can about ESK, as it's been some of the best products I have used in my life!

No matching testimonials found
We think you might also enjoy these products