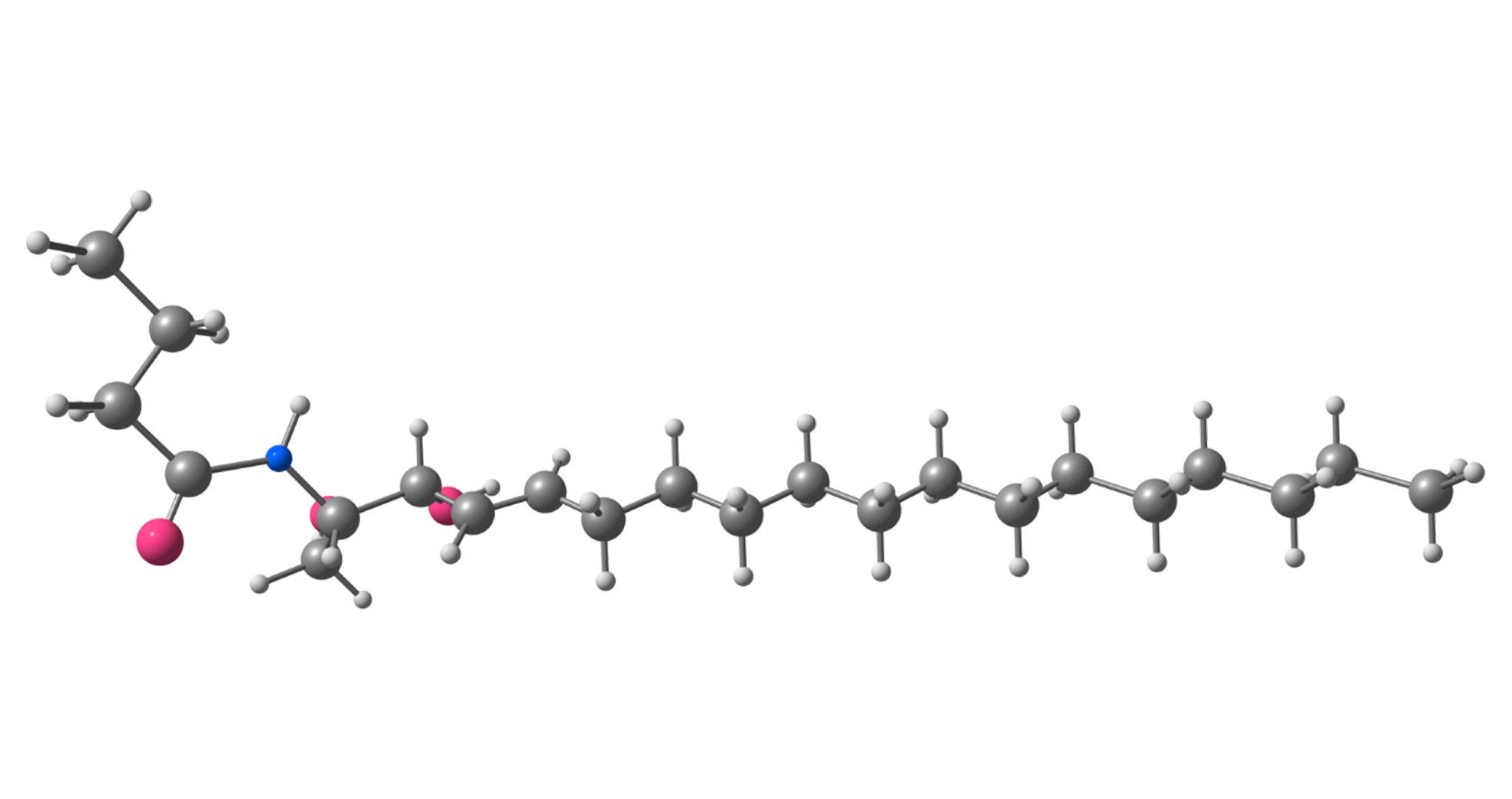 Customer reviews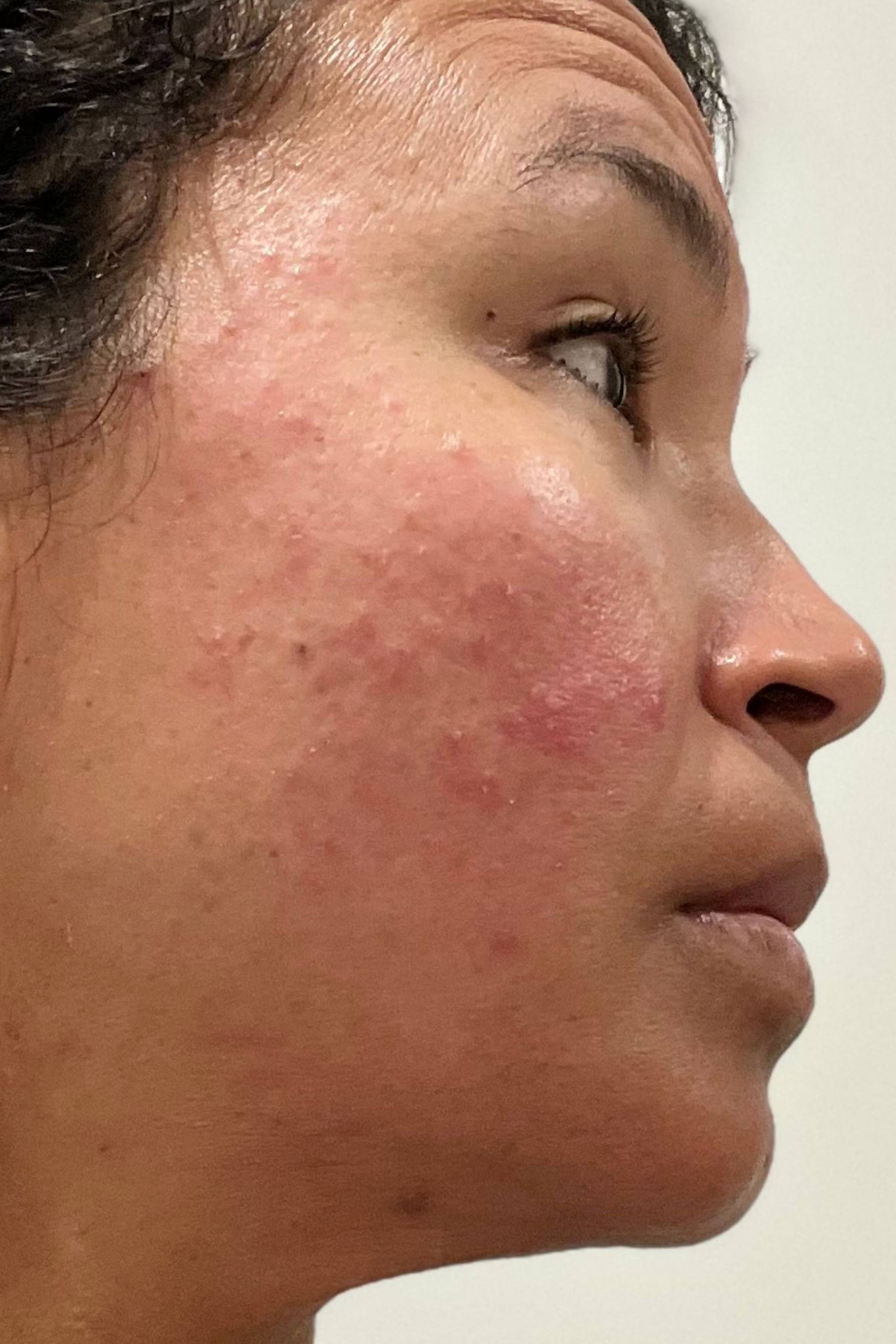 Before
After
Leslie
Rosacea Skincare Kit - Anti Redness
"I am so pleased with the progress my skin has made. Due to health reasons I have never been able to treat my rosacea with medication and in the past all the topical treatments I tried didn't seem to work for me. I just found good makeup and didn't go outside without wearing it.

(Side point - I love the blog tips about rosacea since they are really good information for people who are still struggling with it)

Now I feel much better about myself now my skin is improving, thank you so much for this. Because my skin is improving I finally convinced my husband to buy ESK too!

Thanks, Leslie"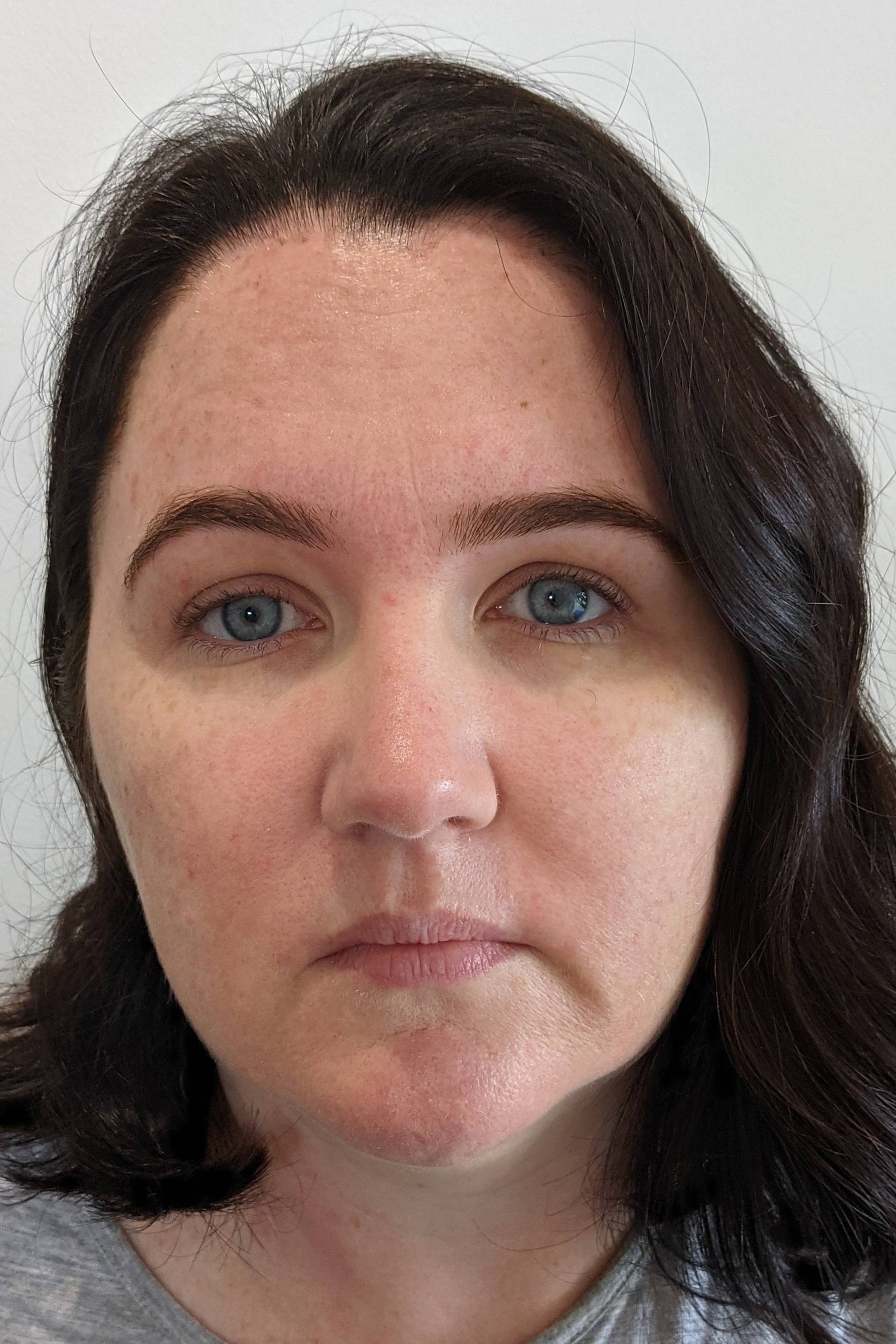 Before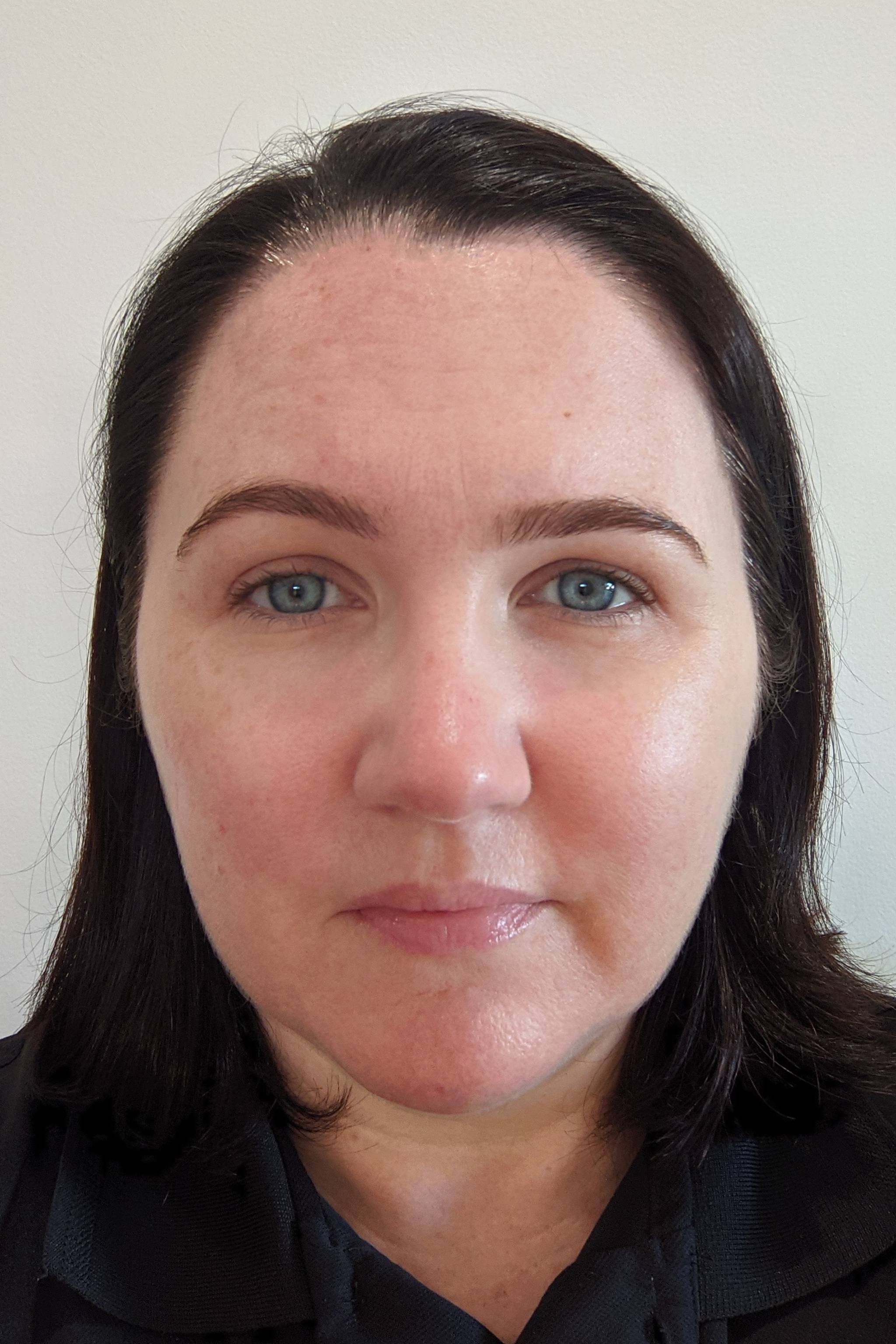 After
Hayley S
As for the Repair +, I absolutely loved it. It was exactly what my skin needed. It's super moisturising without feeling heavy or greasy. My skin feels so much softer and I think it looks better as well...I'll be adding it to my skincare routine.