One size does not fit all
Every skin is unique and great skin starts with knowing your skin type. Get comfortable in your own skin by taking our quiz and find out which products are best suited to care for your skin.
Personalise your skincare
Ultimate A
Vitamins A and B. High strength. Effortlessly improves skin texture and tone for skin that is soft smooth and supple. Also effective in managing acne.
Read more
Driven by evidence and proven results
We worked with doctors, dermatologists and scientists to formulate and manufacture a range of skin care products based on the best available published scientific evidence.
Our philosophy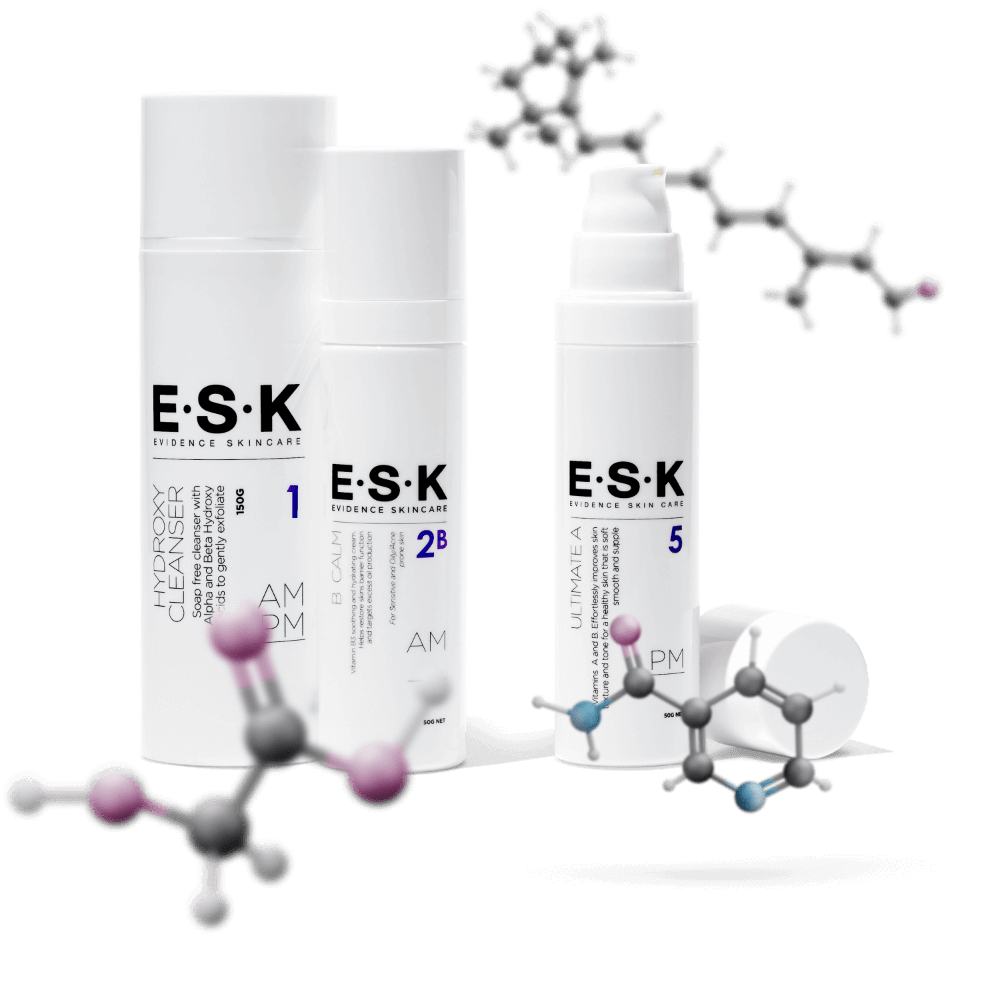 Want better skin?
Use evidence skincare
ESK's Australian-made skincare products have been formulated using evidence-based ingredients to effectively repair and slow down skin aging while managing a range of common skin concerns.
Browse by regimen
Skin Quiz
Great skin starts by using the right products tailored to your skin. Discover how you can personalise your skincare kit with ease.
Take the quiz
Acne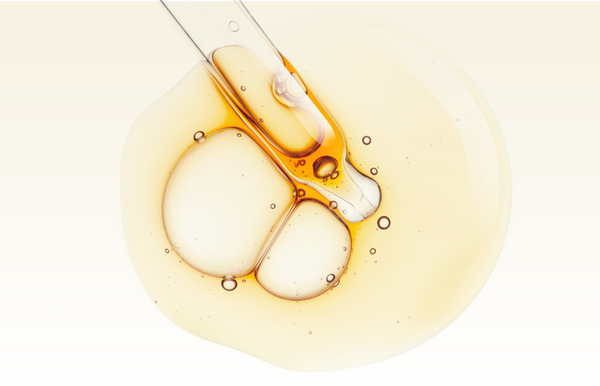 Aging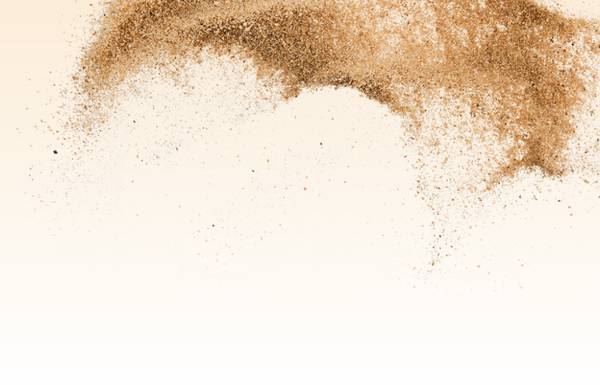 Pigmentation
Rosacea
'Normal' Skin
Dry Skin
Oil control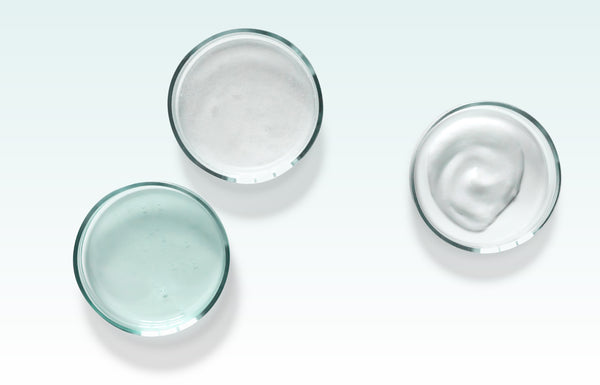 Sensitivity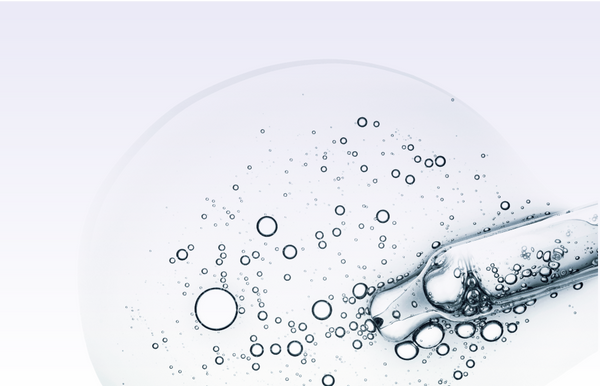 Men
NEW PRODUCT
Introducing our breakthrough skincare solution, the Gentle Glow PHA Serum, designed specifically for those with sensitive, rosacea-prone or dry skin!
Harnessing the power of Polyhydroxy Acids (PHAs), which gently exfoliate and smooth the skin's surface, improve collagen formation, act as antioxidants and hydrate the skin. Unlike most exfoliation agents, PHAs are very gentle and are not only tolerated on sensitive skin, but may also reduce irritation from other ingredients in your skincare!
Embrace the journey to a luminous, glowing complexion with the Gentle Glow PHA Serum.
Smooths, hydrates and plumps the skin.
Reduces the appearance of fine lines and wrinkles and the apparent size of pores.
Helps tackle acne and is appropriate for sensitive skin types including Eczema and Acne.
Our philosophy
Driven by evidence and proven results
When you're looking to buy skincare, you want a product range that priorities quality, effective ingredients without the need for bells and whistles. At ESK, our approach to skincare is based on a simple philosophy – Evidence and Integrity. We worked with doctors, dermatologists and scientists, to create a skincare product range that was evidence based, effective, easy to use and ethical.

We are committed to using only ingredients which have been scientifically proven to be effective in protecting, nourishing, targeting and repairing signs of ageing, acne, rosacea and managing sensitive skin.
The result is an evidence-based skincare range that works without the hype. So, for a product range that simply works, shop ESK skincare online today.
About ESK & Dr Ginni
Ready? Let's go shopping!
Buy ESK skincare online
For the best range of skincare with proven results, shop ESK's product range today. Buy online and get free delivery on purchases over $50AUD in Australia, New Zealand and United States. Spend over $250AUD for free international delivery.
Shop at ESK online store