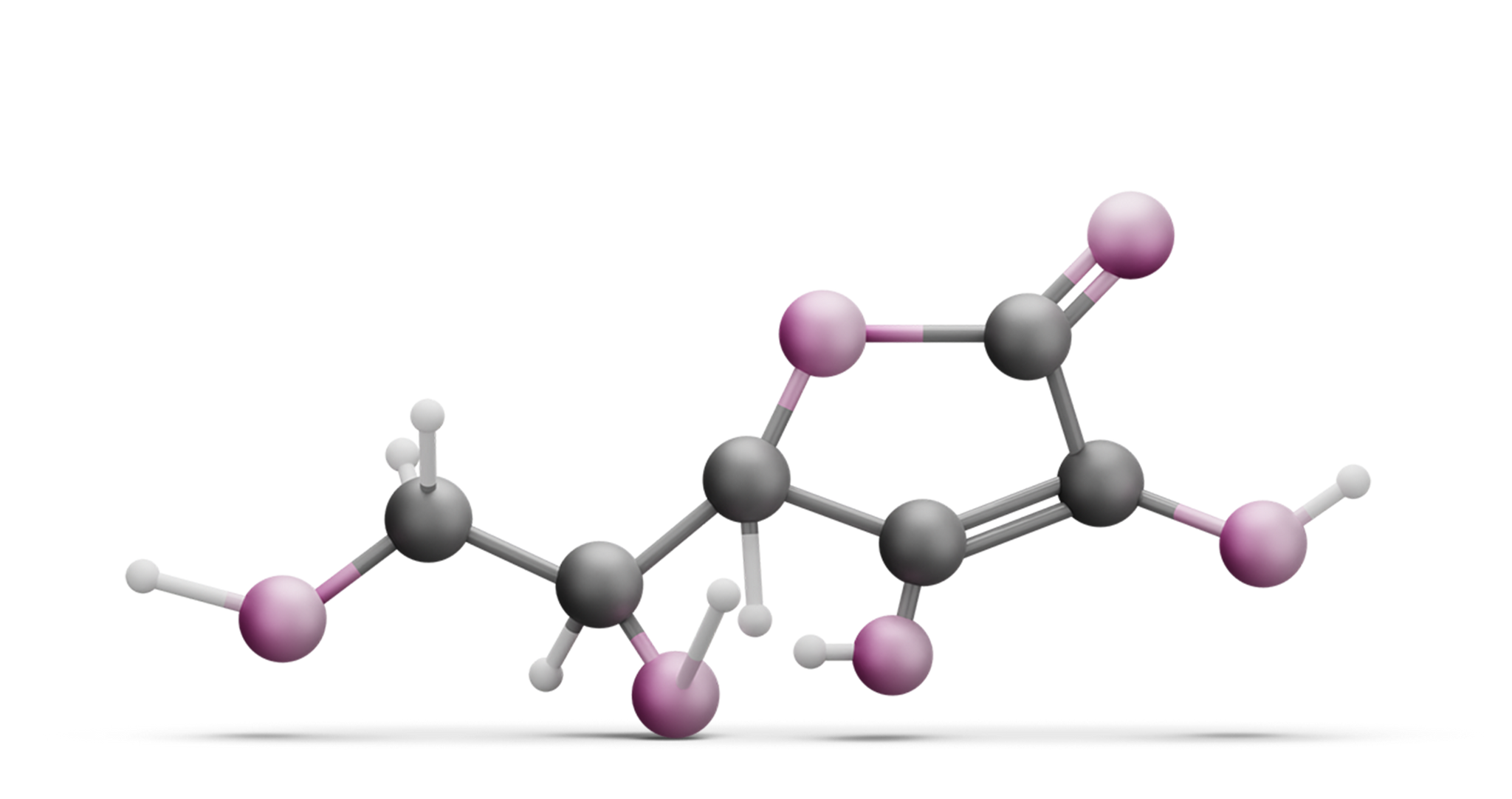 Turn up the brightness
L-Ascorbic Acid (Vitamin C) Skincare
Vitamin C is one of the most popular ingredients in skincare, and for a good reason. ESK has formulated two Vitamin C serums packed with powerful
L-Ascorbic Acid
to restore and replenish the skin while protecting against further damage. C-Forte, 
vitamin c with lascorbic acid serum. See
 bottom of page for more information on Vitamin C.
Evidence-based Vitamin C Serum
When it comes to cosmeceutical skincare, L Ascorbic Acid, AKA Vitamin C delivers a powerful boost to your skin! It's an antioxidant, helping combat damage done by the sun's UVA and UVB rays. It helps boost collagen production and stabilization.
L Ascorbic Acid is anti-inflammatory which can help with very dry skin conditions and also inhibits the enzyme tyrosinase, which produces melanin in the skin. The result? Brighter skin, less fine lines and wrinkles, less pigmentation and better hydration!
So, shopping for L-Ascorbic Acid skincare is a no brainer. But make sure you're using pure L-ascorbic acid, which is the evidence-based form of Vitamin C. Research tells us that we need L-ascorbic acid at concentrations around 10% to be effective and that L-ascorbic acid serums must be in a pH below 3.5 (acidic) to remain stable. Also make sure your vitamin c serum comes in an airless opaque bottle to preserve the integrity of the L- ascorbic acid.
ESK's L-Ascorbic Acid serums use 10% L-Ascorbic Acid with Vitamin E, have a pH of 2.75-3 and come in airless, opaque bottles to ensure for the most hygienic and stable product. Browse and shop our Vitamin C skincare night creams here! Australian, US and New Zealand customers can enjoy free express shipping and a money back guarantee!