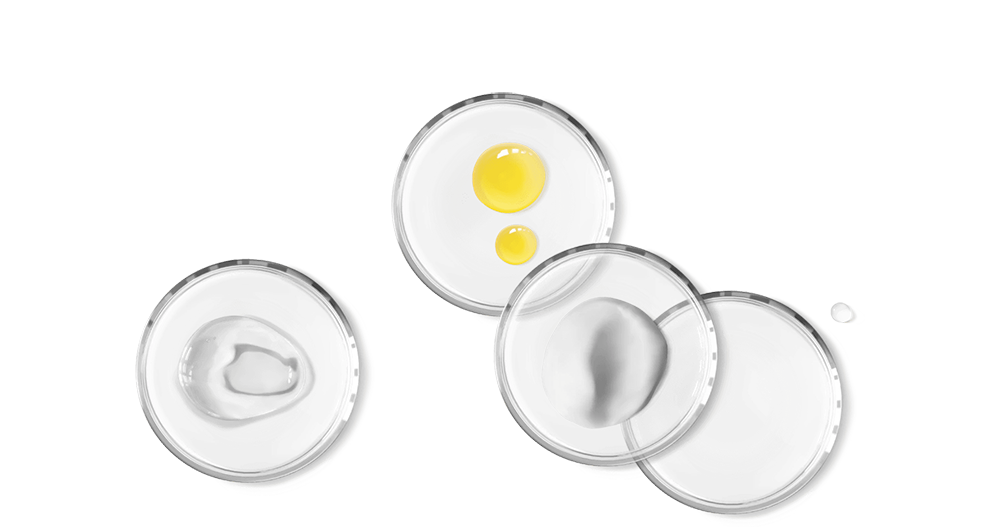 Everything you need
Skincare Kits
Here at Evidence Skincare, everything we do is backed by evidence. Whether that be the ingredients we put in a product or the number of products inside a skincare kit, everything is consciously formulated and backed evidence to establish an effective routine that consistently delivers impressive results.
Customer reviews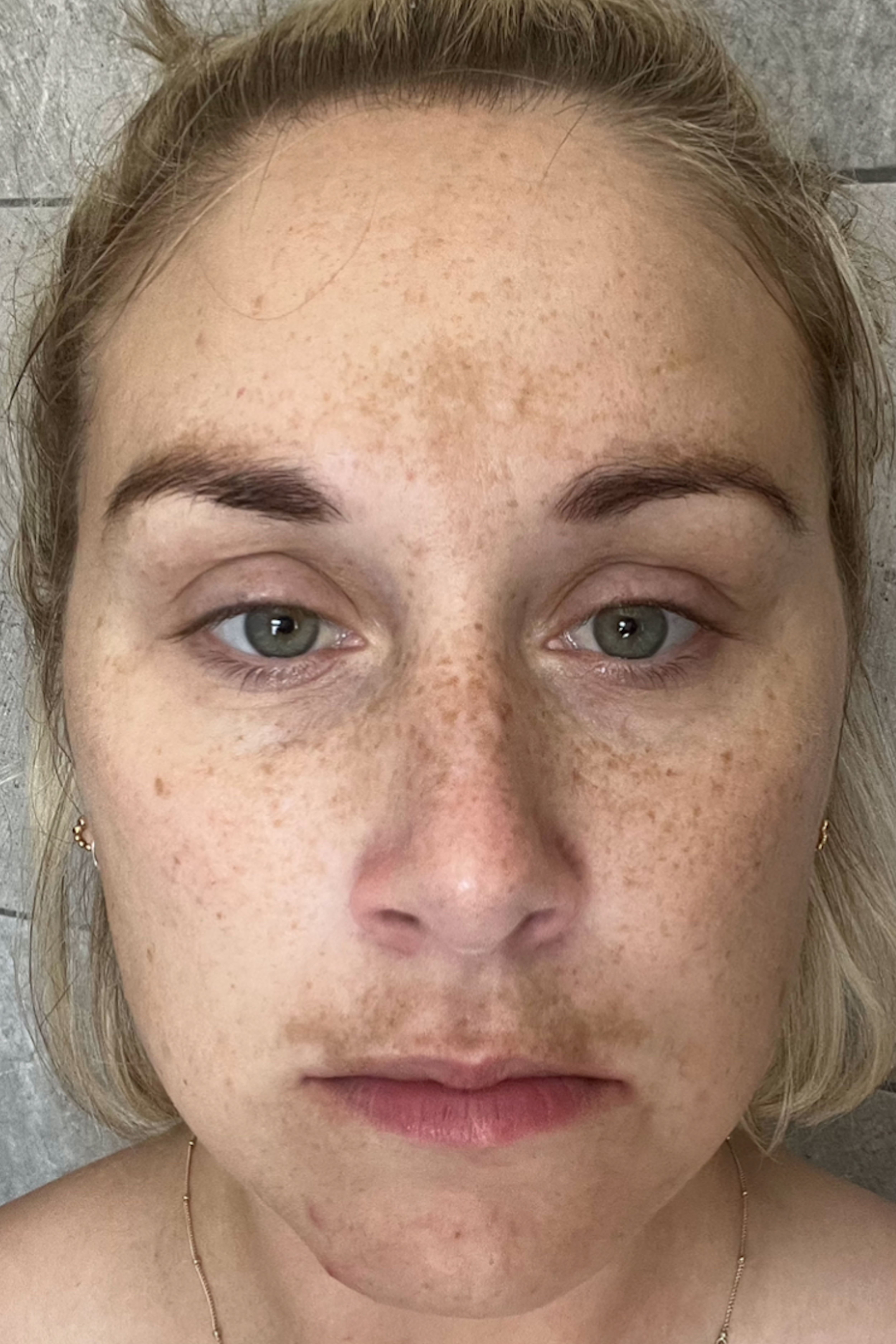 Before
After
Victoria
"...What an improvement!! Thank you I am so pleased!"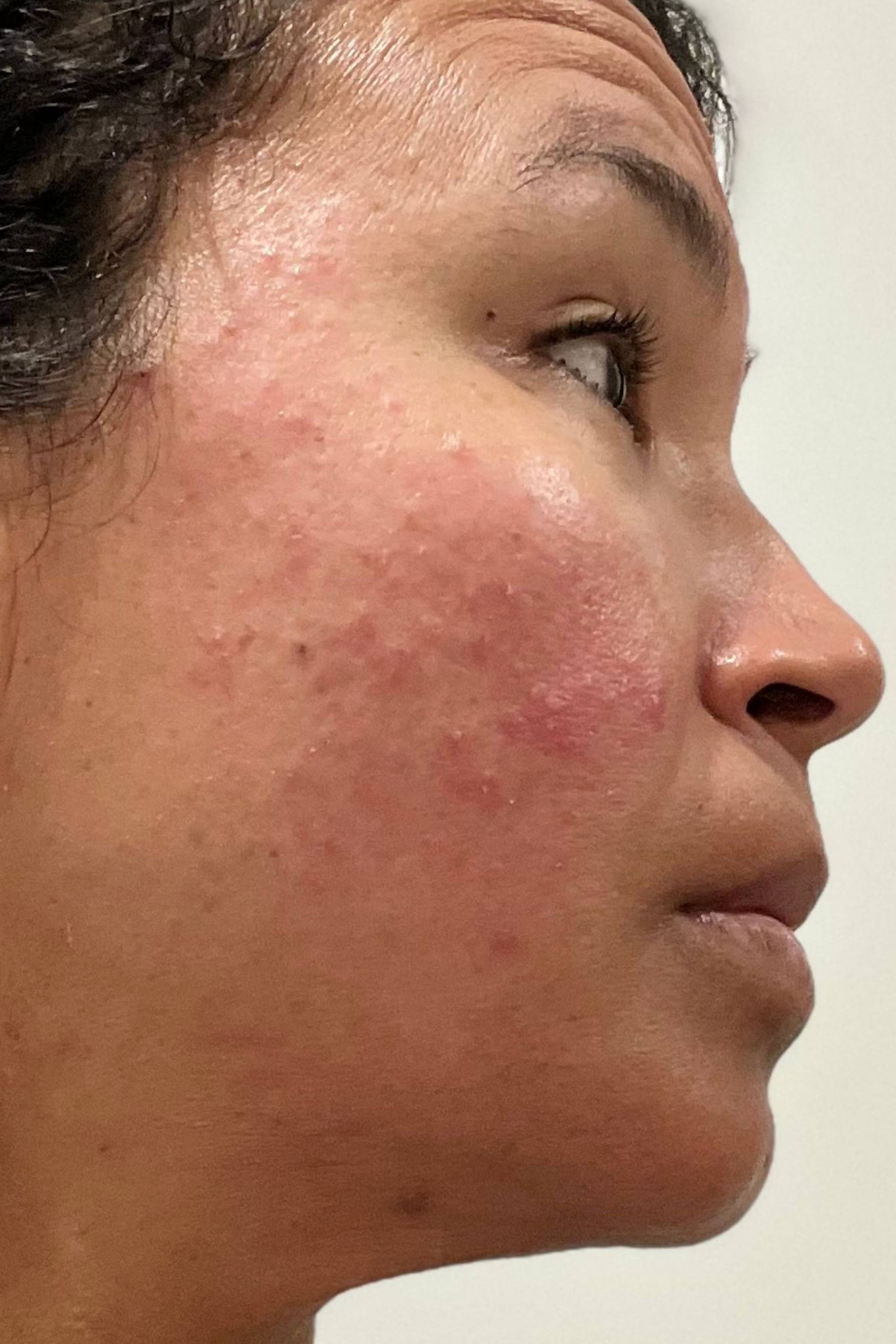 Before
After
Leslie
Rosacea Skincare Kit - Anti Redness
"I am so pleased with the progress my skin has made. Due to health reasons I have never been able to treat my rosacea with medication and in the past all the topical treatments I tried didn't seem to work for me. I just found good makeup and didn't go outside without wearing it.

(Side point - I love the blog tips about rosacea since they are really good information for people who are still struggling with it)

Now I feel much better about myself now my skin is improving, thank you so much for this. Because my skin is improving I finally convinced my husband to buy ESK too!

Thanks, Leslie"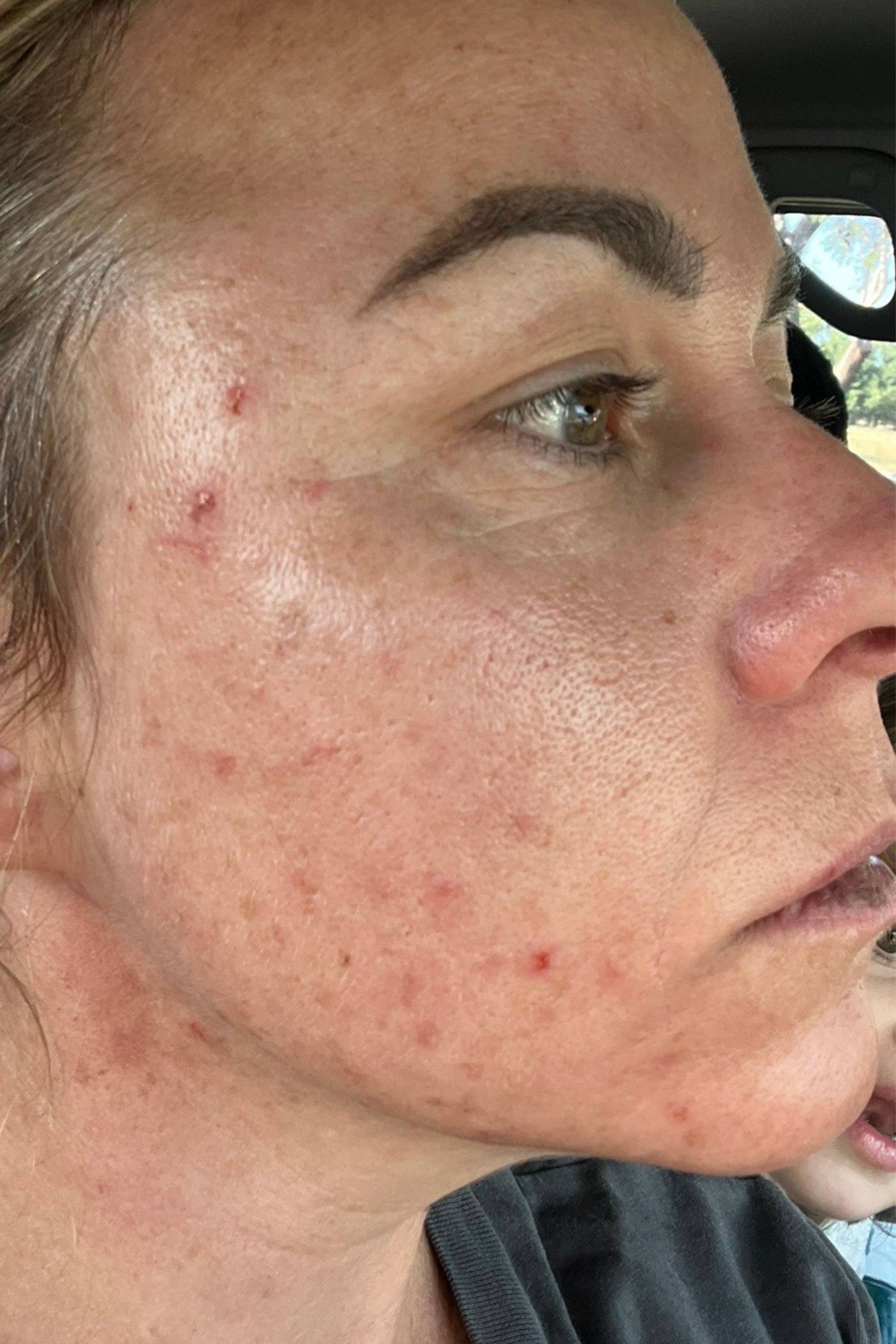 Before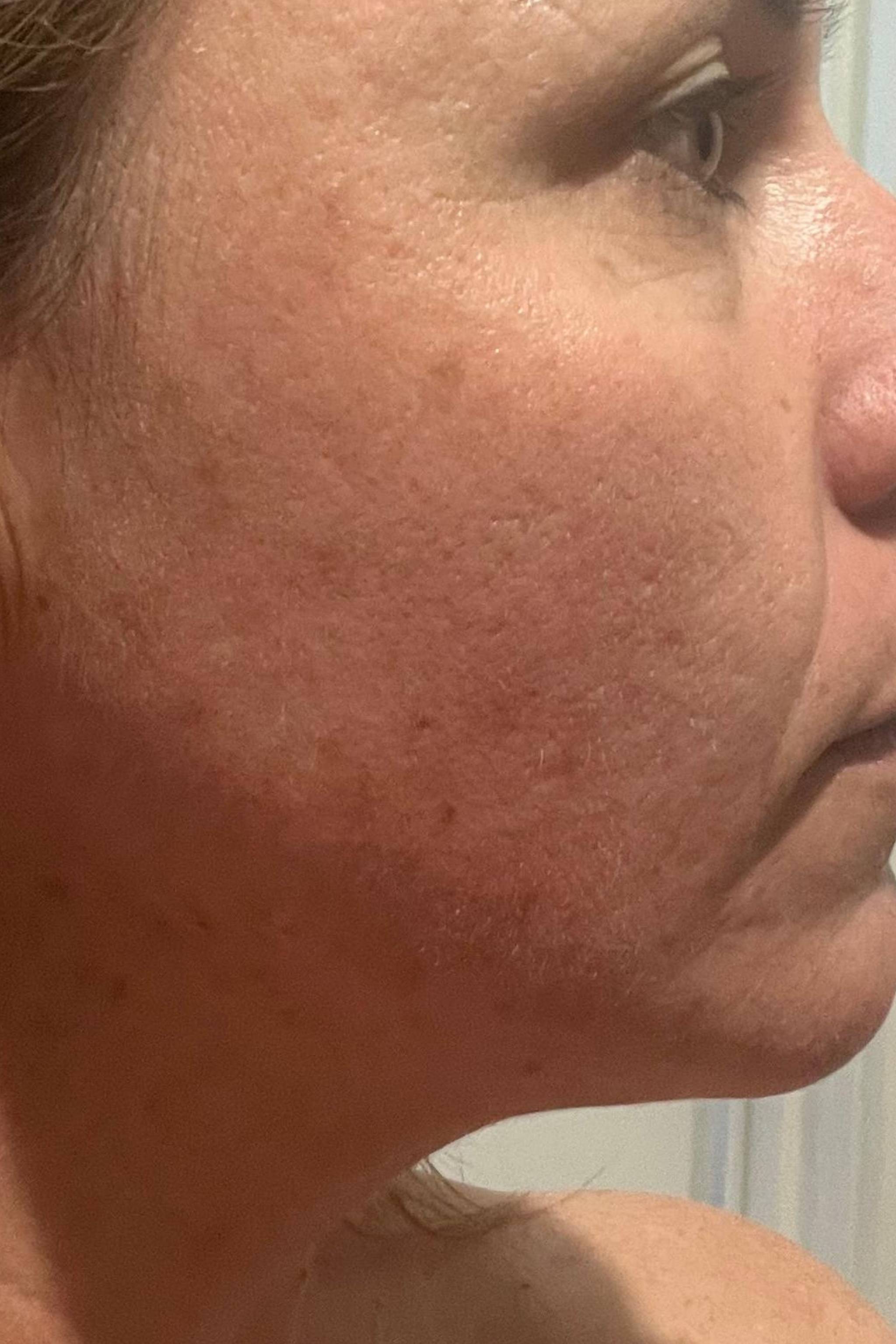 After
Karin
"I had the worst breakout at 40 and needed to change the products I had been using. I came across ESK and after doing some research felt this would be the best treatment for me to try. After 5 days of using the acne package my skin had changed for the better. A month along and my skin has improved so much. Hardly any breakouts and my skin is glowing with pigmentation lightening. Cannot recommend ESK enough"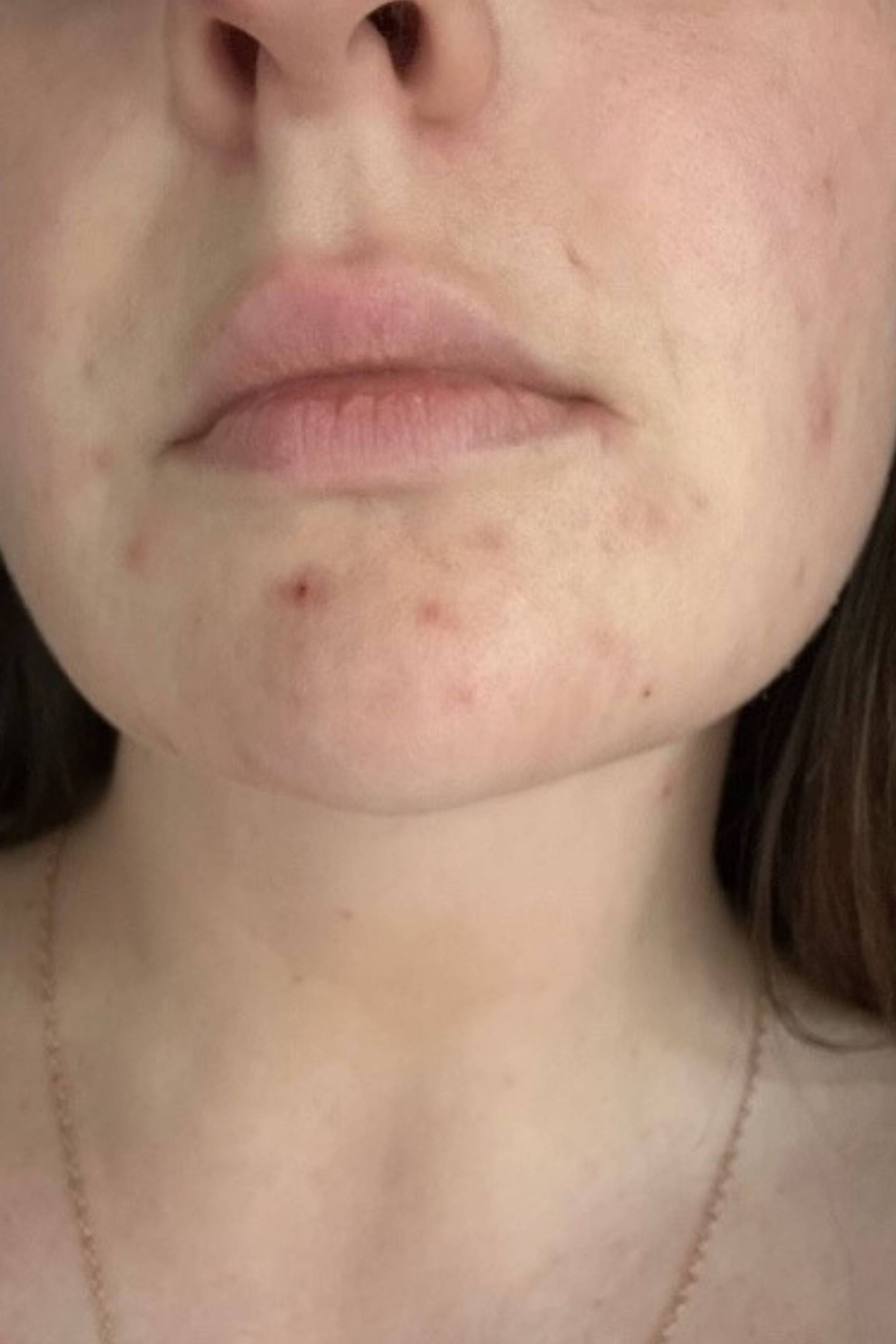 Before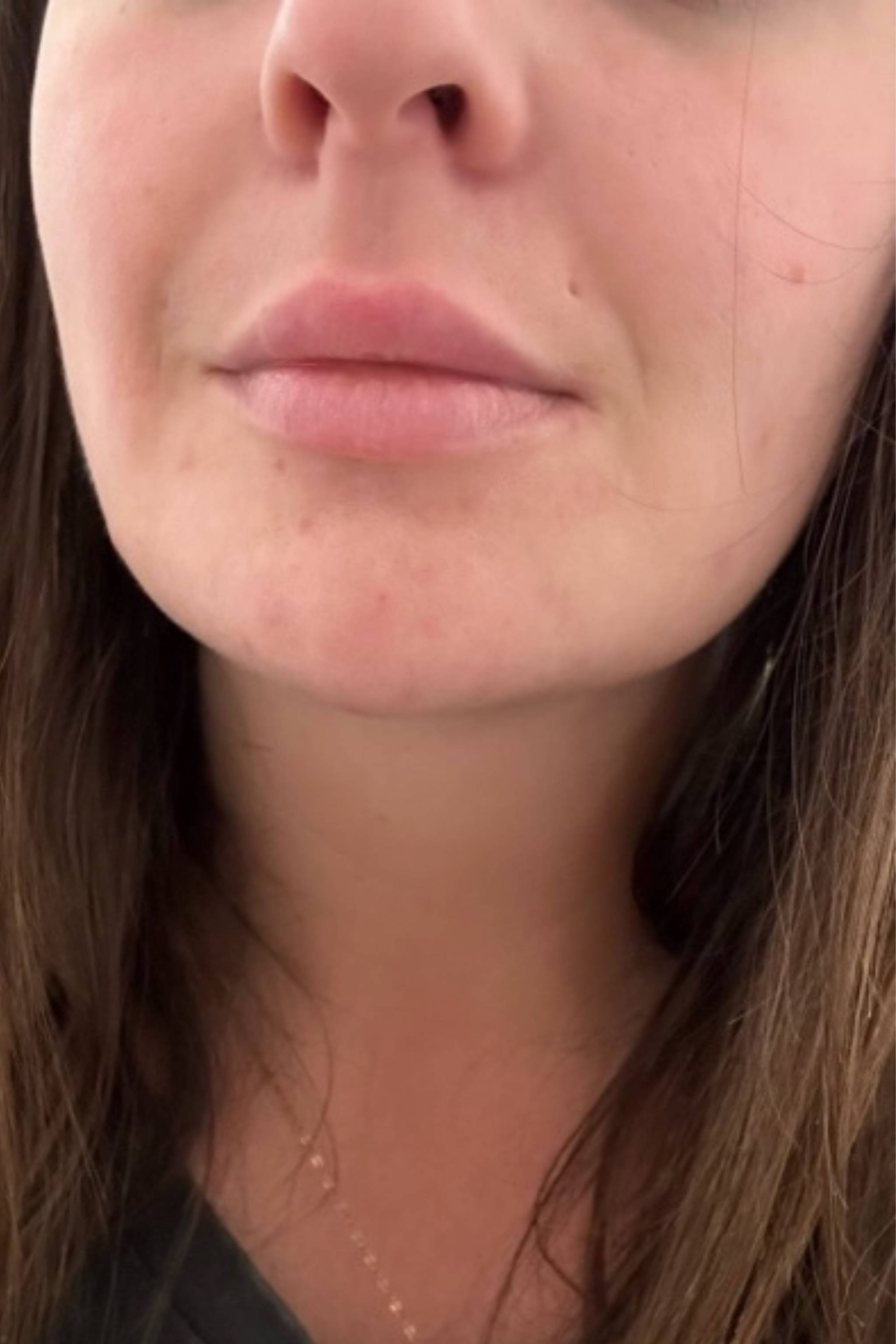 After
Celia
"My skin feels amazing. I'm still having the occasional hormonal outbreak but mostly my skin is healing and so is my confidence to leave the house without makeup. Thank you so much."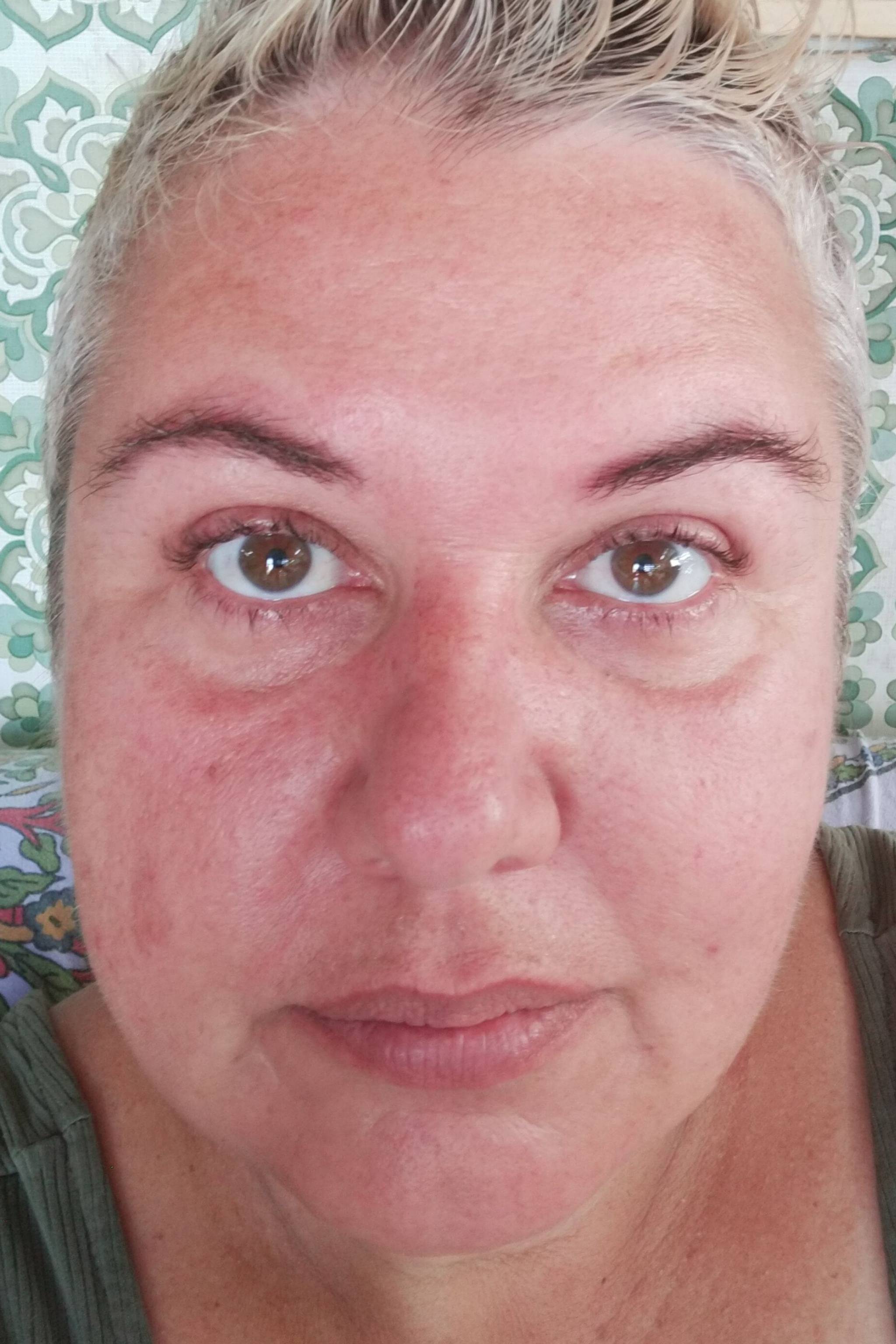 Before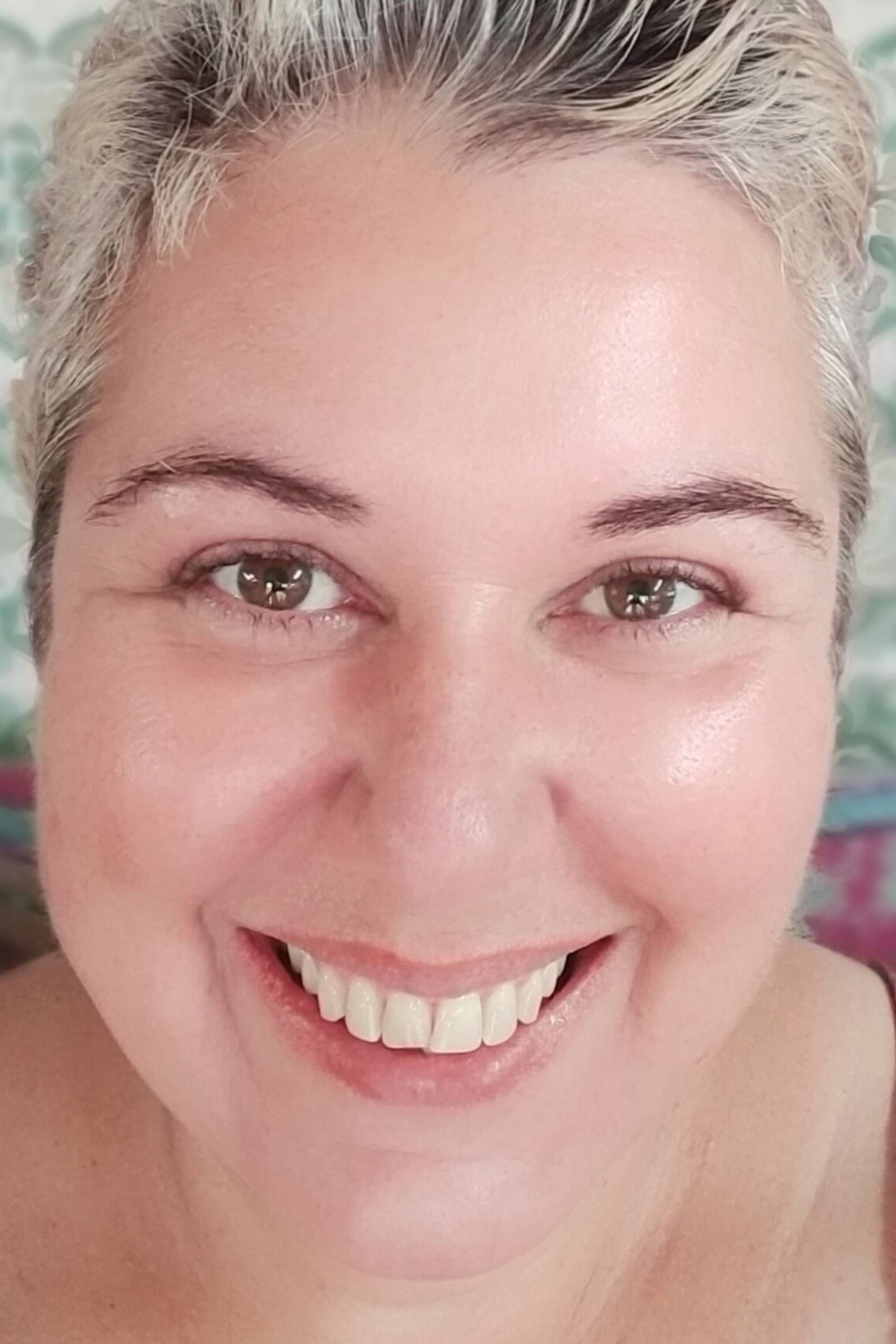 After
Vicky
"I've been using ESK for one month to help with pigmentation and wow!

I feel like I have a brand new face. My skin is smoother and softer, dark spots have faded. It's taken years off in a really short time.

Everyone needs to know about ESK!"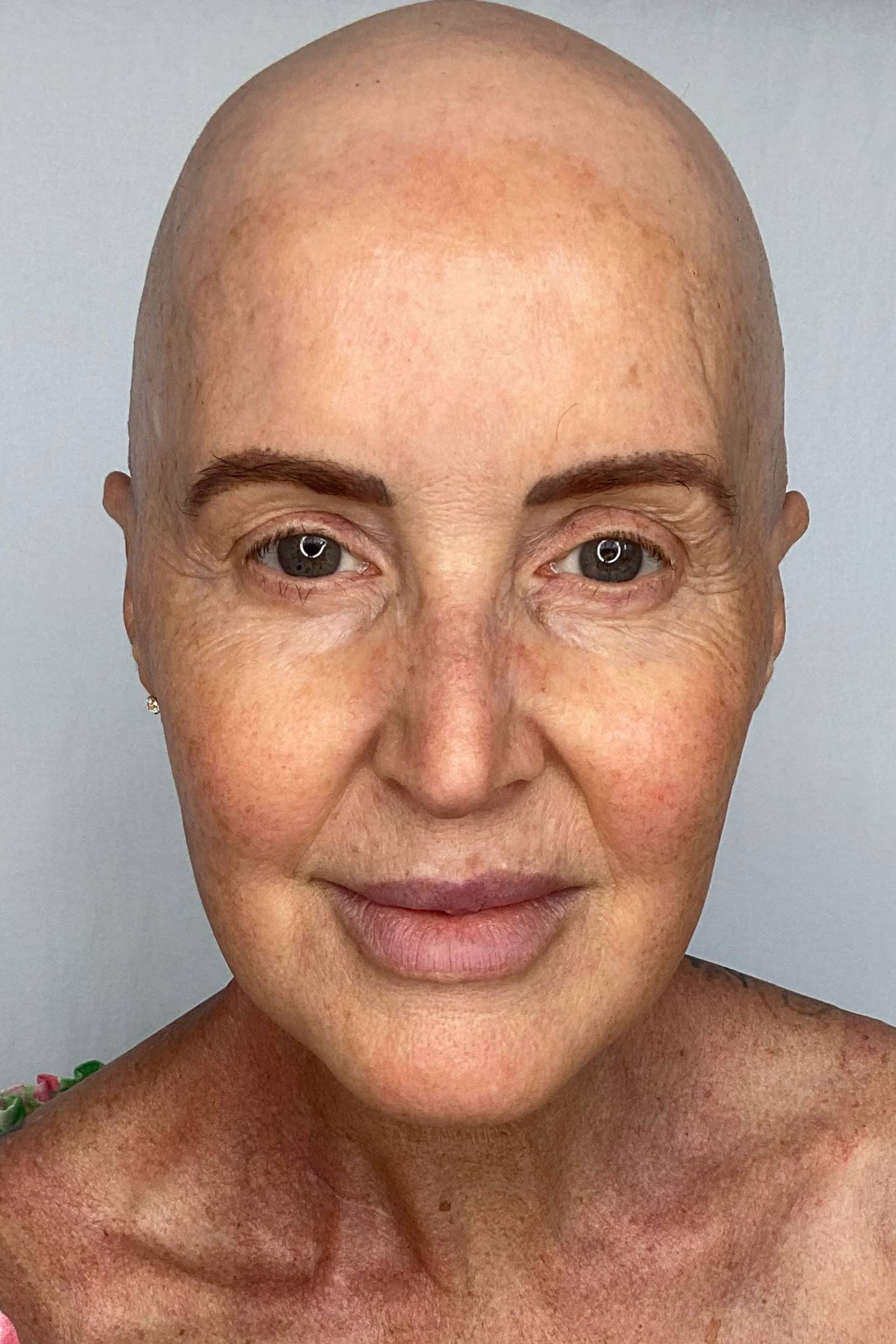 Before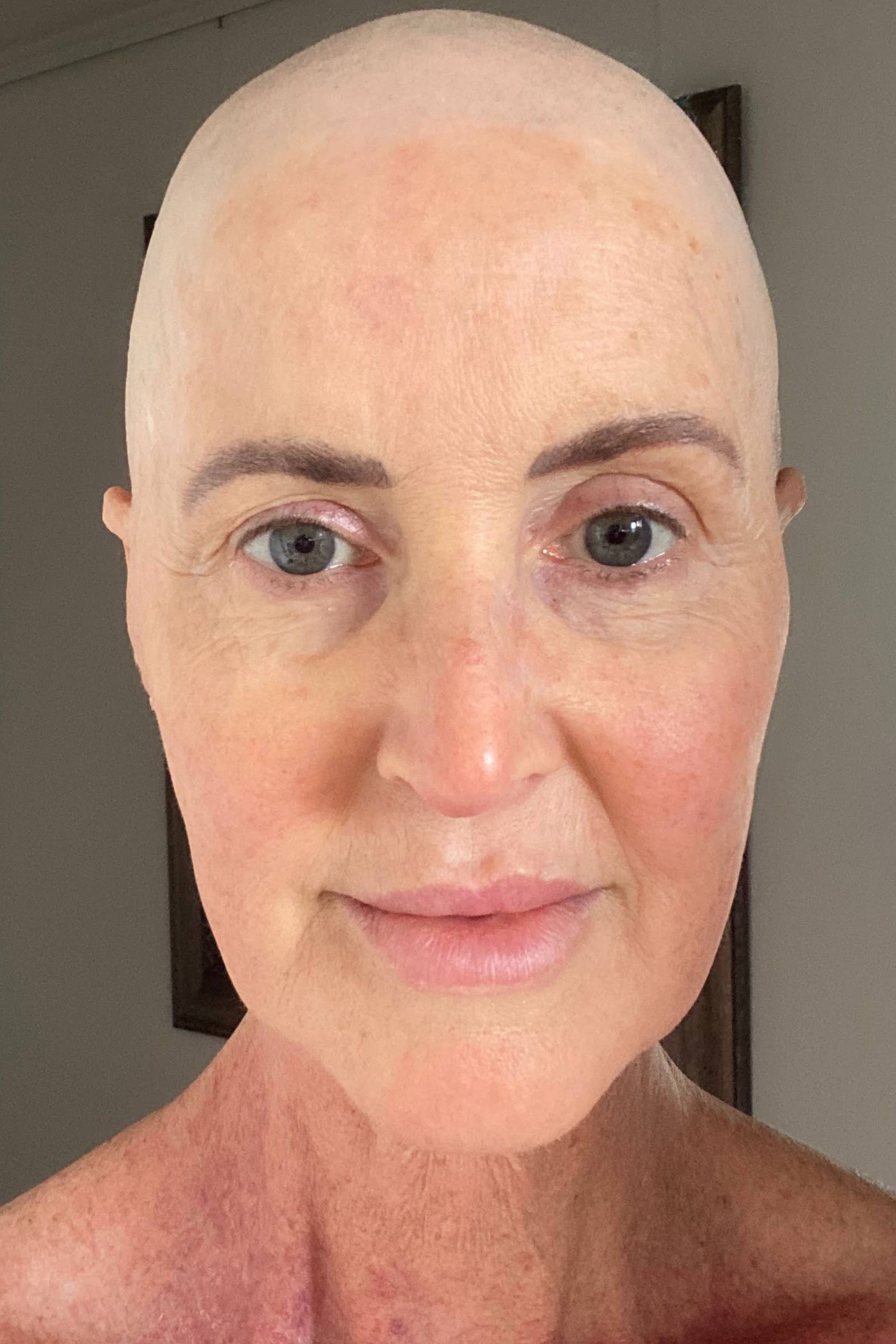 After
Sharon
"The products were great, I am very impressed with my results and the care given to me by the team changing a product because of my chemotherapy. Outstanding... I believe in your products so much!

As a user of cosmeceuticals and active skincare for over 13 years and an ex user of prescription retinol, I can wholeheartedly say that ESK has made the biggest difference in the shortest timeframe of everything I've ever used.
I cannot recommend it enough."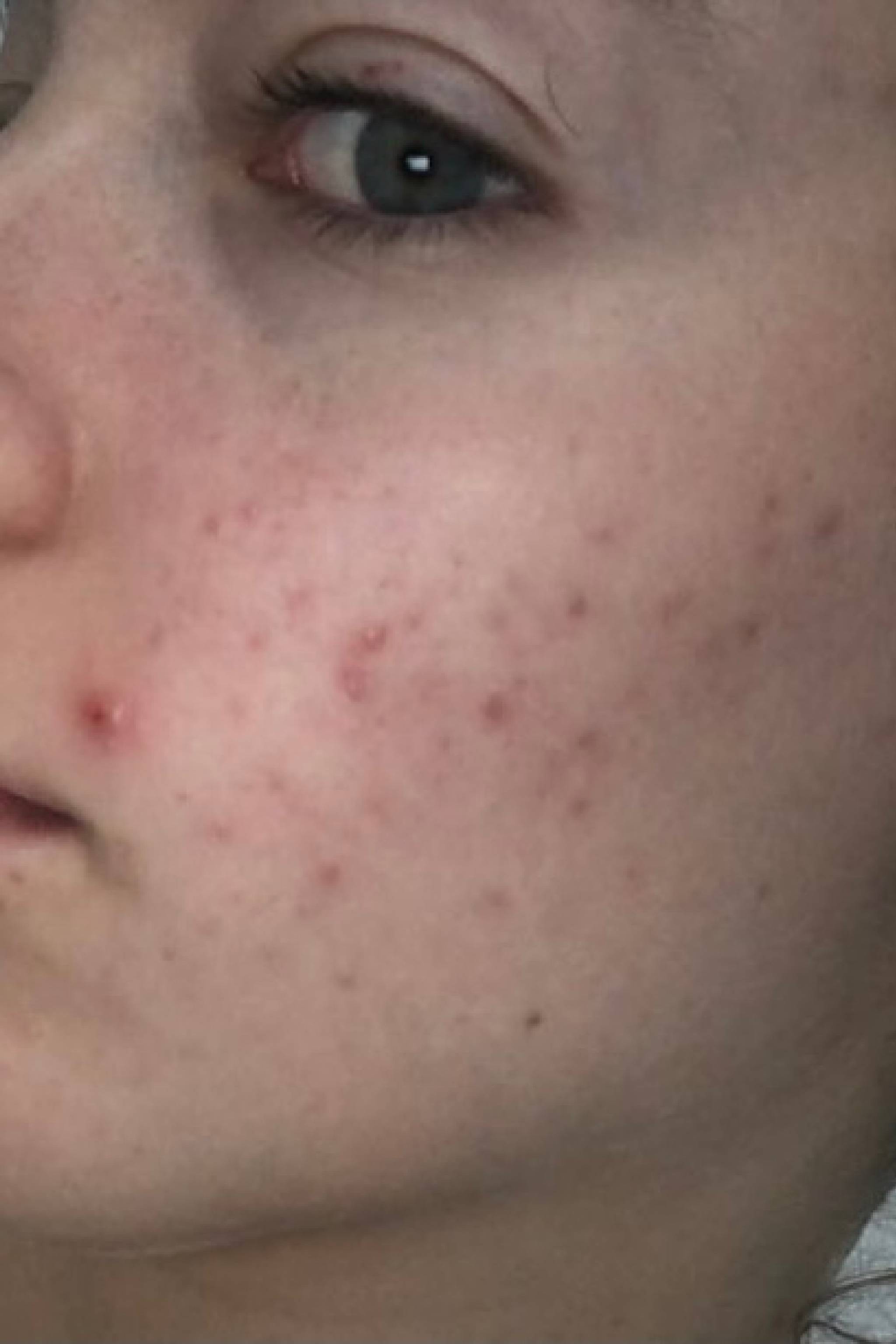 Before
After
Dee F
"We could definitely see improvement within the first couple of weeks. The redness and flare ups settled. It was lovely to see a smile back on my daughter's face."

- Dee's Mum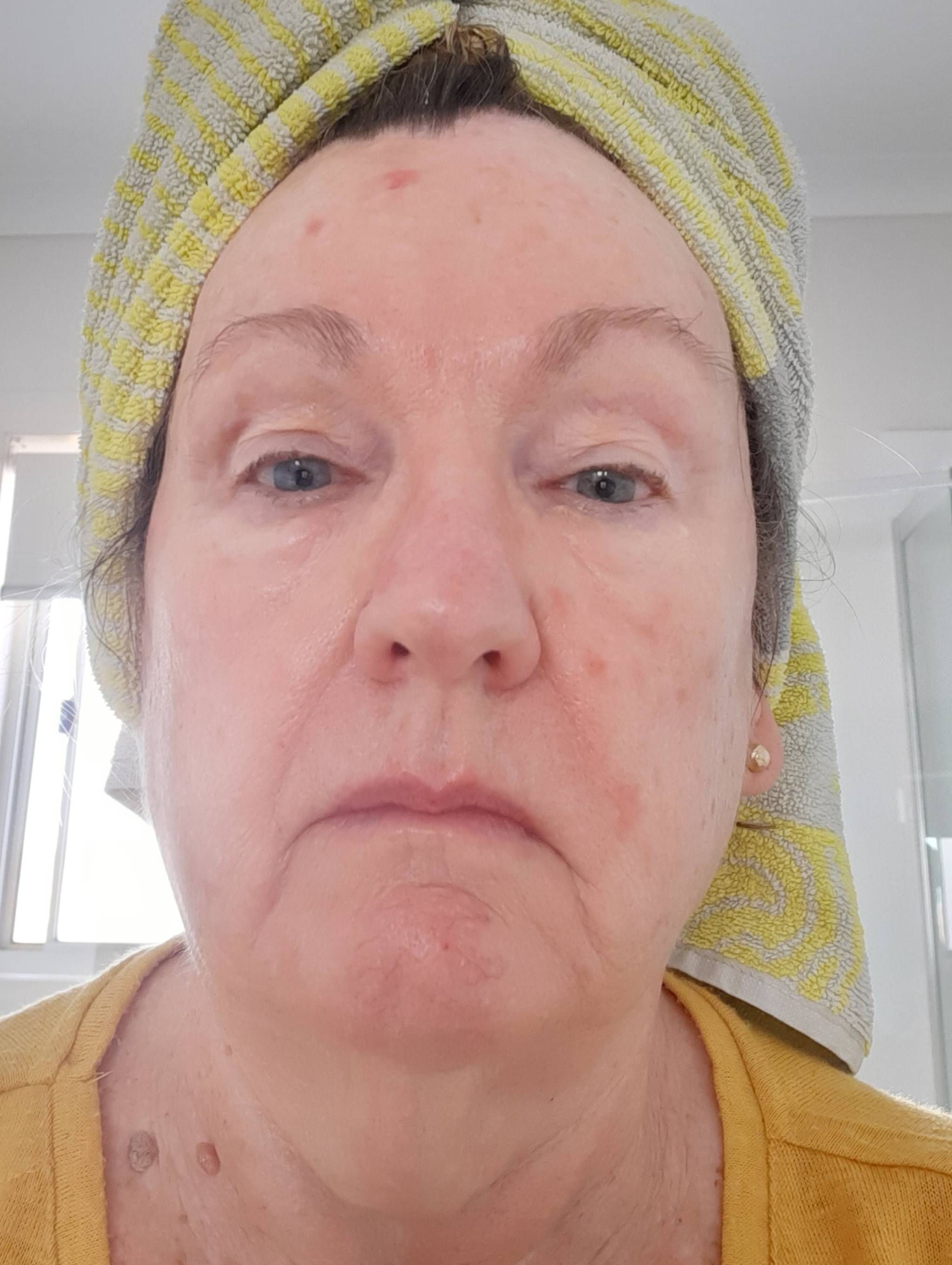 Before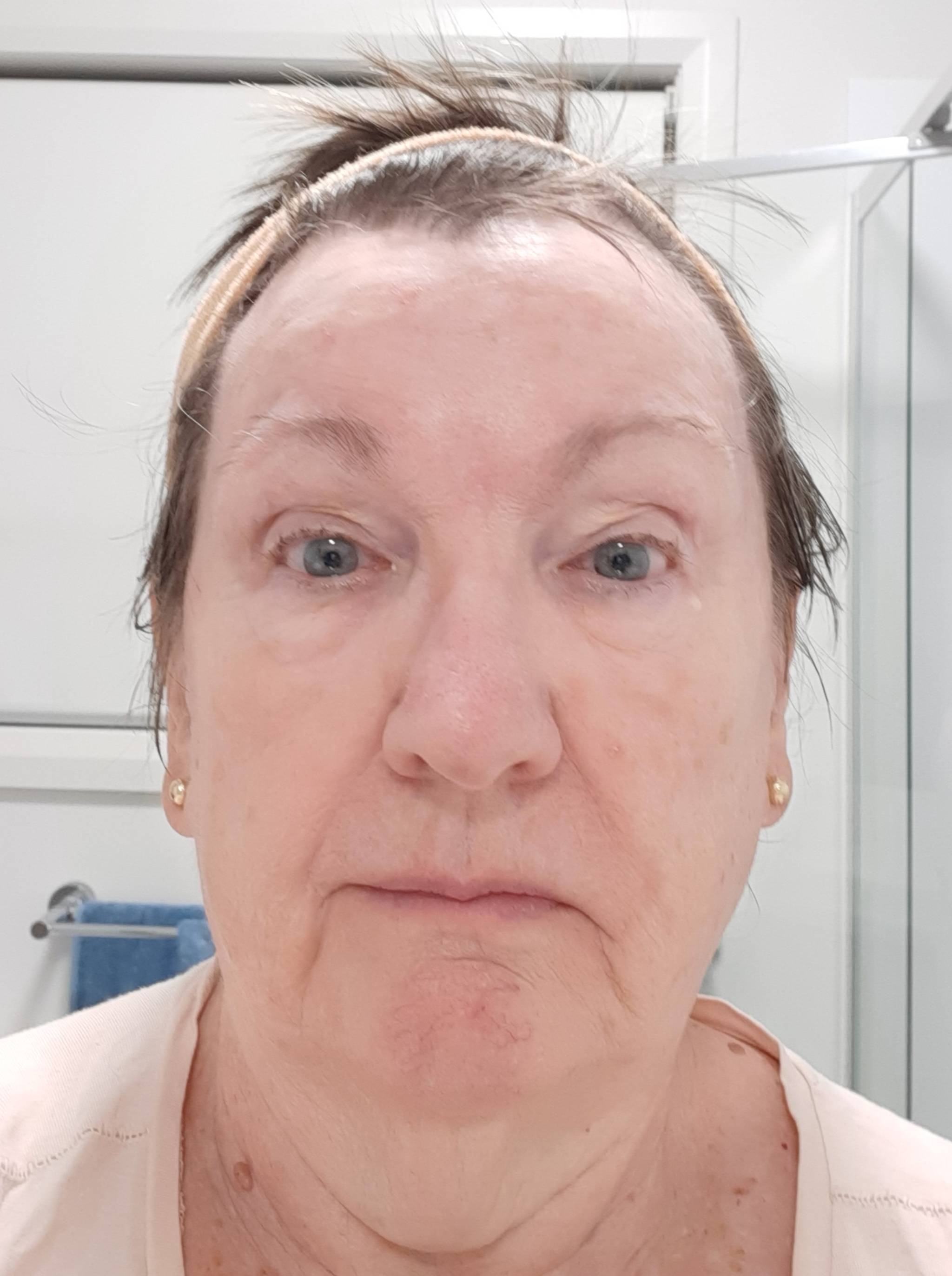 After
Transform your skin with our curated skincare kits
ESK's curated skincare kits have been created with your individual skincare needs in mind. We have combined the key evidence-based ingredients in a kit to make your skincare simpler, more affordable and more specific to your skin concerns.
You can choose a skincare kit from our shop to target your skin concerns or take our skin quiz to create your own targeted skincare kit. Not only does ESK skincare use evidence-based ingredients to offer effective skincare solutions, but we offer free shipping in Australia plus our ESK money back guarantee. Not sure which skincare kit is right for you? Take our quiz or reach out to our customer service team for knowledgeable and sympathetic advice.