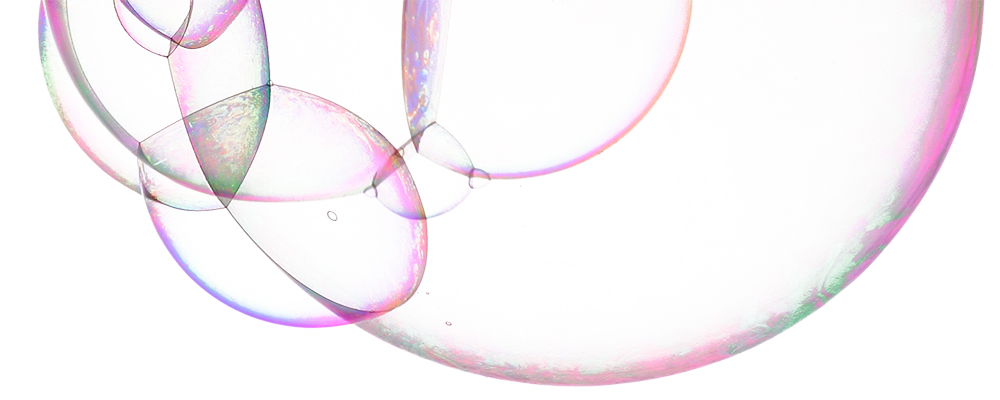 Evidence, testimonials and reviews
Highly efficacious formulas, backed by science and reviewed by customers
Evidence Skincare products are formulated based on independent scientific studies that are peer-reviewed and published in major medical journals.

Our evidence based formulations have been proven repeatedly in independent clinical trials to reduce the signs of aging, protect, smooth and nourish your skin, so you can put your best face forward.

All of our products are pH balanced and contain ingredients that have shown to work in the exact concentrations and formulations with the best scientific evidence. We don't use the cheaper, less effective versions. The result is an evidence-based skin care range that works, without the hype. You'll see the difference.
Evidence - Proven ingredients
Before/after testimonials
Wonder how evidence-based skincare works in real life?
See customers' transformations to healthier skin with Evidence Skincare.