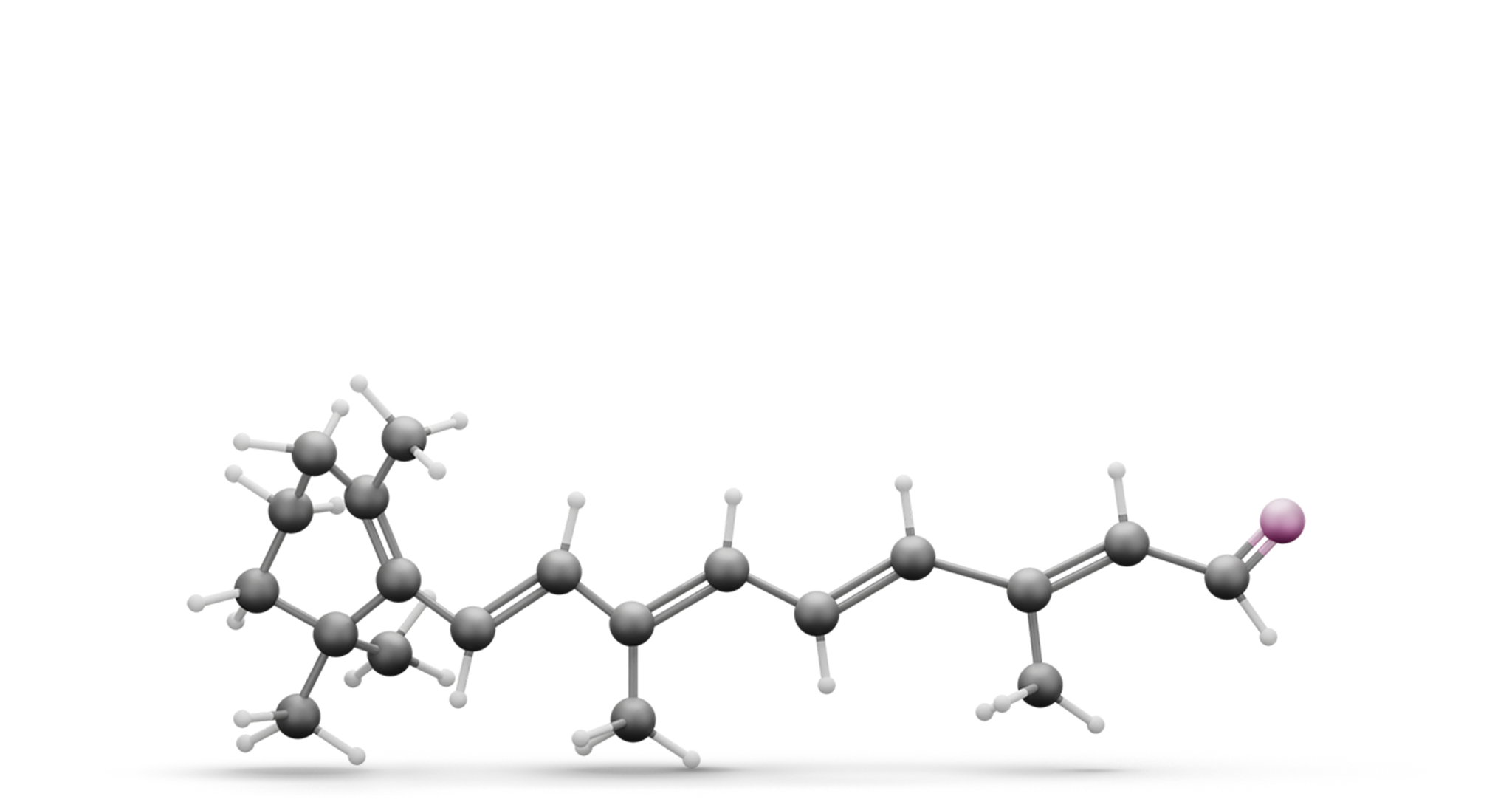 Rewind the hands of time
Retinaldehyde (Vitamin A) Skincare
The Ultimate A really is the ultimate night cream that you will ever use. Containing both Retinaldehyde and
Niacinamide
, this powerful combination has strong evidence to promote collagen growth, increase skin elasticity, improve skin barrier function, promote an even skin tone, reduce sunspots and even out
pigmentation
.
Vitamin A Retinaldehyde Night Cream
When it comes to cosmeceutical skincare, no ingredient has more evidence to support its use than Vitamin A. This blockbuster ingredient has strong evidence for anti ageing effects, working to promote collagen growth, increase skin elasticity, and even out pigmentation. It has also been shown to be highly effective for combatting acne, and even rosacea. That's because Vitamin A promotes skin cell turnover, breaks down pimples plus it also has anti-inflammatory effects. ESK's vitamin A skincare products have been formulated with the highest level of evidence to create a powerful vitamin A night cream. That's because we use Retinaldehyde AKA Retinal. Retinal is a derivative of Vitamin A and is clinically proven to be 20 times more powerful than its old school cousin, Retinol. Apart from its superior efficacy, Retinal is extremely well tolerated, even by the most sensitive skin.
Our best-selling retinaldehyde skincare products are incorporated into our suggested kits, from acne and rosacea kits to anti-aging and pigmentation kits. Browse and shop our Vitamin A skincare night creams here! Australian, New Zealand and US customers can enjoy free express shipping and a money back guarantee!
---
How often should you use vitamin A cream?
Most of the trials for Vitamin A are based on usage once a day.
What is vitamin A cream good for?
Vitamin A is used for aging skin, acne, pigmentation and Rosacea.
What is the best form of vitamin A for skin?
The form of Vitamin A with the most evidence is Retinoic Acid. However, it is often drying and irritating. Retinal, is increasingly being viewed as the preferred form of Vitamin A. It converts efficiently into Retinoic Acid and is estimated to be as effective, but is very well tolerated.