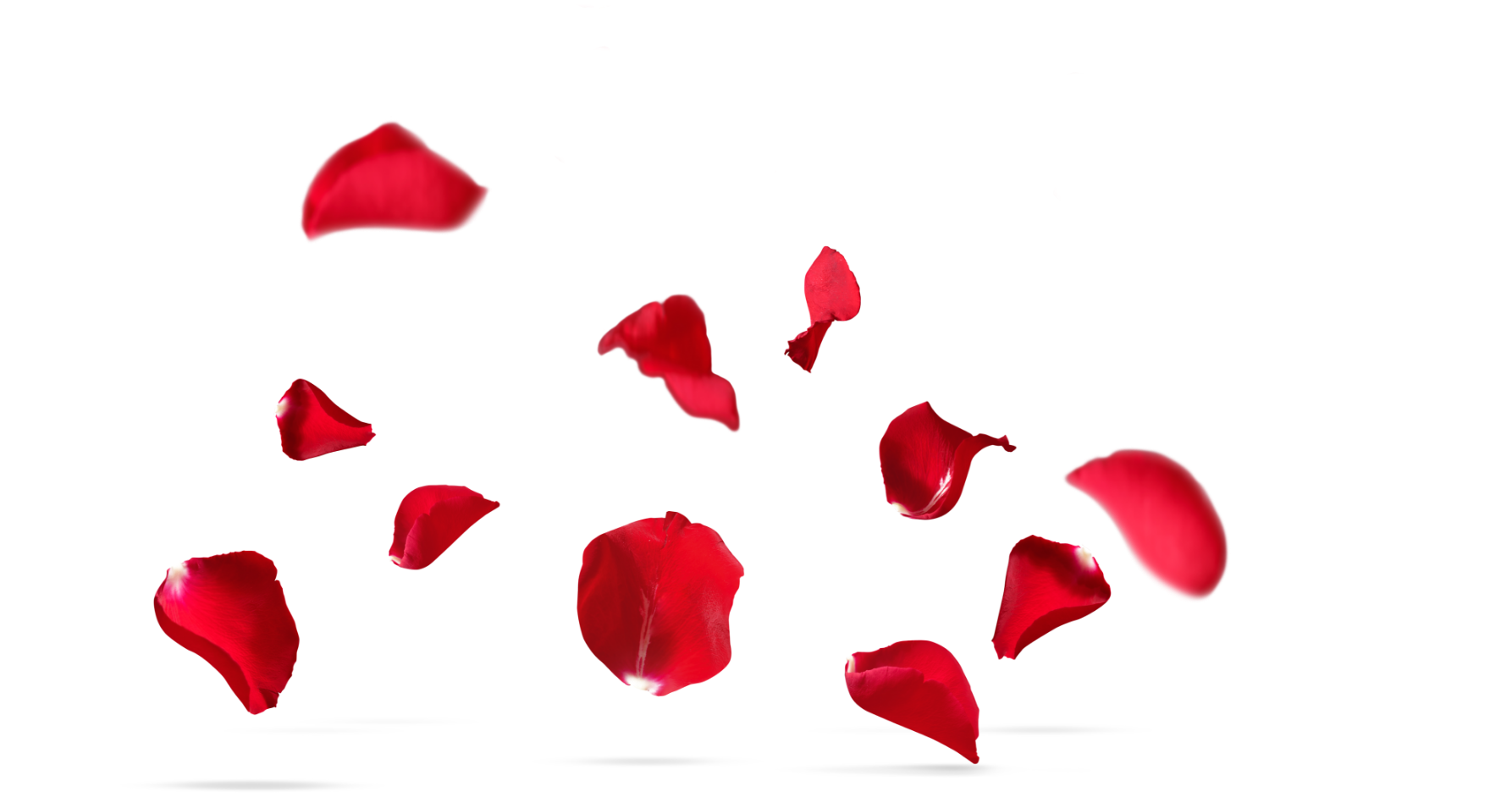 Happy, healthy skin
Rosacea
Having rosacea-prone skin can be very frustrating and distressing. Apart from the discomfort of redness and inflammation, it is also often associated with sensitive skin. Finding rosacea skincare products that manage the symptoms and doesn't exacerbate the condition can be difficult.
Our Rosacea Skincare Kit uses evidence-based ingredients which reduce inflammation and calms rosacea while protecting and hydrating your skin.
See bottom of page for more information on Rosacea.
What causes Rosacea?
Rosacea causes redness and inflammation and sensitive skin. Finding rosacea skincare products that manage the symptoms without a flare up can be hard! It is caused by a combination of your genes, an overgrowth of Demodex follicularum, a mite that lives in your oil glands as well as inflammatory peptides in the skin that damage the skin barrier.
What triggers a rosacea flare-up?
There are many triggers that cause rosacea to flare. Common triggers include sunlight, stress, heat, alcohol, spicy food as well as some makeup, hair care products and skincare including soap and cleansers that are too alkaline. Avoiding your triggers is an important part of managing your rosacea. Before you look for your perfect skincare for rosacea, it's worth getting across the evidence for what works.
Evidence-based Rosacea Skincare Products
Our Rosacea Skin care Kit is curated to provide evidence-based ingredients which reduce inflammation while protecting and hydrating your skin. It contains a non-alkaline, soap free cleanser, a niacinamide serum to improve skin barrier function and reduce inflammation, a zinc based physical SPF day cream as well as Vitamin A AKA Retinal to combat redness and pustules. All have powerful anti-aging properties as well.
You can buy our rosacea cream and skincare products online right here. Enjoy free delivery on all purchases in Australia, USA and NZ plus a money back guarantee.
---
What is rosacea?
Rosacea is a chronic skin condition which can flare up occasionally and affects primarily the face (but also the neck, chest, eyes and scalp) with one or a number of the following symptoms: Skin Flushing, little pimples (but not white or black heads), skin inflammation and sensitivity. It affects up to a fifth of the population. And while it can happen at any age, it is most common in fair skinned women over the age of 30.
What causes rosacea?
We don't fully understand Rosacea and what causes it. But your genes have something to do with it and it happens more in fair-skinned people. People with Rosacea also have higher levels of the Demodex mites in their skin (and using medication to target the mites can make Rosacea better).Higher levels of inflammatory peptides (serine proteases- which are often seen in people with conditions which damage the skin barrier) are also present in Rosacea prone skin. And finally, Rosacea has a link to a number of gut problems and the microbiota seen in these conditions.
How to treat rosacea?
While there is no cure for Rosacea, there are a number of factors which will help control it. The most important is identifying and avoiding your triggers (common triggers are UV exposure, heat, cold windy environment and spicy foods and some cosmetic ingredients). It is often underdiagnosed, so to know whether you have it, a visit to the Dermatologist may be needed. There are a number of prescription medications which may be able to help. And laser therapy is sometimes used for redness and the little blood that can become visible. Skincare can also help - that includes once a day use of a non-foaming cleanser as well as use of: of a broad-spectrum sunscreen (preferably Zinc based); a moisturiser and active ingredients including Niacinamide (Vitamin B3) and Retinal (Vitamin A) and use of a green-toned makeup to conceal facial redness.
How to get rid of rosacea?
Unfortunately there is no cure for Rosacea, just management (see "How to treat Rosacea")
Does sunscreen help rosacea?
Sunscreen is always recommended. Sunscreen reduces the risk of skin cancer and also reducing the impact of the sun prematurely aging our skin. But for sufferers of Rosacea, UV exposure is one of the most common triggers, and using sunscreen can help reduce the risk of your Rosacea being triggered.
Does makeup make rosacea worse?
Makeup doesn't necessarily make Rosacea worse and green tinted makeup is often used to conceal Rosacea. But some cosmetic ingredients are often to blame for Rosacea flare ups. Common makeup ingredients which can cause a flare are: Perfumes, Toners, some preservatives and alpha hydroxy acids. But it can vary by individual. So guess and check may be your best bet.