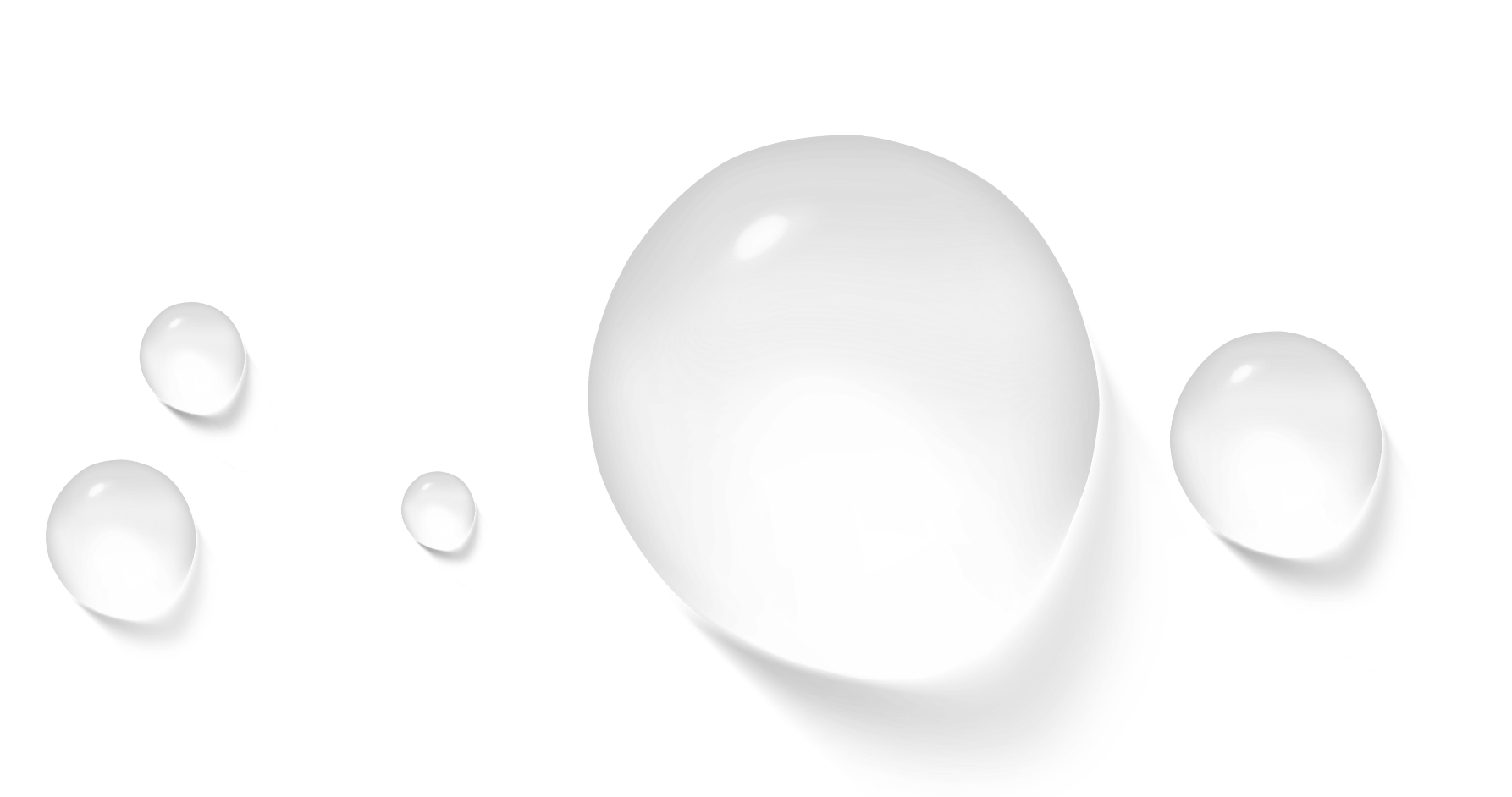 Break the cycle
Acne Skincare Products
Is your skin oily, acne prone, but sometimes dry and sensitive? You're not alone. Studies have found that 85% of people aged 12–25 years being affected. But it's not just spotty teens, with 15.3% of women in their 50s or older still getting breakouts.
Ensuring your skincare products are filled with active acne-fighting ingredients is the first step to combatting breakouts.

Download Acne eBook here.
See bottom of the page for more information on acne.
Combat acne with our specially formulated products
Before you buy acne products online, you want to know what is going on in acne prone skin. Overproduction of cells plus slowed skin cell turnover and excessive oil production stimulated by male hormones combine to clump and block the pores of the skin. Then there's an overgrowth of the Cutibacterium acnes (C. acnes) bacteria. Our body's response which is Inflammation is at the heart of acne, turning the skin red and making it sensitive and dry. Environmental factors like the sun's UV rays make inflammation worse, as can picking or using the wrong skincare products, such as facial scrubs.
Treating acne prone skin involves repairing the skin barrier function and targeting the processes that result in acne. That includes avoiding soap with its high pH which can be harmful for inflamed acne skin. Soap free cleansers are preferred. Niacinamide has anti-inflammatory and antibacterial effects, as well as reducing sebum production. A broad-spectrum sunscreen is important, and zinc helps prevent clogged pores. Alpha Hydroxy Acids help to gently exfoliate the skin without inflaming it, helping increase skin cell turnover, preventing clogged pores. Most importantly, Vitamin A (Retinal) promotes skin cell turnover, breaks down pimples plus it has anti-inflammatory effects. Salicylic acid is an excellent exfoliator that has antibacterial, anti-inflammatory and pimple-busting effects.
Break free of the vicious cycle of breaking out. Looking to buy acne skin care products that actually work? Our curated Acne Skincare Kit is formulated using evidence-based ingredients. Browse online here. Australian, US and New Zealand customers can enjoy free express shipping and a money back guarantee!
---
Does Retinol Help with Acne?
Vitamin A (retinoids) are among the best topicals for treating acne. Retinoids work by helping to increase skin cell turnover, reducing the risk of dead skin cells blocking pores which is the first step in a process which ends in breakouts. Retinoids are also comedolytic (pimple busting) and anti-inflammatory. Of the over the counter retinoids, retinal (AKA retinaldehyde) is the most effective and the least irritating form of Vitamin A. In order for Retinoids to work they need to convert into Retinoic Acid. Retinal requires a one step conversion to become Retinoic Acid. And while it is as effective as Retinoic Acid, it is very well tolerated. Retinol, requires a two step conversion. The first step, a conversion into Retinal, is very inefficient, requiring an estimated 10 units of Retinol to convert into 1 unit of Retinal. That inefficiency requires a higher, often irritating concentration, of Retinol and a less effective outcome. Retinoids are available in various concentrations over the counter and by prescription, but stronger retinoids increase the chances of dryness, irritation and peeling.
Do Moisturisers Help with Acne?
Evidence suggests that maintaining a healthy skin barrier and avoiding trans-epidermal water loss (TEWL), where moisture evaporates too quickly from the surface of the skin, is an important factor in keeping acne at bay. In fact, while acne is usually associated with oily skin, people with acne usually have dry skin (ie. it is lacking in water). If acne prone skin sees excess oil production dry up too quickly, the dryness of the underlying skin can become a problem, increasing irritation and inflammation. Using a gentle cleanser followed by a non occlusive moisturiser can reduce the risk of dryness and irritation. Which is why most experts recommend non comedogenic (non pore clogging) moisturisers as part of your anti-acne regime.
Can Drinking Water Cure Acne?
Staying hydrated is great for overall health and wellbeing, including for your skin. However, there isn't anyevidence to suggest that drinking more water than needed will lead to dramatic improvements in your skin.
Does Niacinamide Help Acne?
Niacinamide (AKA Vitamin B3) has a large body of evidence backing its anti-inflammatory and antibacterial effects, as well as its potential to reduce sebum or oil production. It can also improve important skin barrier function by preventing water loss through the epidermis (the outer skin layer). With all of those abilities, Niacinamide has been tested successfully in the management of acne. It is usually used in combination with more effective acne treating ingredients like retinoids.
What Is the Best Sunscreen for Acne?
Using sunscreen every day is important for anyone with acne (and anyone in general), as sunburn and sun damage can increase skin inflammation, exacerbating acne. e. For people with acne, using a sunscreen that is non-comedogenic (non pore clogging) is highly recommended, it can just be difficult to find one that suits you. Most dermatologists recommend using an inorganic Zinc based sunscreen.