Cruelty-Free Skincare Australia
ESK is an Australian made, cruelty-free evidence-based skincare range designed to repair and protect your skin from the effects of a harsh environment and the aging process.
Customer reviews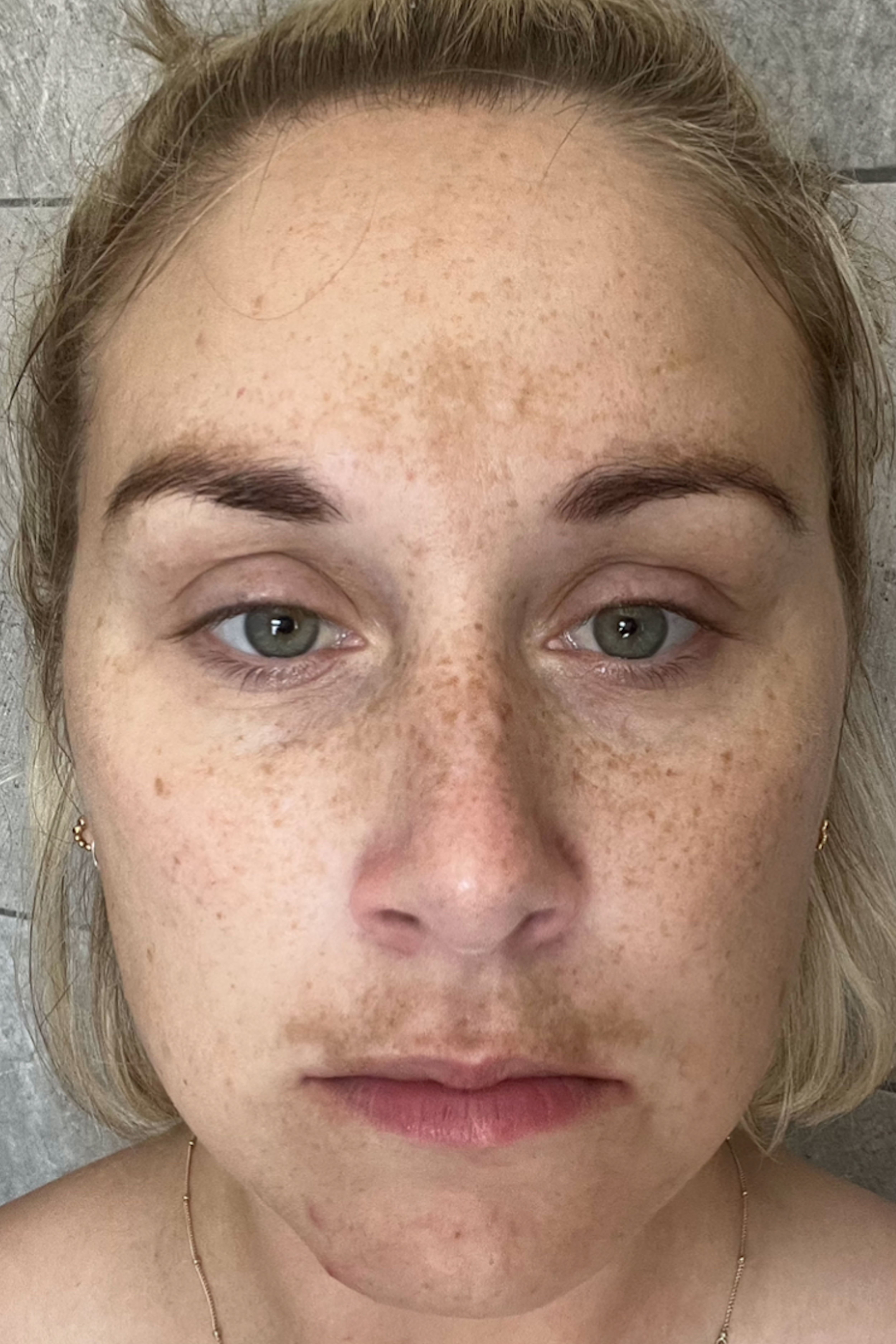 Before
After
Victoria
"...What an improvement!! Thank you I am so pleased!"
Before
After
Judy M
"Well, there is definitely a difference in my skin after using Repair +. The photos are the result of using repair for one week. Before, my skin was redder and more uneven looking. After one week, I believe that my skin has a better and more even tone (despite me suffering from redness) and looks plumper. I was using it once a day in the morning before my Zinc Shade and would be interested to know if you can use it twice a day? I will definitely continue using this product. I currently use ESK regime and love the individual service and prompt reply to questions."
SHOP CRUELTY-FREE SKINCARE
The best scientific-based, cruelty-free skincare products made in Australia to target all your skin concerns. Formulated using evidence-based ingredients to effectively repair and slow down skin aging while managing common skin concerns.
EVIDENCE-BASED & CRUELTY-FREE AUSTRALIAN SKINCARE
ESK is all about evidence-based skincare that is effective in targeting and repairing signs of ageing, acne, rosacea and managing sensitive skin. The result is an evidence-based, cruelty-free skincare range that works. Featuring ingredients that are evidence-based, we have developed the best skincare products ranging from anti-ageing skincare, acne and rosacea treatment to the most effective anti-wrinkle products.
Shop our range of evidence-based, cruelty-free skincare products today and get free delivery in Australia.