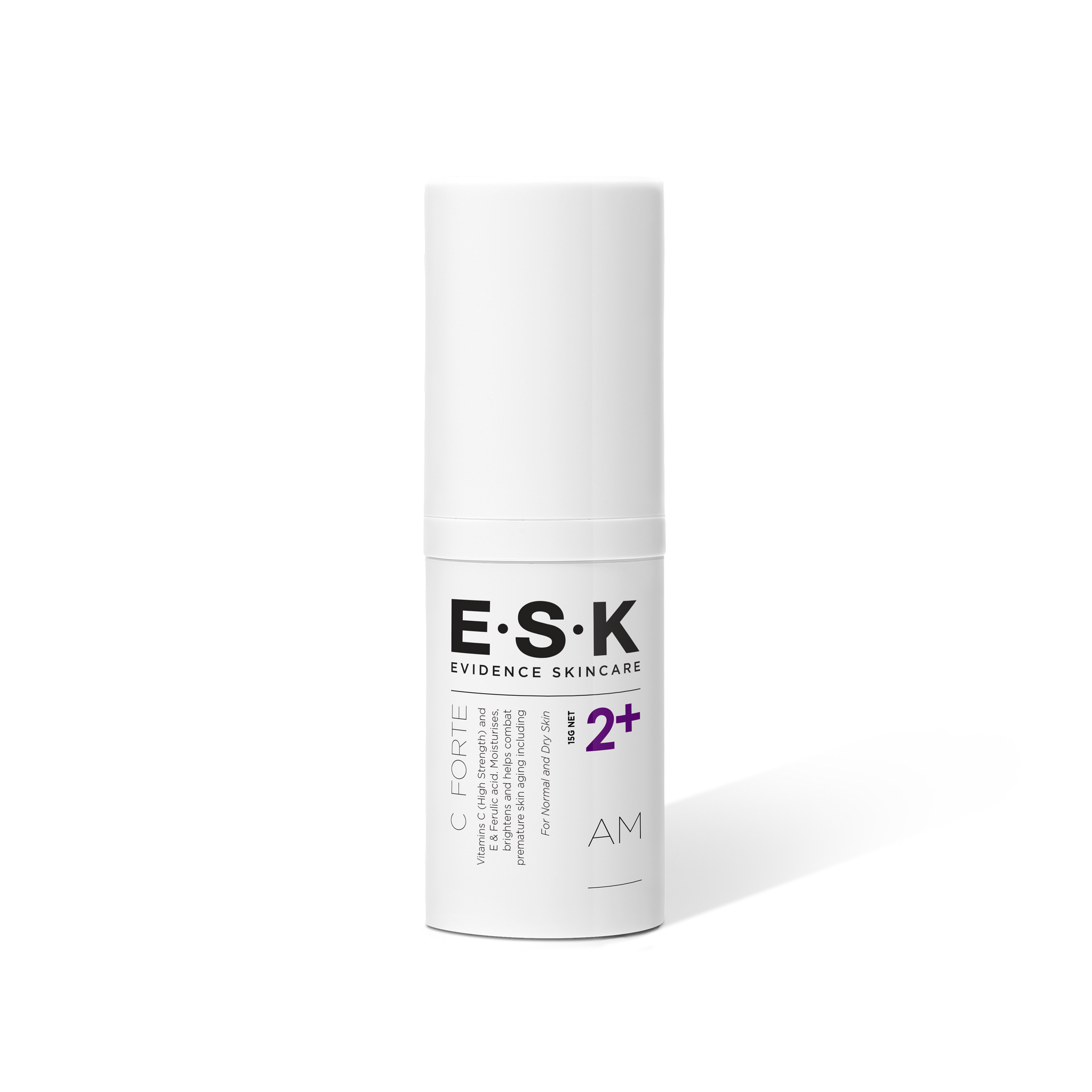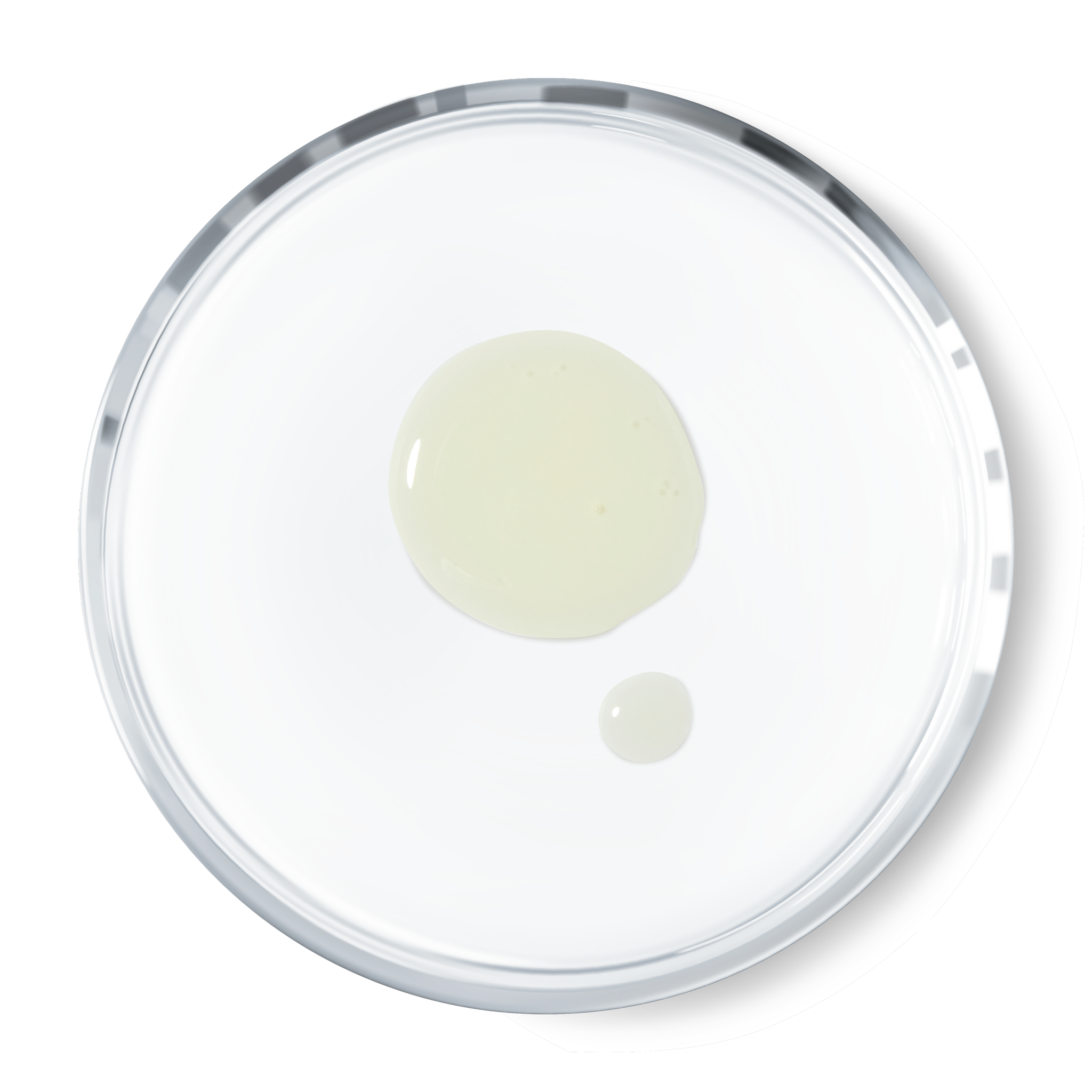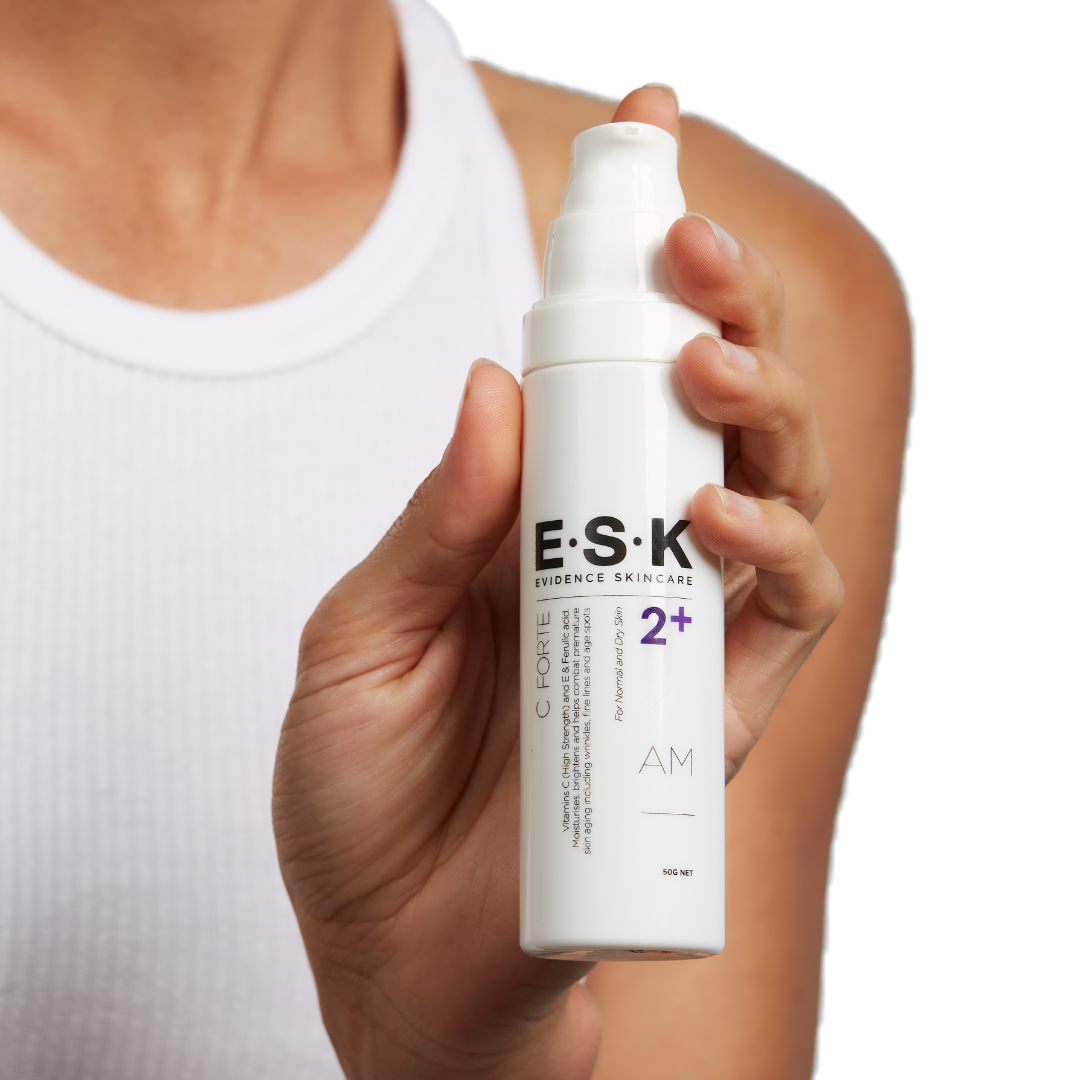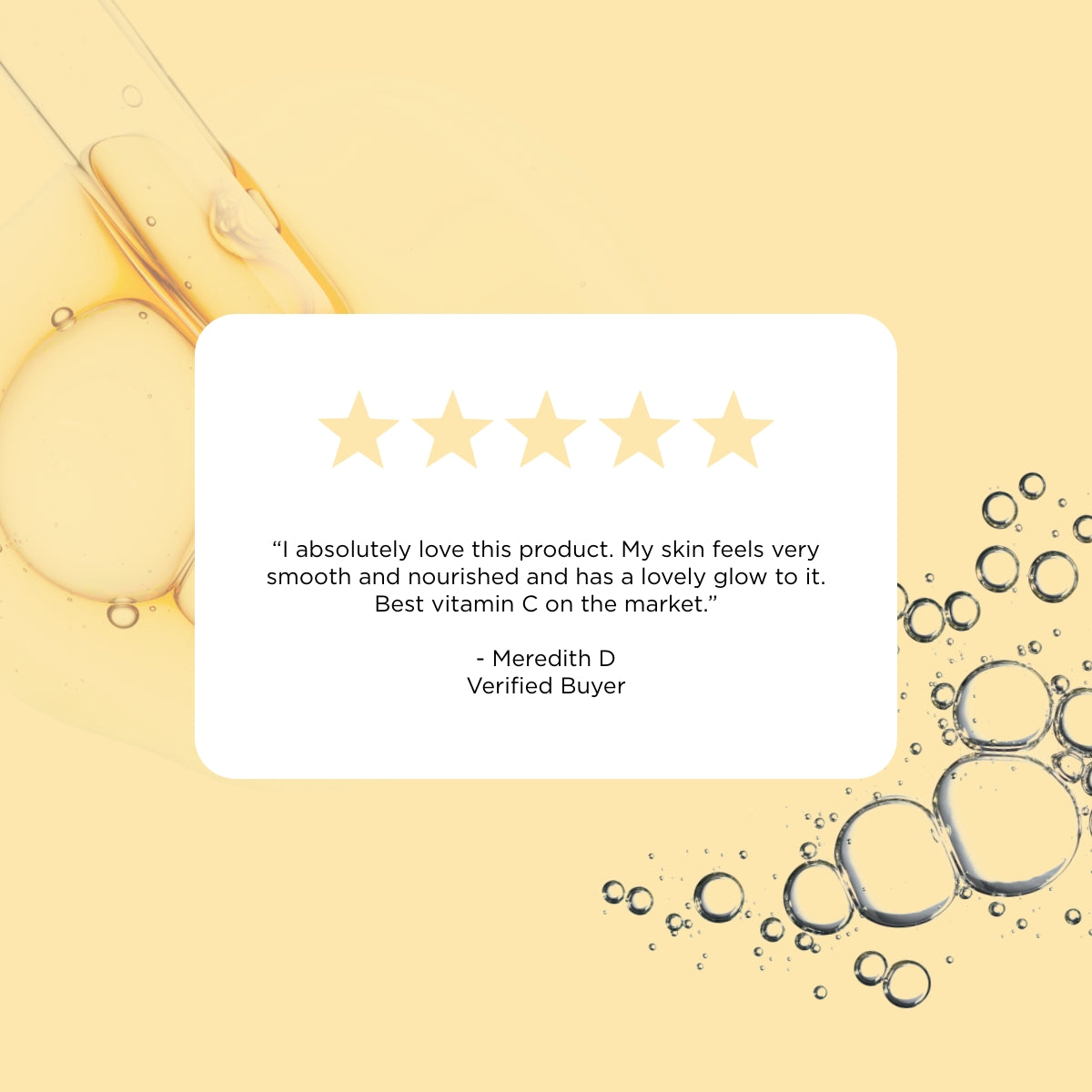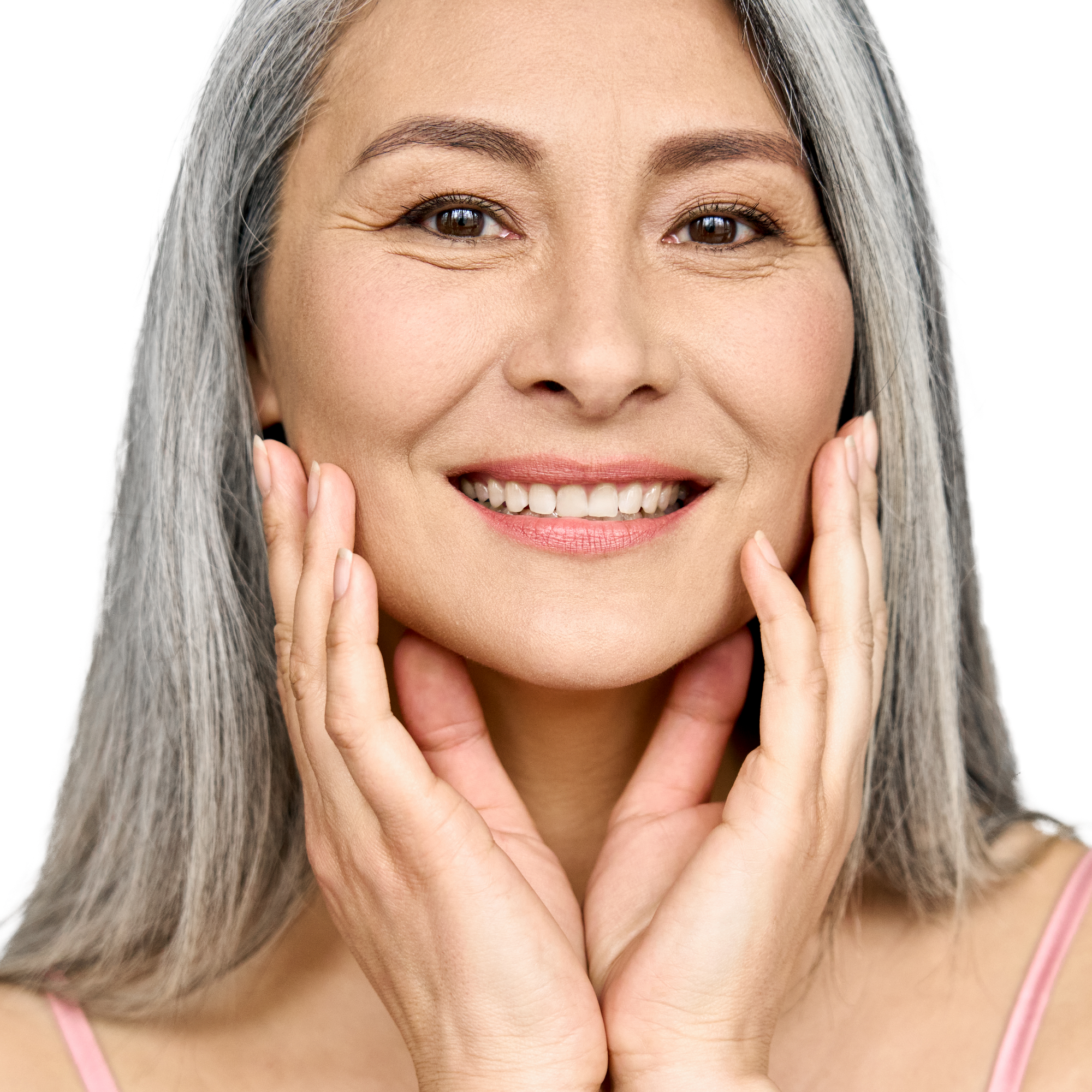 C Forte
Hydrate and brighten your skin with this 16% L-Ascorbic Acid Serum. Vitamin C's sun damage reversing abilities are boosted when Vitamin E is added. Adding Ferulic Acid boosts it to still further for your best glow.
Hydrate dry skin.
Repair sun damaged skin.
Reduce fine lines, crows feet and pigmentation.
Brighten
skin
Repair
sun damage
Boost
collagen
100% Australian
made and owned
Cruelty free
& Vegan
Free shipping
in Australia, UK, US & NZ*
Money back
guarantee*
Description
A powerful anti-oxidant serum that hydrates, repairs the visible signs of aging and protects the skin against further damage.
The Anti-oxidant Vitamins: C (L-Ascorbic Acid – 16%), E (Tocopherol – 1%) and Ferulic Acid (0.5%) combine in their most potent forms to repair and prevent the appearance of aging including fine lines, wrinkles, pigmentation and skin roughness. For skin repair, protection and moisturising of dry and normal skin.
Vitamin C is a highly effective anti-oxidant with evidence for increasing collagen production, reducing fine lines and wrinkles, reducing pigmentation and sun damage. It is however naturally unstable. When Vitamin E is added, this helps stabilise Vitamin C and therefore increase its effectiveness. The addition of Ferulic acid (which is itself unstable) further stabilises the mix and increases its effectiveness. The possible downside of this last addition is the introduction of a scent (sometimes described as smoky). If you do smell it, it will pass quickly especially once another product (eg. sunscreen) is applied.
Full Size - 50ml(Lasts 3 - 4 months)
Travel Size - 15ml (Lasts 3 - 4 weeks)
Evidence
L-Ascorbic Acid
An anti-oxidant, effective improving protection from and repair of sun induced premature aging. It reduces wrinkles, fine lines, skin roughness and pigmentation3. L-Ascorbic acid is naturally unstable and must be formulated in an oil base in order to delay oxidisation.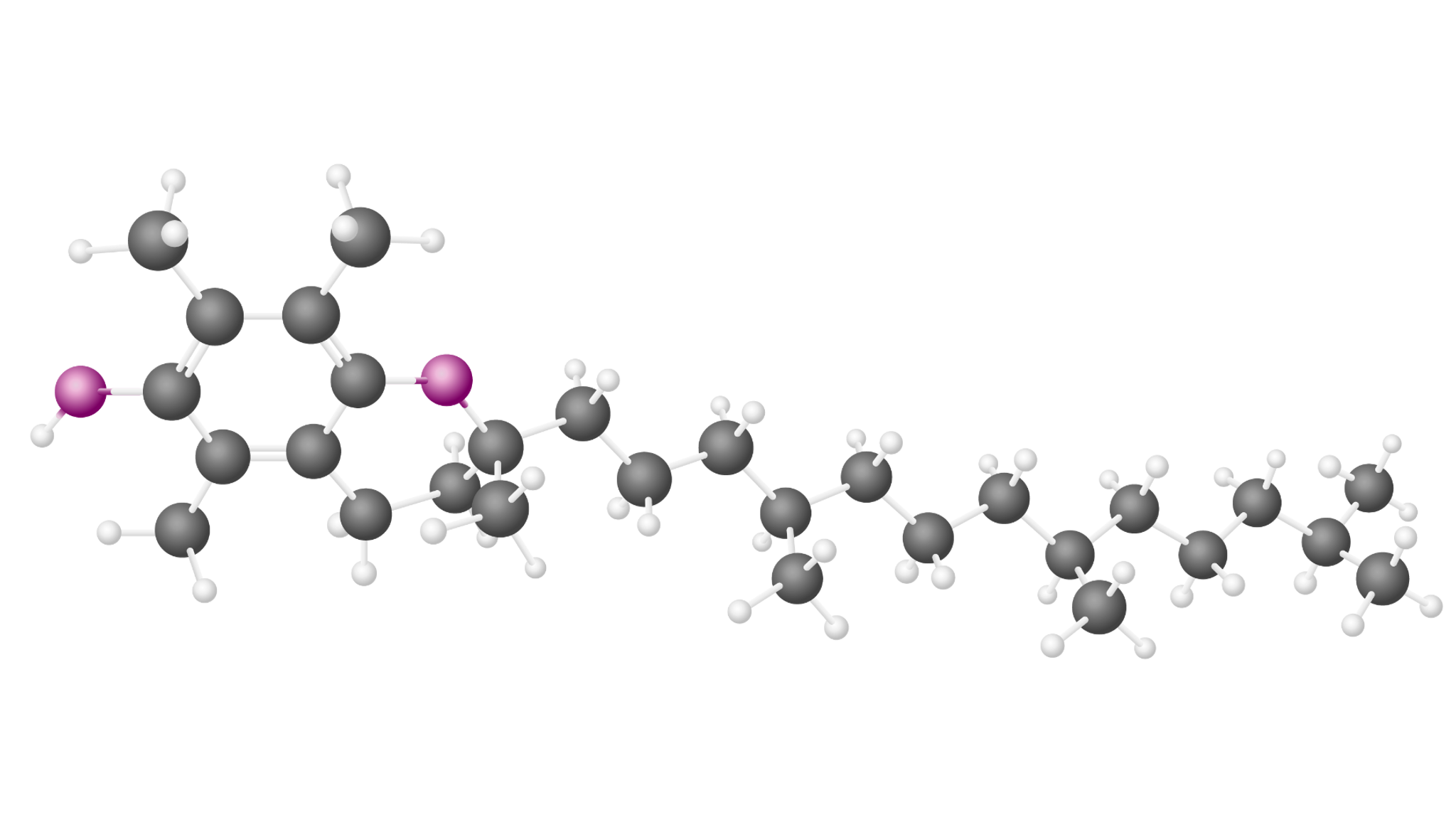 Vitamin E (α-Tocopherol)
Vitamin E is an antioxidant that inhibits damaging reactive oxygen species and has anti- inflammatory and wound healing benefits.
Emerging evidence
Ferulic Acid
Ferulic acid's emerging evidence suggests it can stimulate more skin cells, fibroblasts, collagen and elastin, improve the effectiveness of Vitamin C and help to reduce fine lines and wrinkles.
Usage
Apply 1 – 2 pumps to fingertips and apply to face after cleansing in the morning. Also for use on décolletage, back of hands and forearms.
Ingredients
Glycerin, Water/Aqua, Propylene Glycol, Ascorbic Acid, Butylene Glycol, Ethoxydiglycol, Phenoxyethanol, Tocopherol, Glycine Soja (Soybean) Oil, Ferulic Acid, Xanthan Gum
We think you might also enjoy these products