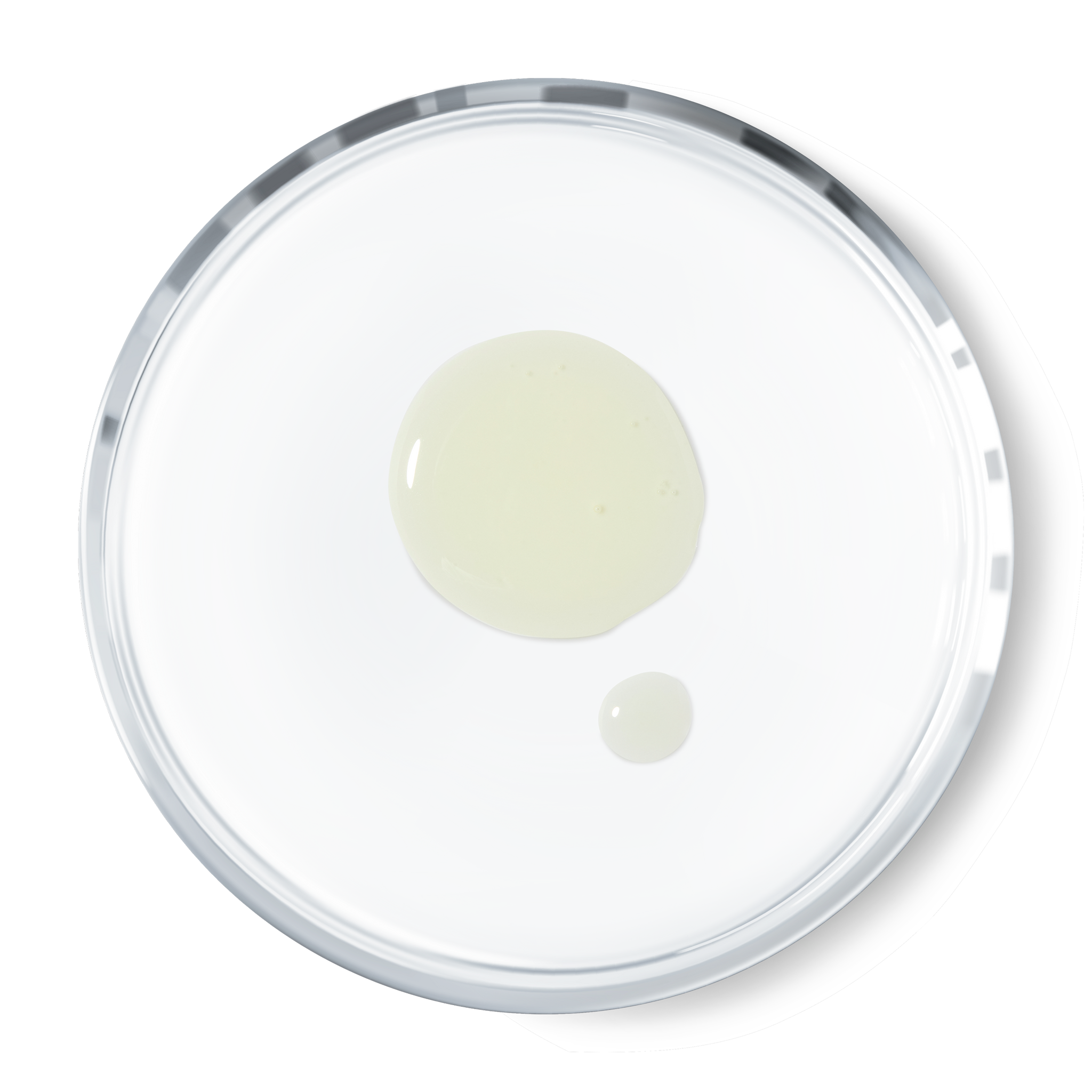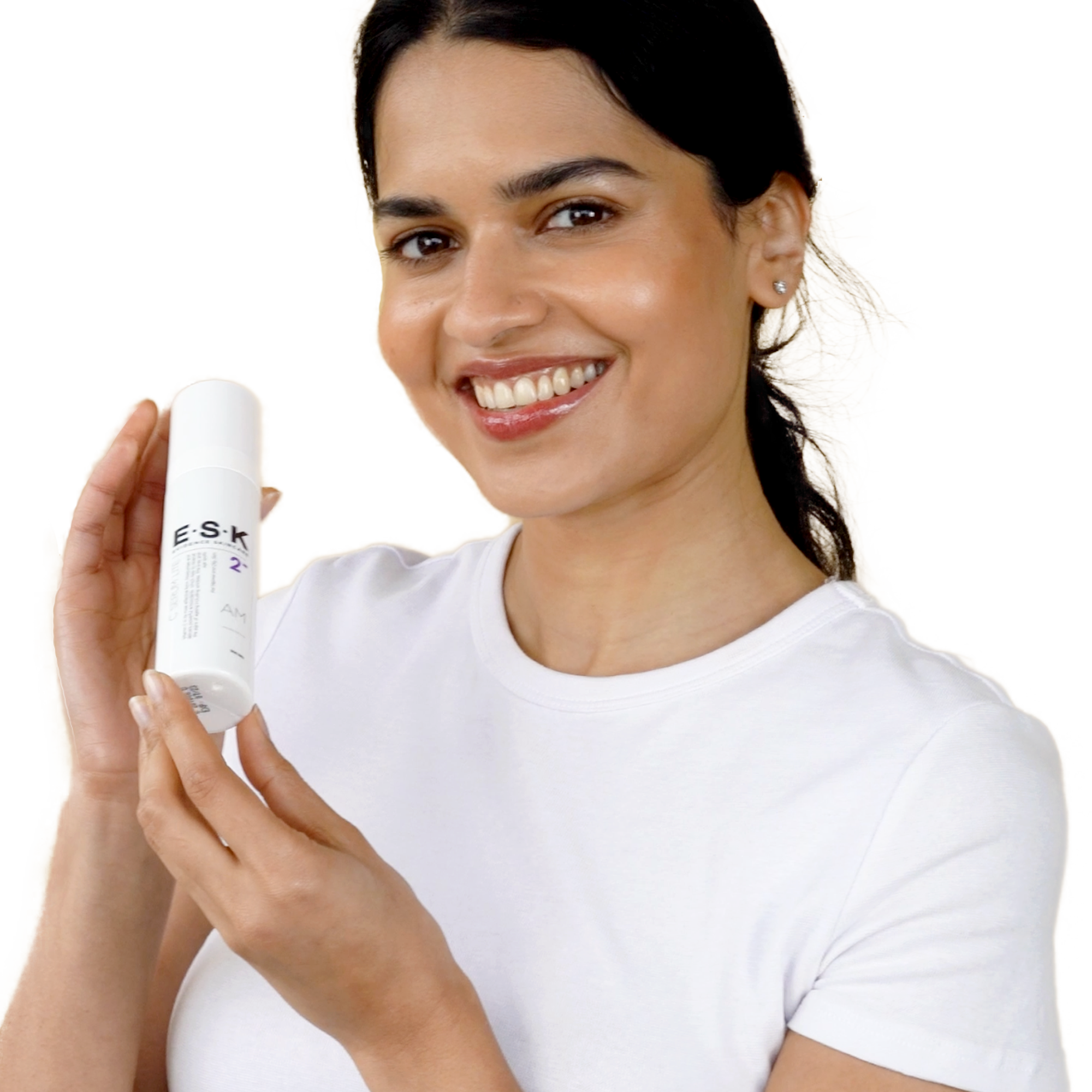 C Serum Lite
Vitamin C in its most potent form to repair the visible signs of ageing, and to protect the skin against further sun damage.
Brighten the skin's appearance
Reduce fine lines, wrinkles & pigmentation
Smooth skin roughness
Light-serum
for oily skin
Improve
skin texture
Free of
essential oils
100% Australian
made and owned
Cruelty free
& Vegan
Free shipping
in Australia, UK, US & NZ*
Money back
guarantee*
Description
A powerful anti-oxidant serum that repairs the visible signs of aging and protects the skin against further damage.
Vitamin C (L-Ascorbic Acid – 10%) in its most potent form works to repair and prevent the appearance of aging including fine lines, wrinkles, pigmentation and skin roughness. In order for Vitamin C to be stable it needs to be in an oil base, C Serum Lite has a finer oil base, suited for oilier skin and more humid environments.
For skin repair and protection of normal and oilier skin.
Full Size - 50ml (Lasts 3 - 4 months)
Travel Size - 15ml (Lasts 3 - 4 weeks)
Evidence
L-Ascorbic Acid
An anti-oxidant, effective improving protection from and repair of sun induced premature aging. It reduces wrinkles, fine lines, skin roughness and pigmentation3. L-Ascorbic acid is naturally unstable and must be formulated in an oil base in order to delay oxidisation.
Usage
Apply 1 – 2 pumps to fingertips and apply to face after cleansing in the morning. Also for use on décolletage, back of hands and forearms.
For use on normal skin (in a humid climate) & oilier skin
Note: on acne prone skin patch test and start with half recommended dosage, keeping away from the "T" zone.
If breakout continues, discontinue use
Size- 50ml: Lasts 3 – 4 months when used regularly
Ingredients
Propylene Glycol, L-Ascorbic Acid (Vitamin C)
We think you might also enjoy these products