Ferulic Acid
Ferulic acid's emerging evidence suggests it can stimulate more skin cells, fibroblasts, collagen and elastin, improve the effectiveness of Vitamin C and help to reduce fine wrinkles.
Customer reviews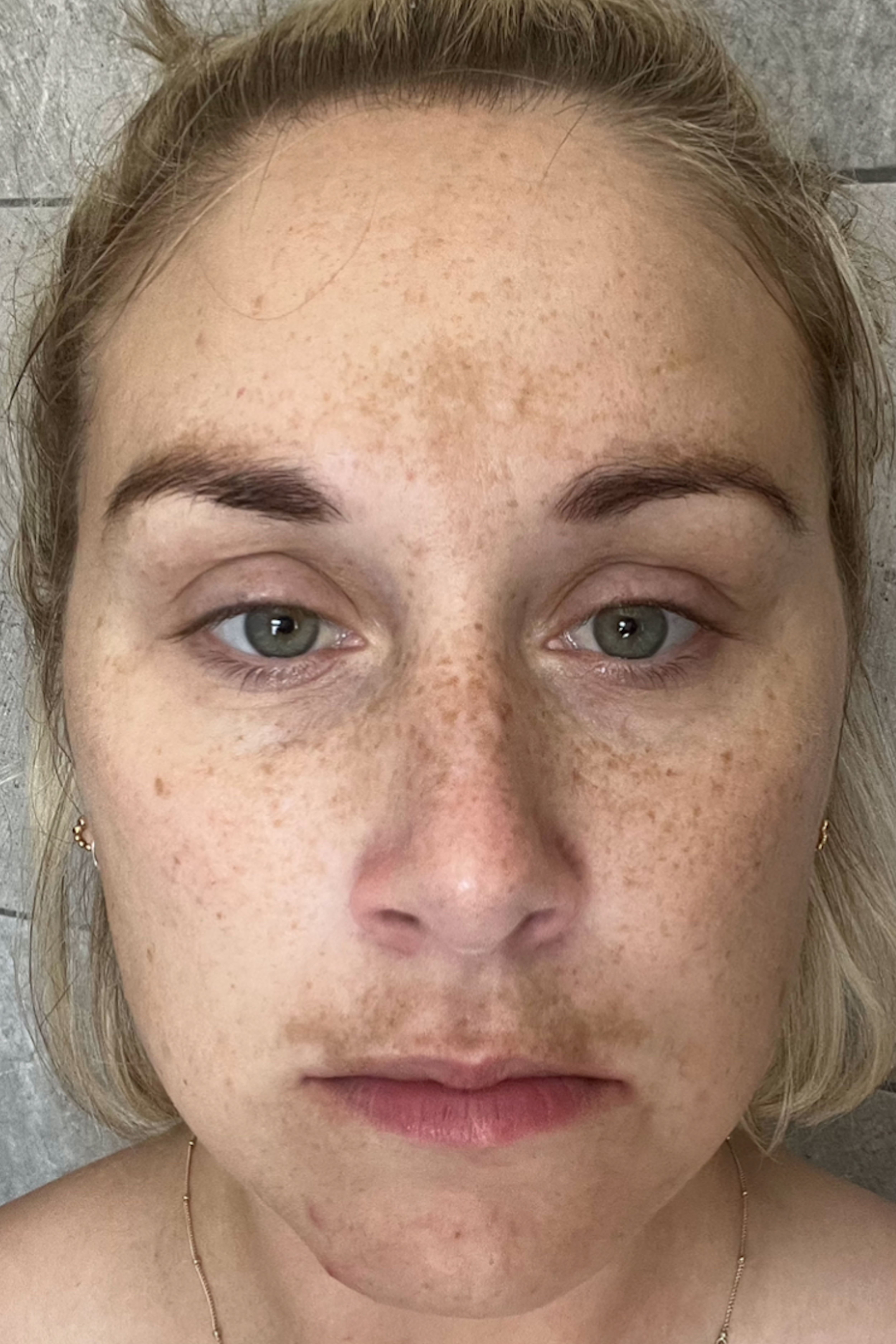 Before
After
Victoria
"...What an improvement!! Thank you I am so pleased!"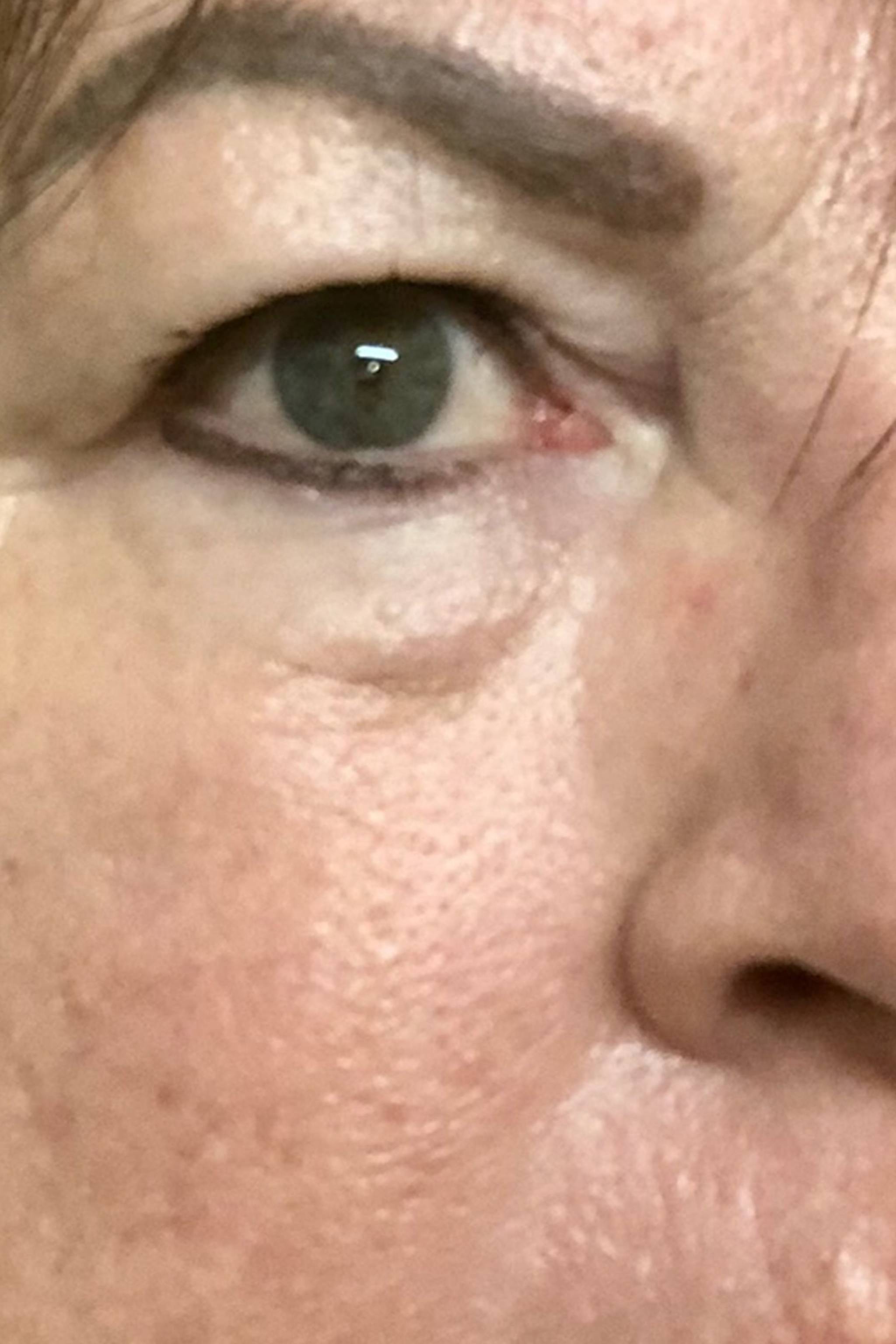 Before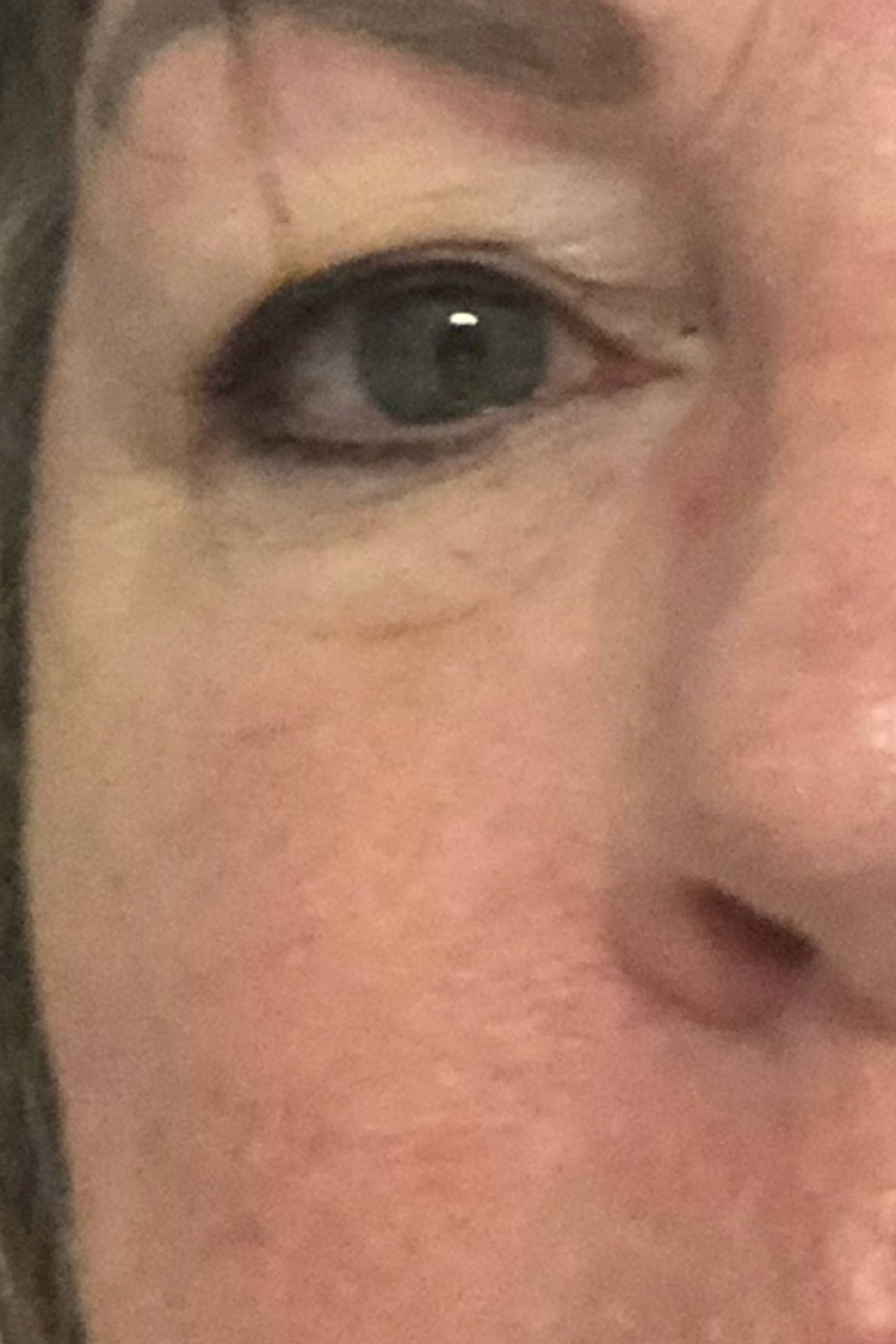 After
Sue
ESK eye patch trial. Super easy to use. Once applied the patch blends in well against the skin. I applied the patch at night after my normal evening skincare routine (using ESK 4 & 5+) and left it until morning. As a 60 year old with sun damaged skin, I found this product to be brilliant with noticeable results to skin tone and pigmentation after the 12 day trial.

(Part of a user trial prior to launch)
Before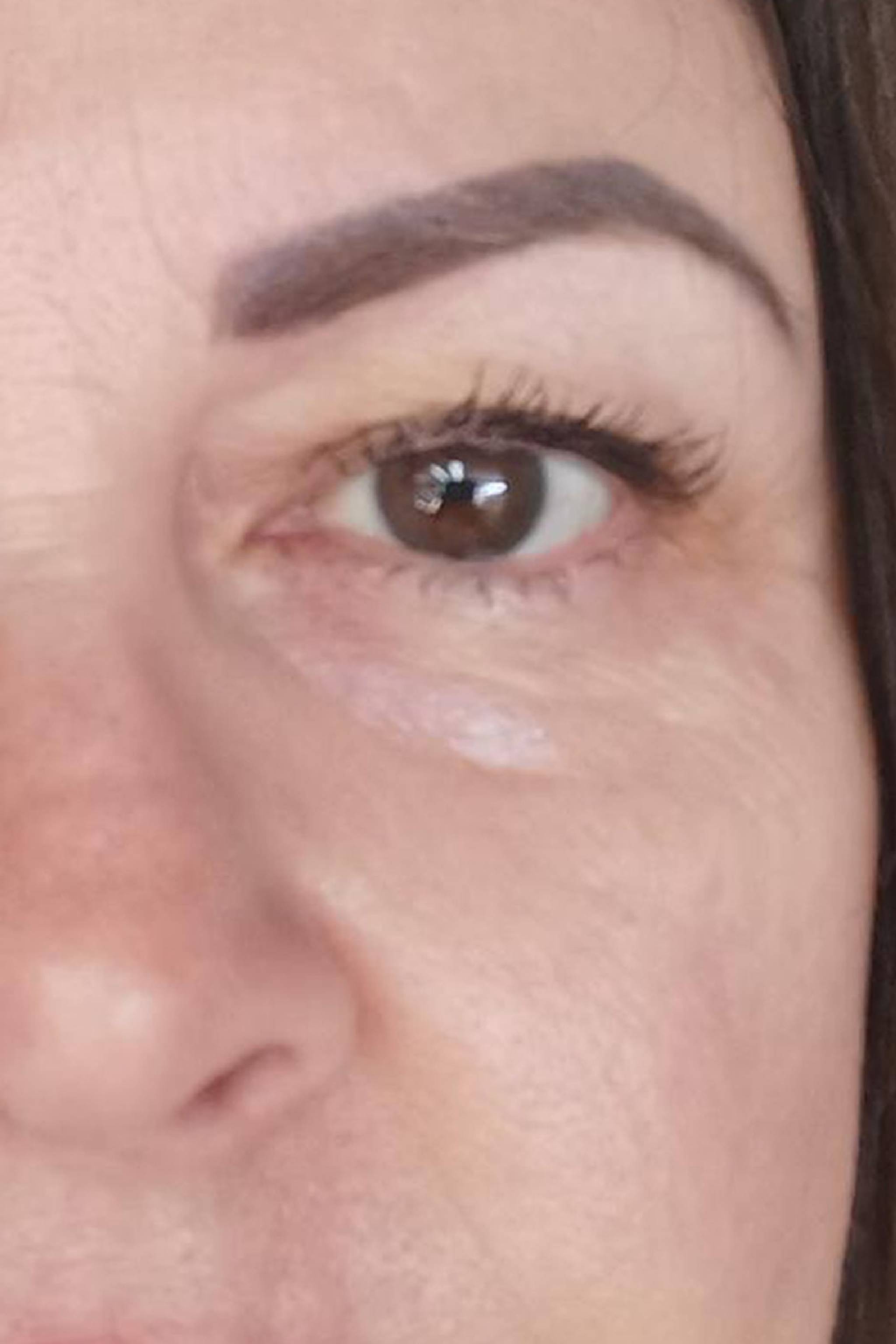 After
Donna
Please find attached my before and after pics for the patch review. Left eye before, right eye after 12 days of every second day applying a patch to my under eye.

I found the patches easy to use and I think they added more moisture to the fine skin under my eye.
They made the under eye more plump and my dark circle didn't seem so dark.
Thanks for the opportunity to try these, I love trying your new creations. 😊

(Part of a user trial prior to launch)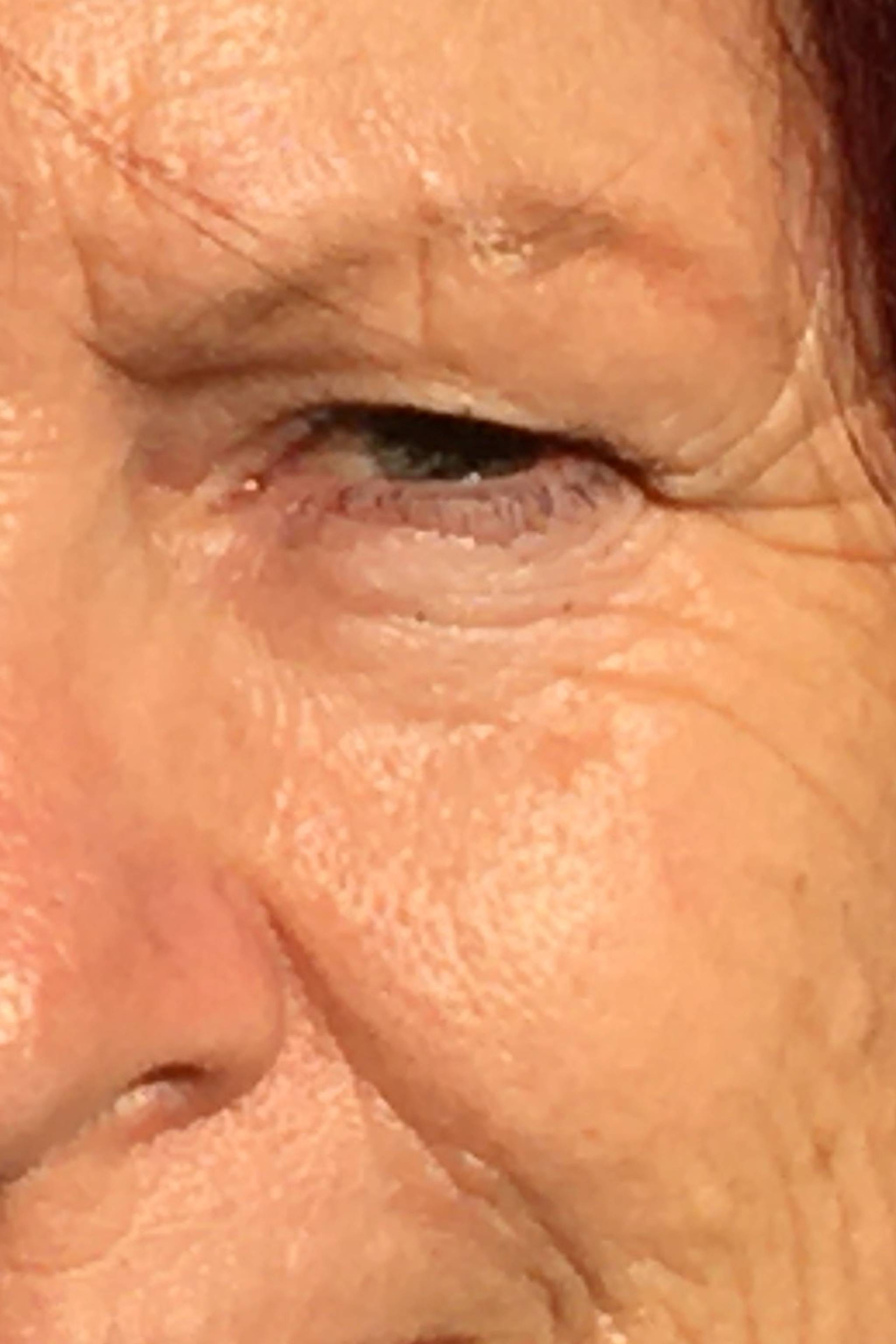 Before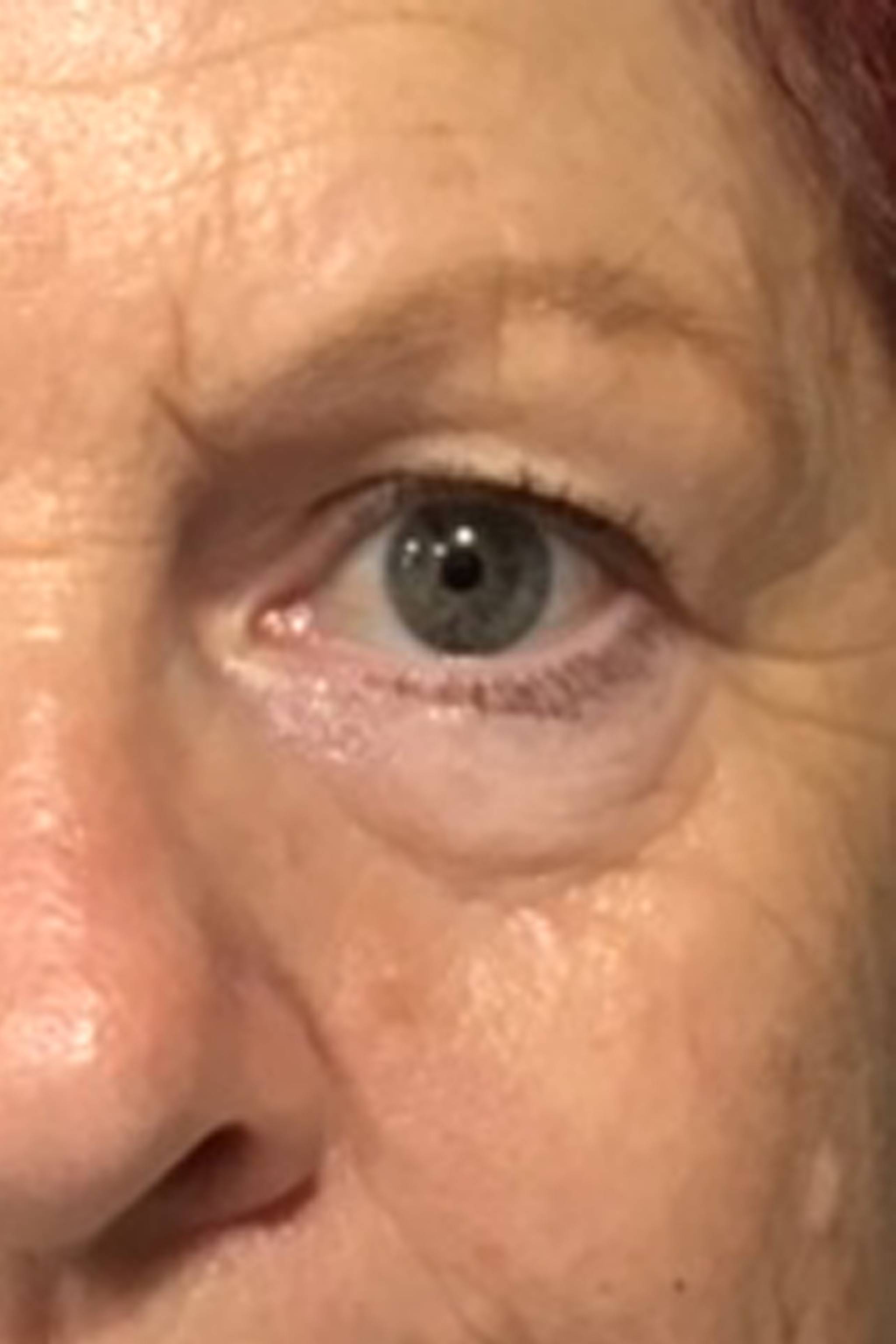 After
Kim
I noticed under my left eye after the patch test the wrinkles looked lesser. I would definitely purchase the patches and use for longer!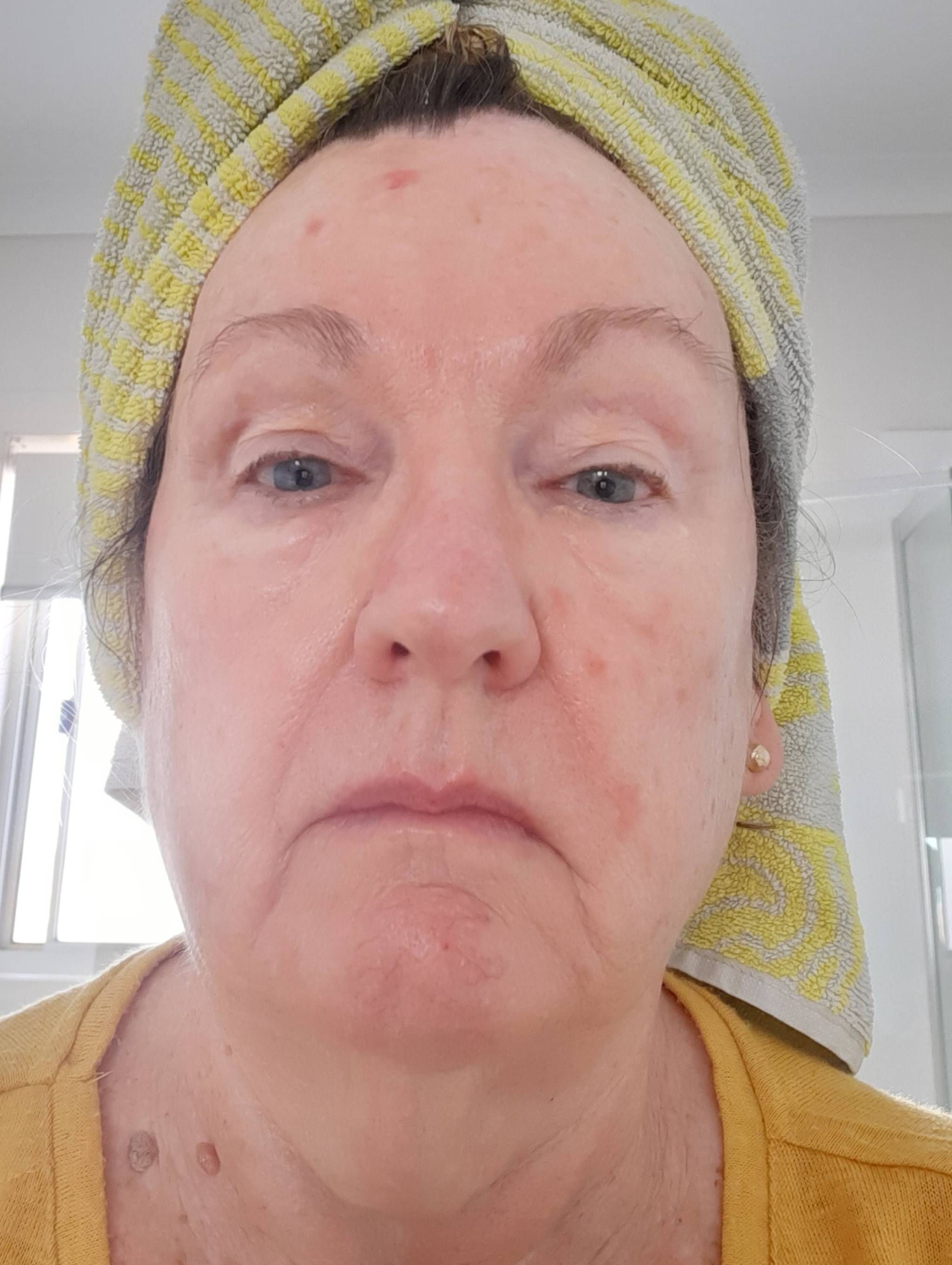 Before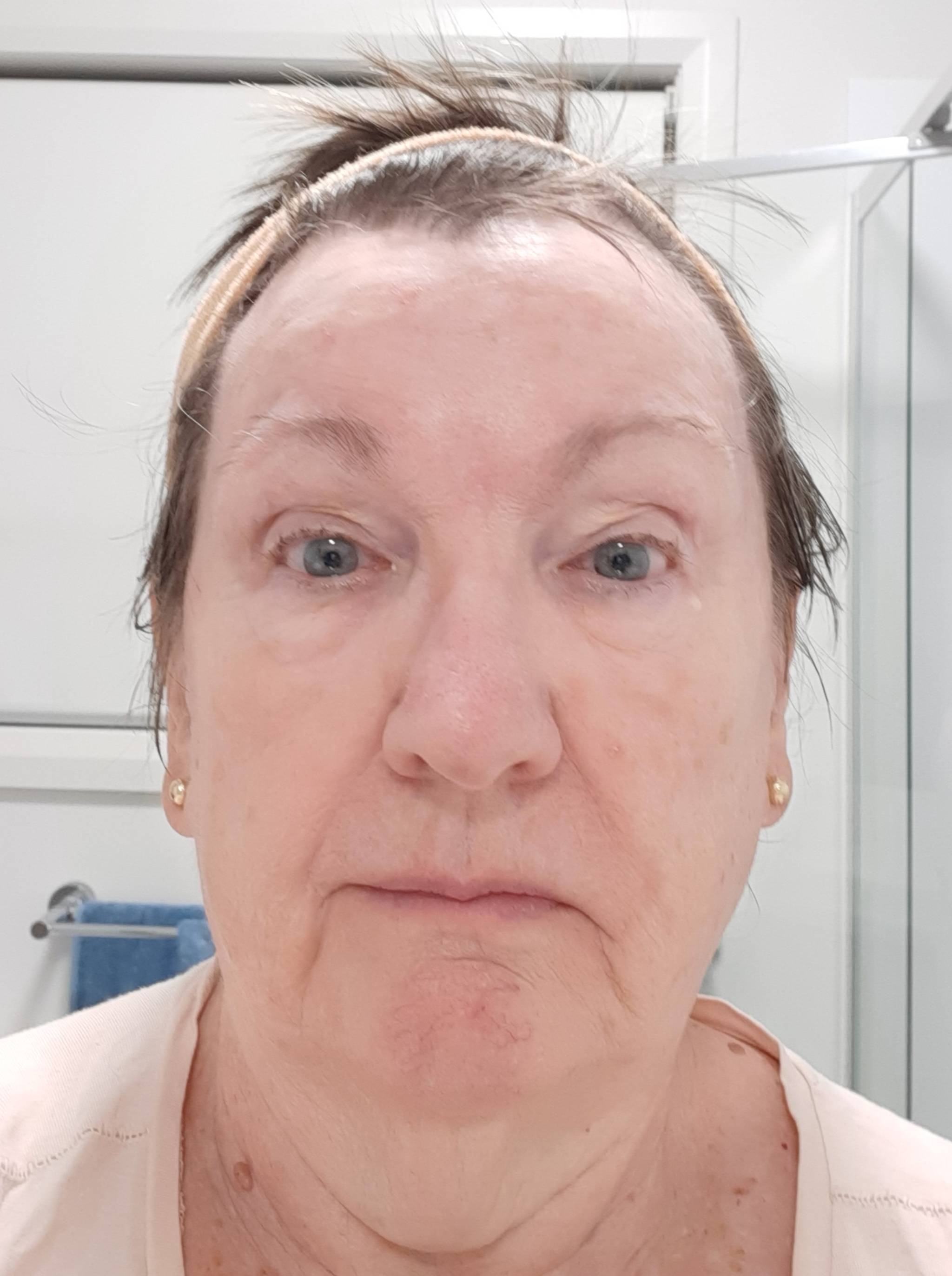 After