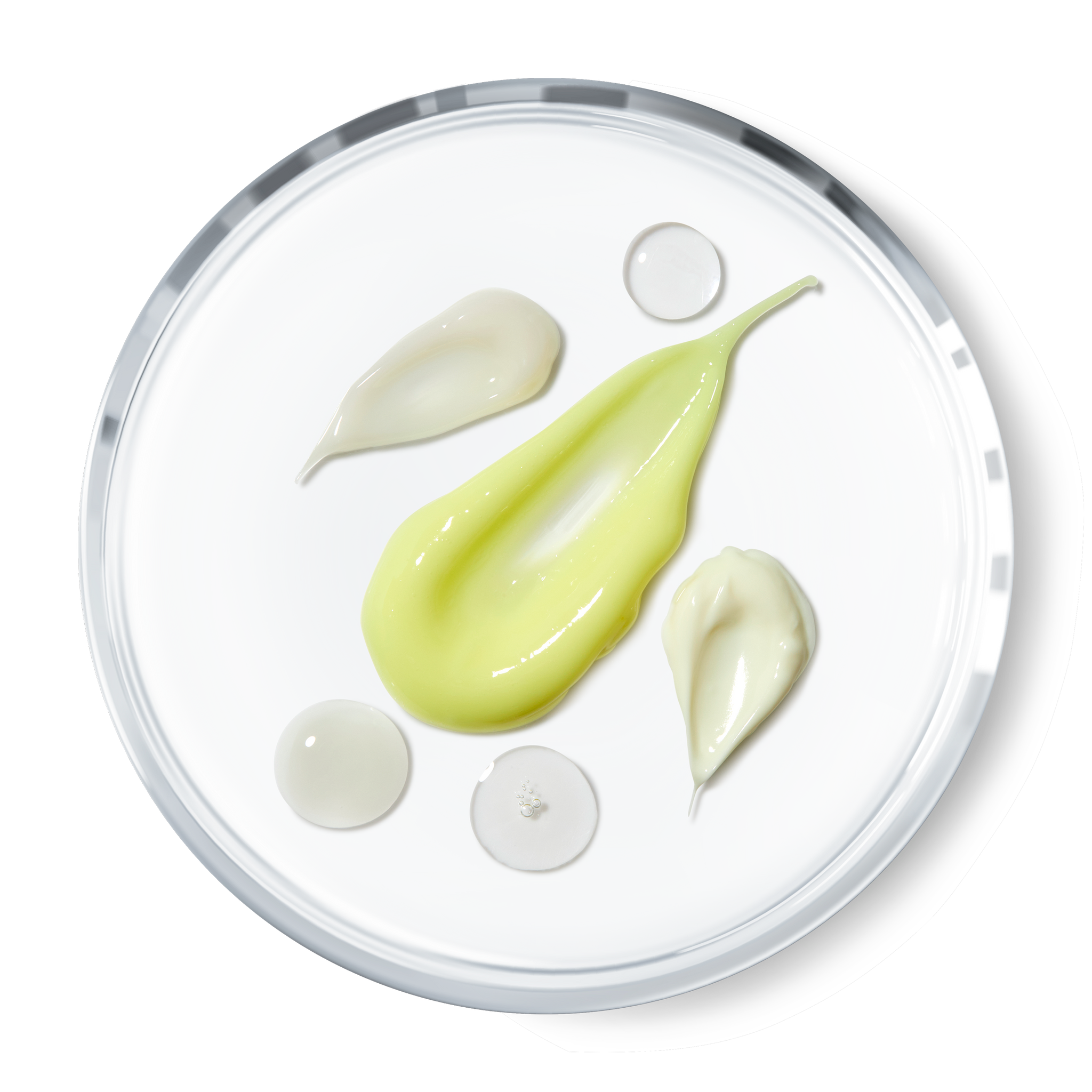 Pigmentation Kit
This ultimate anti-aging and pigmentation kit delivers deep hydration, targets hyperpigmentation and age spots.
Fade pigmentation and age spots
Brighten dull skin 
Repair visible signs of aging
Fade
pigmentation
Brighten
skin
Rebuild collagen
Target fine lines
& wrinkles
100% Australian
made and owned
Cruelty free
& Vegan
Free shipping
in Australia, UK, US & NZ*
Money back
guarantee*
Description
ESK's pigmentation kit is designed to be highly effective, well tolerated, and safe for long term use.
This ultimate anti-ageing and pigmentation kit is jam packed with powerful ingredients that work to deliver deep hydration, target hyperpigmentation and age spots, brighten dull skin and repair the visible signs of ageing.
Evidence
4-n-butylresorcinol
Reduces hyperpigmentation, for a lighter more even skin tone. Effectively targets hyperpigmentation and age spots. 4-n-butylresorcinol is a non-cytotoxic highly effective tyrosinase inhibitor making it both effective, non-irritating and safe for continuous long-term use.
Retinal
Retinal is the number 1 "must have ingredient" in any skin care regime. "Rewinds the clock on skin aging" and results in increased skin elasticity and reduces wrinkles, fine lines and pigmentation. Also effective in managing acne.
Niacinamide
Manages Acne, Rosacea and eczema, reduces pigmentation and improves skin barrier function. An Anti-Oxidant, assists in repair of cell DNA, improves skin barrier function and manages the skin's natural oil production increases skin elasticity and reduces pigmentation.
Glycolic and Lactic Acid
Exfoliates and smooths the skin. Improves skin texture and tone through exfoliation. Helps remove dead skin cells on the surface and promotes skin cell growth.
L-Ascorbic Acid
An anti-oxidant, effective improving protection from and repair of sun induced premature aging. It reduces wrinkles, fine lines, skin roughness and pigmentation3. L-Ascorbic acid is naturally unstable and must be formulated in an oil base in order to delay oxidisation.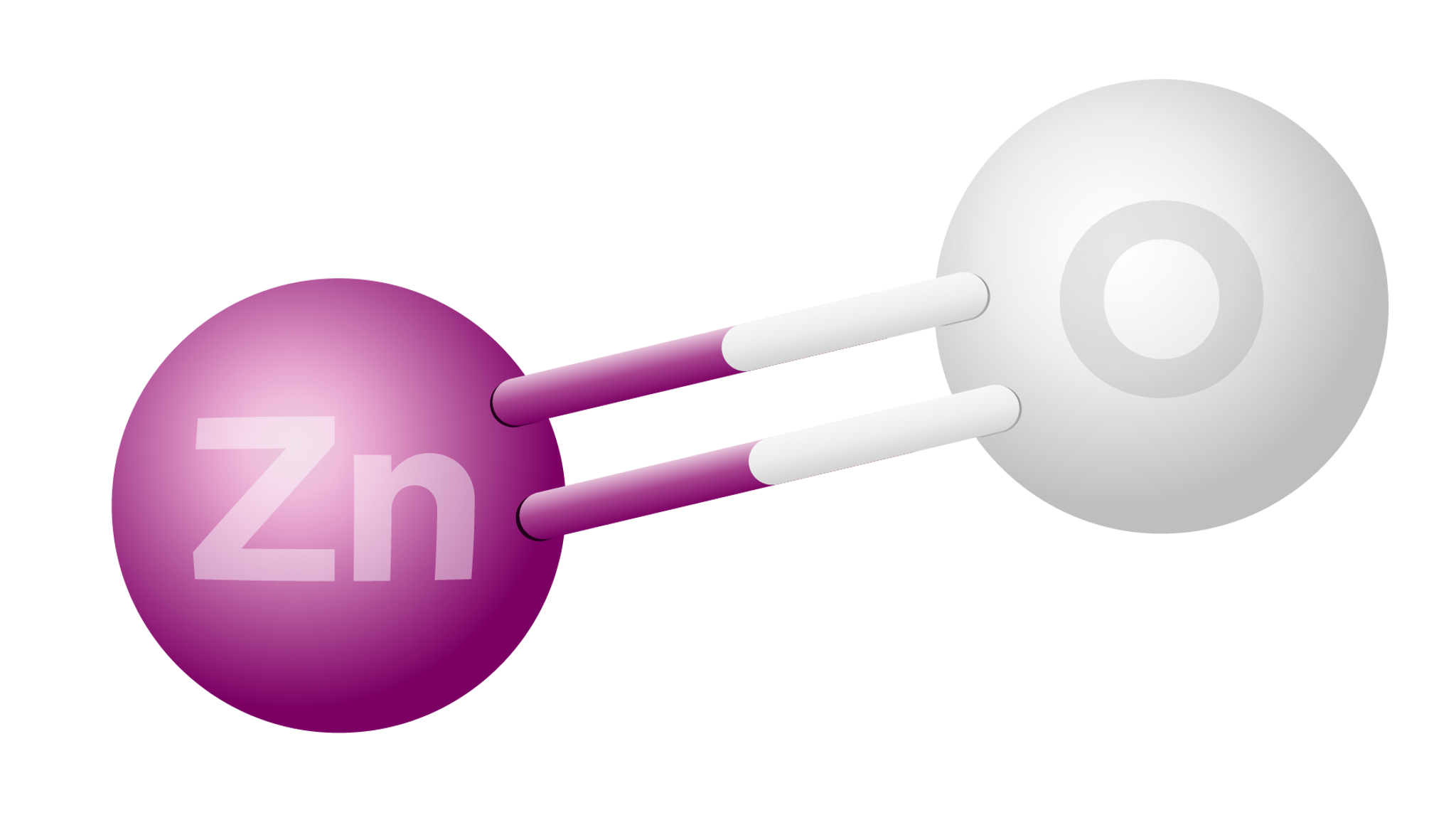 Zinc Oxide
As a physical or "inorganic" sunscreen, zinc oxide forms a physical barrier to block UVR from reaching the skin, by scattering, reflecting, and absorbing UV.
Emerging evidence
Ferulic Acid
Ferulic acid's emerging evidence suggests it can stimulate more skin cells, fibroblasts, collagen and elastin, improve the effectiveness of Vitamin C and help to reduce fine lines and wrinkles.
Usage
Hydroxy Cleanser:
Wet Face with warm water, apply 2-3 pumps of cleanser to fingertips and gently massage into lather on face and neck. Rinse thoroughly with warm water. For added benefit on oily and acne prone skin; following lathering, leave for 10 minutes prior to washing off
C Forte:
Apply 1 – 2 pumps to fingertips and apply to face after cleansing in the morning. Also for use on décolletage, back of hands and forearms. For use on normal skin (in a humid climate) & oilier skin. Note: on acne prone skin patch test and start with half recommended dosage, keeping away from the "T" zone. If breakout continues, discontinue use.
Zinc
Apply 2 – 3 pumps following Serum in the morning. Note: Not intended for prolonged exposure to harsh sun.
Enlighten
Apply 2 – 3 pumps to face (and other areas of hyperpigmentation) following C Forte in the morning For enhanced results, use also in the evening following Smooth Serum Note: for best results, use sunscreen during daylight hours
Smooth Serum
Apply 2 – 3 pumps to fingertips and apply to face after cleansing in the evening. Also for use on décolletage. On sensitive skin use 1 pump every second day. Gradually increase dose and frequency
Ultimate A
Apply 2 – 3 pumps to face following Smooth Serum at night. For use on normal and dry skin Note: Do not use if pregnant or breast-feeding Note: Sunscreen should be used during daylight hours when using Vitamin A
Ingredients
Hydroxy Cleanser:
Purified Water, Sodium Lauroyl Methyl Isethionate, Coco Glucoside, Cocamidopropyl Hydroxysultaine, Glycolic acid, Lactic Acid, Hamamelis Virginiana (Witch Hazel)Water, Salicylic Acid, Glycerin & Euterpe Oleracea Fruit Extract, Glycerin & Water & Combretum Farinosum Flower Nectar, Cucumis Sativus (Cucumber) Fruit Extract, Aloe Barbadensis Leaf Juice, Pelargoneum Roseum, Lavandula Angustifolia (Lavender) Oil, Rose Damascena, Backhousia Citriodora Oil, Polyquaternium-10, PEG-150 Distearate, Dehydroacetic Acid & Benzyl Alcohol, Disodium EDTA
C Forte:
Glycerin, Water/Aqua, Propylene Glycol, Ascorbic Acid, Butylene Glycol, Ethoxydiglycol, Phenoxyethanol, Tocopherol, Glycine Soja (Soybean) Oil, Ferulic Acid, Xanthan Gum
Enlighten:
Water (Aqua), Niacinamide, Glycerin, Caprylic/Capric Triglyceride, Ethoxydiglycol, Dimethicone, Coco-Caprylate, Glyceryl Stearate, Cetearyl Alcohol, PEG-100 Stearate, Butyrospermum Parkii (Shea) Butter, Phenoxyethanol, Maltodextrin, Ascorbyl Tetraisopalmitate, Hydrocarbons C12-C16, Caprylyl Glycol, Calcium Pantothenate, Xanthan Gum, 4-N-Butylrescorcinol, Disodium EDTA, Dodecylheptaglycol, Hydrocarbons C11-C13, Pentylene Glycol, Urea, Magnesium Lactate, Papain, Ethylhexylglycerin, Silicic Acid, Tocopherol Acetate, Citric Acid, Fructose, Sodium Hydroxide, Urea, Potassium Lactate
Smooth Serum:
Purified Water, Alcohol, Hamamelis Virginiana (Witch Hazel)Water, Water & Chondrus Crispus Extract and Sodium Hyaluronate, Glycolic Acid, Lactic Acid, Menthyl Lactate, Butylene Glycol & Water & Bambusa Vulgaris Leaf/Stem Extract, Water & Glycerin & Orchis Mascula Extract, Water & Glycerin & Crocus Sativus Stigma Extract, Gluconodeltalactone, Coceth-7 & PPG-1-PEG 9 Lauryl Glycol Ether & PEG 40 Hydrogenated Castor Oil, Dehydroacetic Acid & Benzyl Alcohol, Lavandula Angustifolia (Lavender) Oil, Pelargoneum Roseum, Rosa Damascena, Backhousia Citriodora Oil, Hydroxyethyl Cellulose
Ultimate A:

Water (Aqua) , Macadamia Ternifolia Seed Oil, Caprylic/Capric Triglyceride, Glycerin, Prunus Amygdalus Dulcis (Sweet Almond) Oil, Niacinamide, Sucrose Distearate, Cetearyl Alcohol, Sucrose Stearate, Ethanol, Tocopheryl Acetate, Dehydroacetic Acid, Benzyl Alcohol, Retinaldehyde, Glycolic Acid, Xanthan Gum, Sodium Hyaluronate
We think you might also enjoy these products