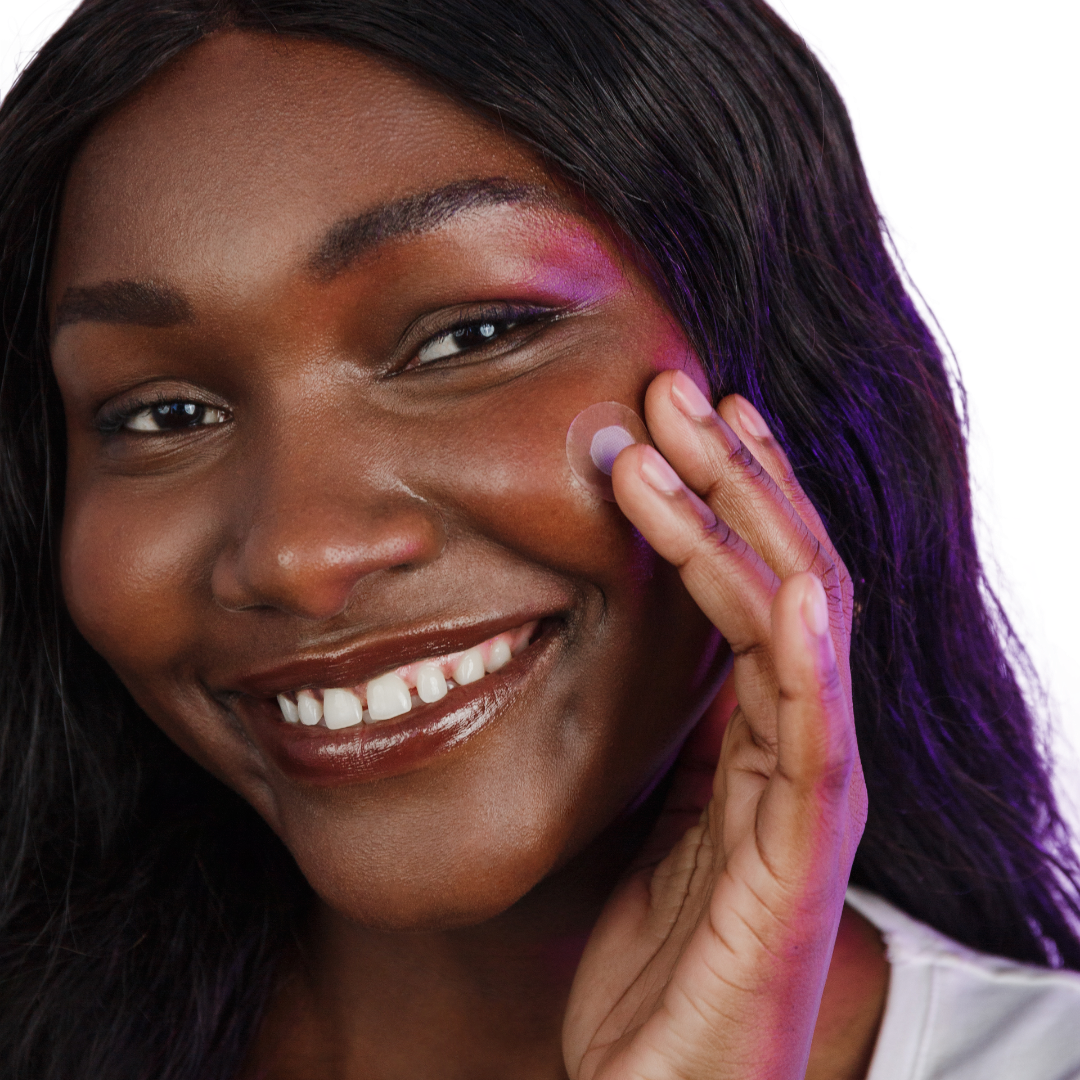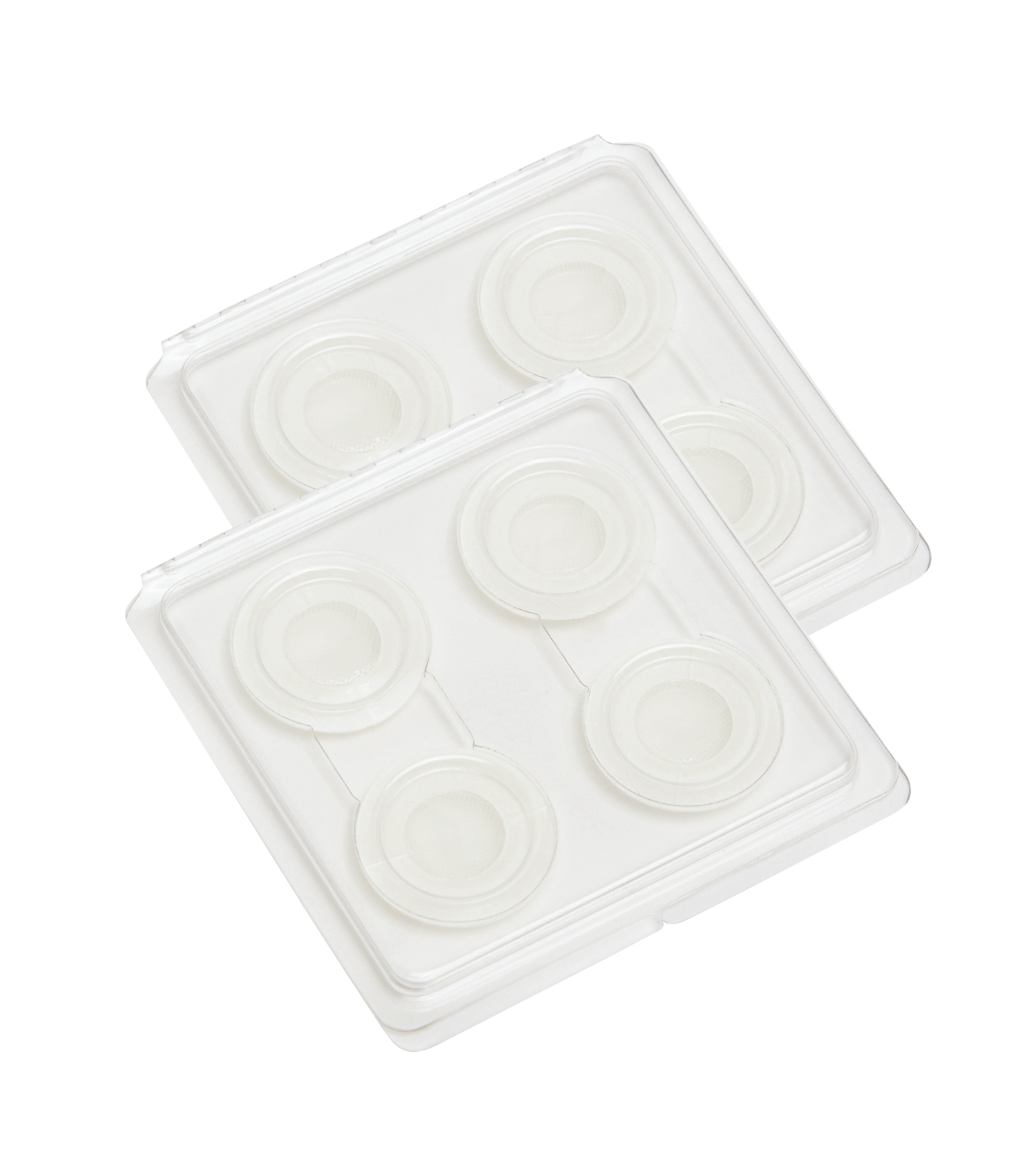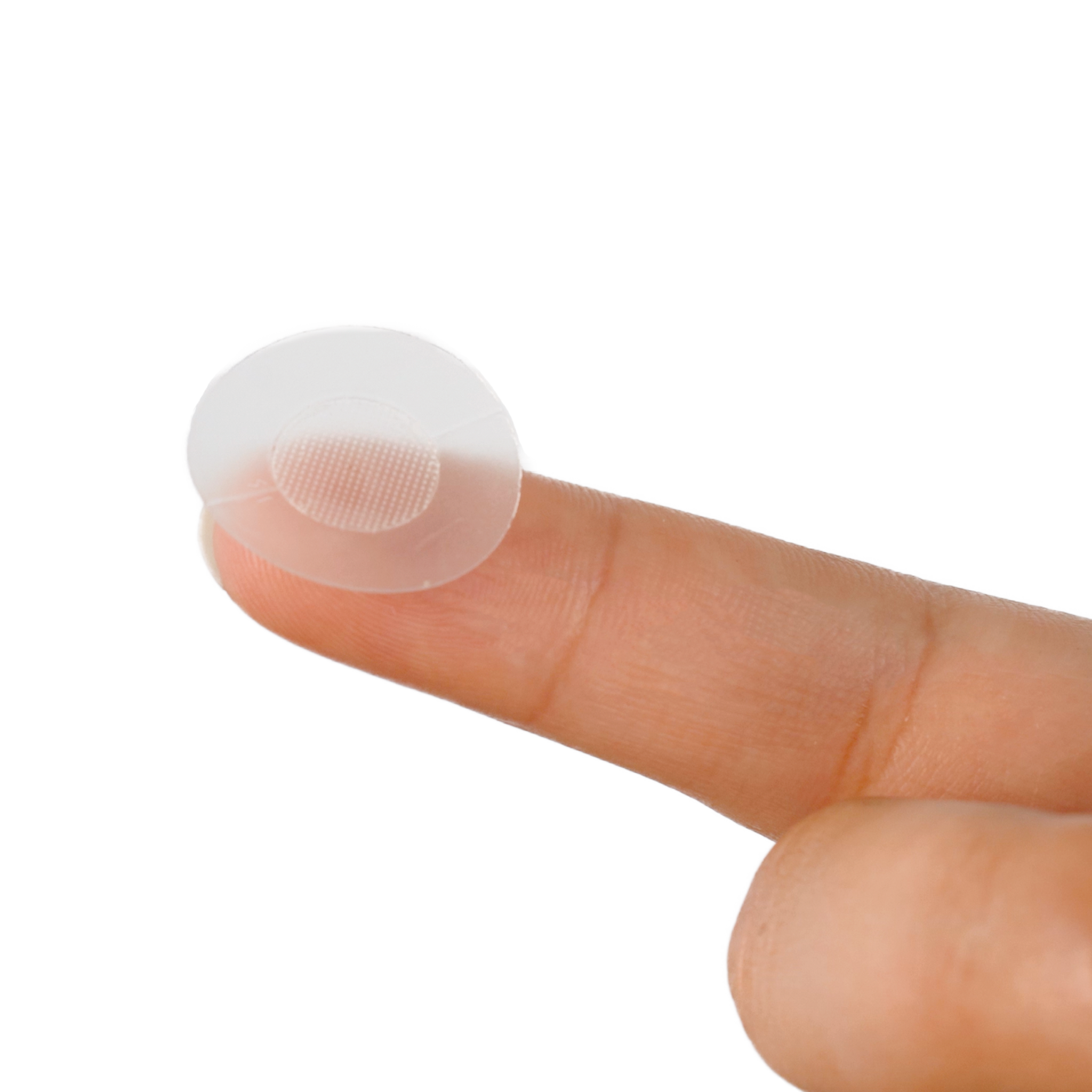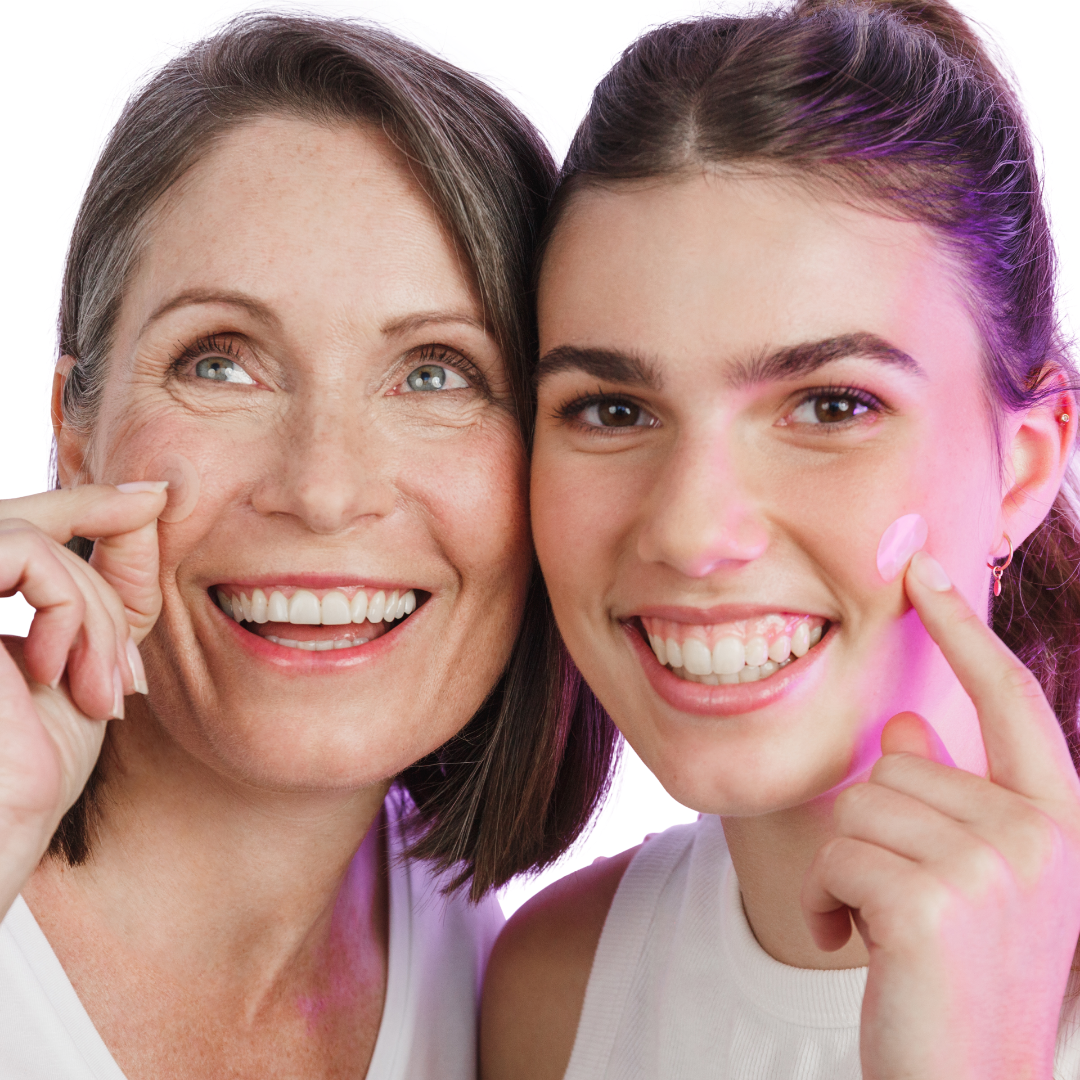 Spotless: Microneedle Patches
Banish and fade early stage pimples with 300 dissolving Hyaluronic Acid microneedles tipped with Salicylic Acid, Vitamin B3, Tea Tree Oil and Green Tea.
Reduce the size & severity of early-stage pimples
Manage acne and acne scars
No irritation, redness or rebound pigmentation
Each pack contains 8 patches. Each patch is single use.
All ages
Early & mid
stage pimples
Reduce size &
scarring
100% Australian developed and owned
Cruelty free
& Vegan
Free shipping
in Australia, UK, US & NZ*
Money back
guarantee*
Description
Tackle early stage pimples with combined technologies of microneedling and evidence based ingredients.
Each patch contains 300 dissolving hyaluronic acid microneedles embedded with powerful acne fighting actives. Each dissolving needle is 0.3 millimeters in length, painlessly reaching the deeper layers of the skin.
About microneedles
Technological advances have allowed acne busting actives to be incorporated into dissolving microneedles. These tiny needles can painlessly penetrate the skin barrier where they create a micro-wound which stimulates wound healing. Plus, they create little tunnels for these ingredients to get through to the skin where they can work their magic.
Dissolving microneedle patches;
Help with acne scars. Studies have shown that the needles traumatizing the skin triggers cascades of growth factors that ultimately lead to collagen production to help fill in the scars. Plus hyaluronic acid delivered directly into acne scars have been shown in studies to help;
1. With the right ingredients in the microneedle tips, the microneedles can help combat bad actor bacteria including C. acnes and reduce inflammation.
2. Help get the key actives to where they are needed. Dissolving microneedles, despite being painless, can bypass the skin's stratum corneum which forms the skin barrier to allow actives to be placed efficiently and directly into the epidermis. Studies show that actives delivered with microneedles are more effective than putting the actives onto the skin.
Evidence
Salicylic Acid
Being related to Aspirin, Salicylic acid has anti-inflammatory properties and is generally well-tolerated. It exfoliates the skin and has been shown to be effective in reducing acne, managing some of the signs of premature (sun-induced) skin aging (especially hyperpigmentation) and psoriasis.
Niacinamide
Manages Acne, Rosacea and eczema, reduces pigmentation and improves skin barrier function. An Anti-Oxidant, assists in repair of cell DNA, improves skin barrier function and manages the skin's natural oil production increases skin elasticity and reduces pigmentation.
Emerging evidence
Green Tea
The emerging evidence for green tea in skincare suggests that it can improve acne, prevent damage from UV radiation and possibly help those living with skin conditions such as dermatitis and rosacea.
Resveratrol
For a long time, scientists have wanted to add resveratrol to skincare for its antiseptic and anti-inflammatory. Some studies have shown potential for prevention of UV damage, from skin aging to skin cancer.
Tea Tree Oil
Having anti-inflammatory and anti septic properties, tea tree oil may be beneficial for acne, healing wounds and potentially psoriasis too.
Ferulic Acid
Ferulic acid's emerging evidence suggests it can stimulate more skin cells, fibroblasts, collagen and elastin, improve the effectiveness of Vitamin C and help to reduce fine lines and wrinkles.
Hyaluronic Acid
The optimum Hyaluronic Acid (HA) to have in skincare is still a matter of debate. However, there is some emerging evidence for medium-size HA to be absorbed by the skin and promoting wound healing and skin regeneration.
Usage
Wash and dry your hands. Cleanse your skin and thoroughly pat dry.
Take the patch out of the plastic case and then peel off the plastic backing. Be careful not to touch the microneedles!
Place patch on irritated area or blemish. You may feel a slight prickling feeling but it won't sting or hurt.
Leave on skin for 8 hours for stunning results
Things to note
These are best used on early to mid stage pimples.
They are often ineffective for the large cystic or "blind" pimples.
Ingredients
Sodium Hyaluronate, Niacinamide, Camellia Sinensis Leaf Extract (Green Tea), Melaleuca Alternafolia (Tea Tree) Leaf Oil, Salicylic Acid, Ferulic Acid, Oligopeptide 10, Resveratrol
We think you might also enjoy these products